10 Ways to Be a Godly Girl Friend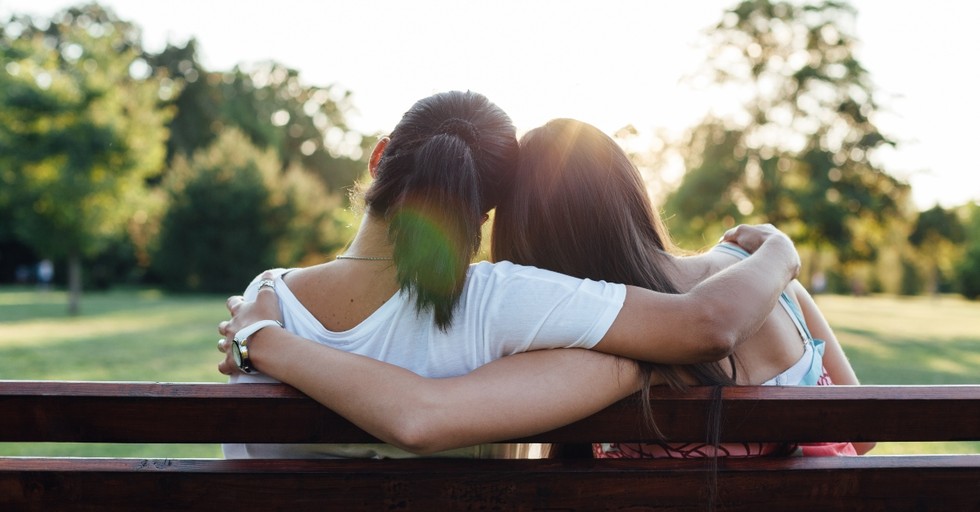 If we're honest, all women desire friendship with other women. Christian women are no different. Friendship is one of God's greatest gifts to us on earth. However, like all relationships, it requires nurturing. We are not born inherently knowing how to be godly mothers, godly wives, or even godly girl friends. To experience healthy relationships, we must be willing to invest ourselves through the energy and efforts we expend to build these relationships. Developing godly friendships happen over time as we purposefully offer attention to the special women God has placed in our path.
Growing as a godly friend with other women is an ongoing process. Our friendships require vulnerability and transparency if they are going to experience longevity. With the help of the Holy Spirit, we can each strengthen our ability to be a godly girl friend with God's grace. Here are ten practical tips on how to courageously be a godly girl friend.
Photo credit: © Getty Images/Kikovic