7 Ways to Biblically Empower Other Women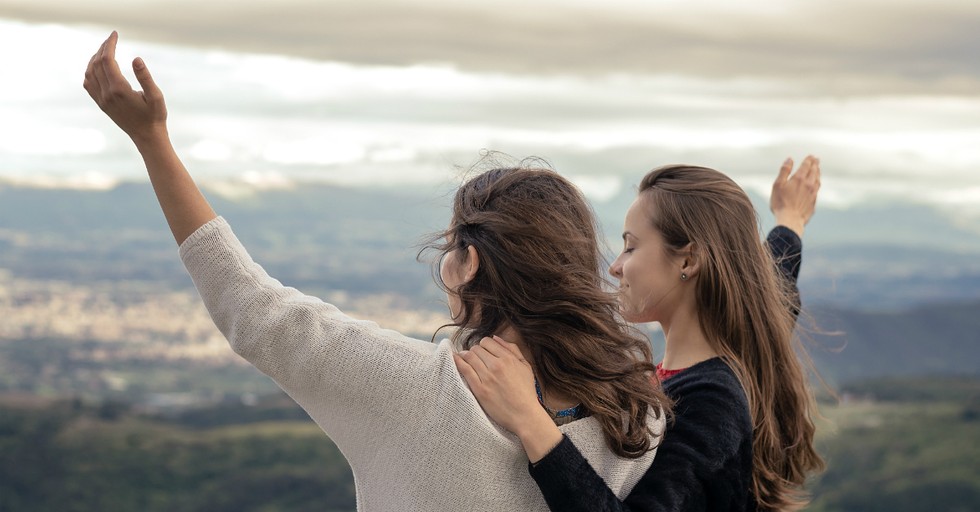 We live in a culture where it's finally politically correct to empower women. But how we do it makes all the difference in the world. Neither men nor women get their power or strength from within themselves, nor from others who give them opportunities, promotions, or positions of authority.
Psalm 75:6-7 says, "For promotion cometh neither from the east, nor from the west, nor from the south. But God is the judge: he putteth down one, and setteth up another" (KJV). Scripture makes it clear the Holy Spirit is the One who empowers (1 Corinthians 10:11). When we understand and acknowledge the true source of empowerment, we can strengthen and empower others far more effectively than training courses and positive affirmation. We can also lead them to a well of power that is constantly available to draw from themselves.
With the recognition of where true empowerment comes from, here are seven ways to empower other women, biblically.
Photo credit: ©GettyImages/Simon Lehmann