10 Ways to Improve All Your Relationships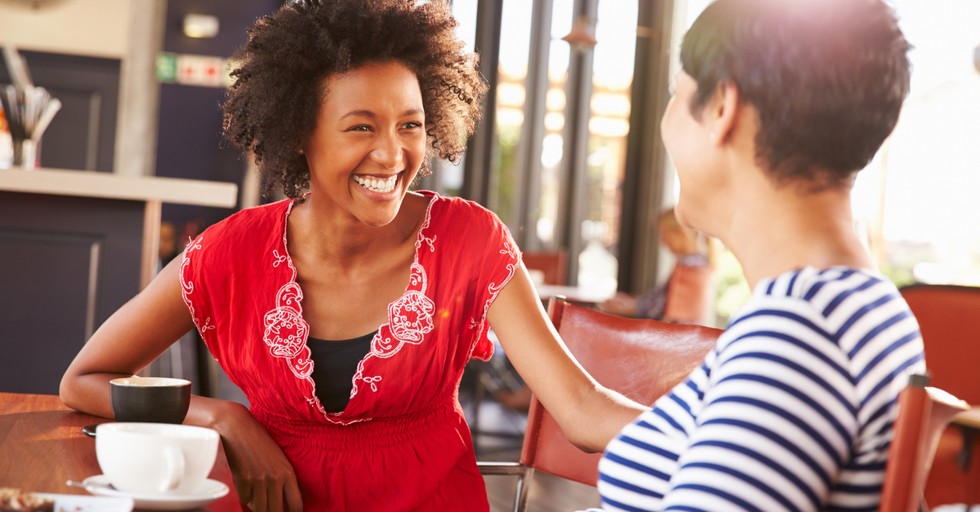 Tension is real. Baggage is destructive. And relationships can be outright difficult. But, it's possible to improve every one of your relationships this year!
Relationships are gifts from God that make life worth living. Imagine if your relationships as a wife, mother, friend, child, or employee got dramatically healthier and closer. What a beautiful thing that would be!
Although it will take work, there are so many tangible changes evey person can make. Here are some simple ways to care for yourself in a way that ultimately helps you care more for others.
Here are 10 ways to improve all of your relationships.
Photo Credit: ©GettyImages/monkeybusinessimages