What Do You Mean, Keep Calm?
Erin Healy

Author

2013

23 Jul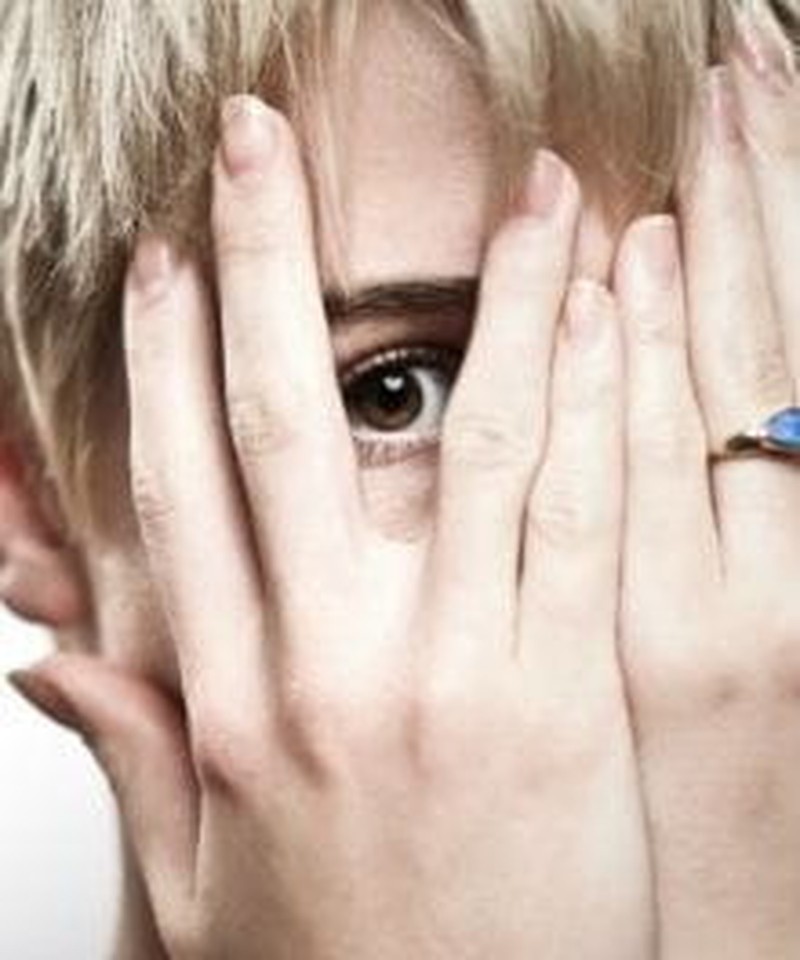 My children are prone to bronchial infections, and once or twice a year, usually in the fall, we need to pull out our old nebulizer to administer a breathing treatment to the youngest.
This spring he had an unexpected asthma-like attack. I was calm. I was prepared. I had plenty of medicine. All was well. Until I couldn't find the nebulizer.
After twenty minutes of looking and listening to my son wheeze I started to panic. And then my panic grew into a full-fledged temper tantrum. Was I so incompetent a mother that I would have to resort to an expensive ER visit even though we supposedly had everything we needed right here? Feeling fearful and anxious, I hurtled my cell phone across the room. It hit the wall and came apart.
My counselor keeps a particular question up on his whiteboard for everyone who comes to see him. It asks, "When what I value is threatened, I ______________."
The answer for me is easy. I get frustrated and angry. I go on the offensive. I think up plans to protect what I value.
The list of what I value is very, very long. It includes things like simple pleasures, good causes, generosity toward others, and intellectual stimulation. But a large portion of what I value falls into the category of things that make me feel secure: love in my home, locks on my doors, and money in the bank. I also value approval, accomplishment, and a clear sense of purpose. I like order. I like control. I like knowing what tomorrow will hold.
I value the ability to anticipate my family's needs. I like to have what they need when they need it.
All's well, until it's not. And then I feel unmoored, unsheltered, unsafe. And I get mad. I try to grab my security back. I make strange, unreasonable lists of what I must accomplish. I run around like a chicken with her head cut off. Sometimes I yell. I complain about how hard things are. I throw cell phones.
In short, I do things I shouldn't do.
I destroyed my cell phone in such a way that its data was irretrievable. I had to buy a new phone and rebuild the contacts from ground zero.
Worse was that I fed my insecurity and became completely distracted by the crisis. I took my eyes off of a simple truth: We did have everything we needed to help my son, even if that meant nearby medical assistance. I shouldn't have freaked out just because the real solution didn't look like the one in my mind.
While I came undone, my daughter and husband kept their heads. They fetched an inhaler and mask attachment I'd forgotten we had. Within seconds, my son was breathing more comfortably. And not too long after that, my tenacious husband found the nebulizer in a spare closet, camouflaged inside of a mislabeled spare box.
All was well, even though it wasn't. Do you see what I'm saying?
This is what I'm trying to remember when the pressure mounts and it feels like everything I value is being dragged out of reach. I'll make things worse if I start doing things I'm not supposed to do (Thank God for loved ones who save us from ourselve). "Keep calm and carry on" has become something of a trendy joke, but I think the original idea—developed for British civilians in the throes of World War II—is more than just good advice.
When what you value is threatened, how do you cope?
Erin Healy is an award-winning editor and bestselling co-author (with Ted Dekker) of the supernatural suspense novels Kiss and Burn. Healy delivers a unique take on suspense with a little decidedly feminine point of view, although she admits her latest release, Afloat, is really the hero's story.
She began her career as an editor and has worked with many popular authors in a number of genres. Healy currently resides in Colorado Springs, CO, with her husband, Tim, and two children. She is a member of International Thriller Writers and the American Christian Fiction Writers.
Visit her website at www.erinhealy.com to sign up for her newsletter and learn more about her books. She's also on Facebook and Twitter.
Publication date: July 23, 2013