What Is Intuitive Eating and What Does it Reflect about God?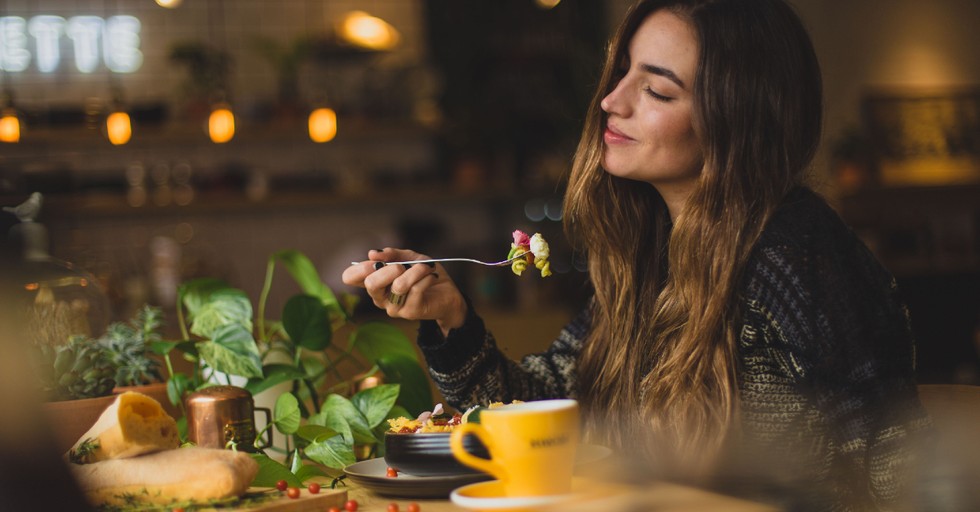 It seems like every time I go through the grocery store check-out where magazines displayed, see an ad on Facebook, or talk to friends, the word "diet" comes up. These days we, women in particular, are obsessed with dieting. We're diet-crazed. And it's driving a lot of us crazy!
How can we jump off of this merry-go-round? Where is God in our struggles? What can we do to honor Him with our food choices? What does He have to say about this subject—and does He even care?
The easy answer is, yes, He cares, and He's right beside you and living in you to help. Remembering God's attributes and choosing an eating lifestyle to honor them seems wise. Enter Intuitive Eating.
Photo Credit: ©Unsplash/Pablo Merchán Montes