What Is Toxic Purity Culture and How Can You Heal from It?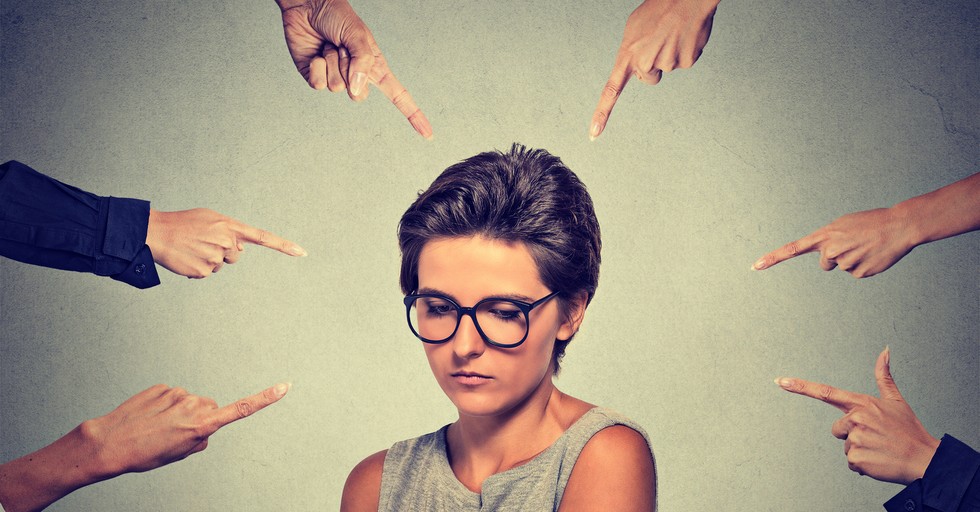 Recently I wrote an essay about the damage purity culture had done in my life. As I wrote I reflected upon the innocence of my daughter, who at the age of 5 is already becoming aware of her little body.
As her mother, I hope to instill a depth of confident within her soul. I want her to know her value as a girl and a beloved daughter of God. This means that the way I choose to talk about her body, or likewise not talk about her body, requires a complete overhaul from the culture in which I was raised.
As a child of the 90s, raised in a first-generation Christian home, words like "purity" "virginity" "modesty" and "abstinence" were common vernacular in my youth groups and church functions.
The first glimpses of "purity culture" manifested in youth swim parties. The boys ran bare-chested around the pool, meanwhile the girls all but drown in oversized tee-shirts that covered our "shameful" bodies.
Something about this picture felt wrong and unfair, but how does an 9-year-old express something she cannot articulate?
Later, in high school, I experienced, like most of my church-going-girlfriends, more of the same. Summer camp guidelines stating, "appropriate swimwear," meaning one-piece bathing suits, no tank tops and shorts with a specified length.
Again, the boys ran free of incumbrances while many of the girls rolled their shoulders forward collapsing their budding chests, so as not to draw attention to the fact that puberty was in full effect.
As summer fades into memory and cold weather ensues it's often easy to relegate thoughts of purity culture to wardrobe choices associated strictly with warm weather. However, the reality is that purity culture is far from a seasonal situation. The premise seeps into the daily and is a difficult mentality to overcome.
Photo Credit: ©GettyImages/SIphotography