When Young Women go to College
Anna L. Davis

Author, The College Precipice: Faith and Life for Young Women

2009

21 May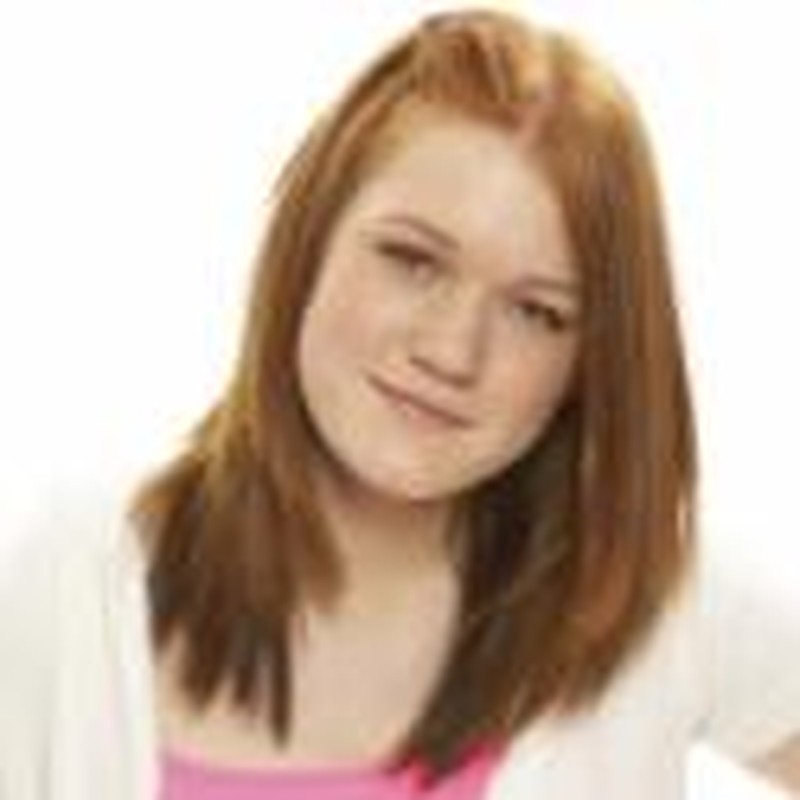 I remember the summer between high school and college as a bittersweet mixture of saying goodbye to everything I had always known while looking forward to a new world of possibility. In one sense it was exhilarating – a thrill beyond words. In another I felt tremendously frightened of the unknown, and of my own capacity to get it right. I was afraid that I would fail, that this world of possibility would go to waste at my own hands.
Once I arrived on the college campus, a parade of ideas entered my mind and thoughts. Some of these ideas were just normal parts of adulthood – what should I choose for a major? What kind of career do I want to have? Do I want to get married someday and have children? Should my desire for a future family affect which career I choose? Do I need to work during college to help pay for tuition or spend my time studying?
But other ideas seemed to directly contradict my Christian beliefs. These ideas were subtly enticing and weaved themselves almost unnoticed into my mind. To illustrate how this looks, let's go to the modern version of the campus café: MySpace. Did you know that MySpace is the number one website for college students?
Recently I initiated a discussion on MySpace using the words Christian, girls, and college together in one sentence. Here's a sampling of the comments I received:
College is the last place that girls discover "faith." Sorry to tell you, miss. I was introducing chicks to pot and [sex] in college, and they seemed to prefer that more than Jesus.
That's the trouble with educating our women. When they get all that learnin' in their heads they're apt to start thinking for themselves and turn from Jesus. We can't have that.
We have a very good chance of learning a great deal about the big bang when the LHC comes online and begins smashing particles... and even if we don't, an educated guess is still a better bet than claiming magic did it.
You don't NEED Jesus. You just need the IDEA of him. Everyone gets drunk, everyone fools up a little. That's life.
We take responsibility for sorting ourselves out. I'd say we're stronger emotionally than religious people because we can rely on ourselves without the idea of an imaginary man looking over us.
In the end, you can be stripped of faith, God, hope, love, etc... But you always have one thing to fall back on; yourself.
These comments address many of the ideas swirling around in my head during the first two years of college, in addition to the regular questions about career and family. In church I learned that I should value humility and submission, and flee from sin. But the broad ideology in college presented a different picture: religion is for the weak, sin doesn't exist, and all you need is yourself.
These ideas brought up even bigger questions about womanhood. What does God think about women? Is this different from how the world views women? How should Christian women pursue career and family? What does God want for me personally, as a woman and as a student? What do I want for myself?
And in the middle of all these questions I just completely fell apart. By the second semester of freshman year, I had become a total mess both spiritually and emotionally. Looking back, I'm actually grateful for that terribly confusing stage of my life. Why? Because I learned a valuable lesson that has stuck with me ever since: I can completely trust myself in God's hands.
I remember feeling pushed and pulled in every direction, uncertain of what to do next. And somewhere in that storm I could sense God calling me to Him, asking me to let Him take over. So I asked Him to help me become who I am meant to be – who He created me to be – because I couldn't see the path on my own.
This summer I'll turn 30, and my trust in Him has grown deeper with every year. My goals, my dreams, the type of woman I'm becoming, my marriage, motherhood, my writing, and on down to the very core of my identity – at the pivotal points of my life from college forward I tried to give myself over to God, and the results have been truly amazing. My life has turned out way better than I ever dreamed for myself.
So when a girl goes to college, she will likely face countless pressures and a whole parade of conflicting ideas. She will have more questions than answers and it will be both exhilarating and frightening, all at the same time. She might mess everything up, and feel like a failure in some ways.
But in the midst of this chaos, she might also find the One who matters most, and her life will be forever changed.
Anna L. Davis is the author of The College Precipice: Faith and Life for Young Women – a book for college-aged women about trusting God with their future and identity. She writes about spiritual, supernatural things on her blog, "Bigger than Me" http://annaldavis.wordpress.com/. Anna lives in the Dallas area with her husband and two children.