6 Steps to Define Your Legacy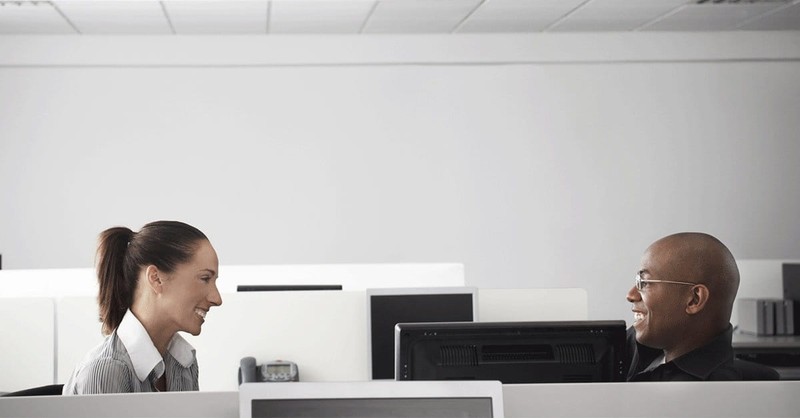 Most of us want to leave this world better than we found it. We want to leave a lasting impact on the lives of our families, friends, and others in our circle of influence. You may be asking, as I once did, "Exactly how do I successfully accomplish this goal?"
I woke up early one morning several years back, with this question burning deep within my soul, "If I lost everything is God still enough?" I grappled with this question for some time. Honestly, as I began to peel back the layers of my worldview and its clouded influences, I arrived at my answer, "I want him to be." At the initial time God planted this question in my heart I can't truthfully say the answer was an immediate YES. It has been a journey of such, one that has changed me from the inside out and influenced change in my relationships with family, friends, things, and how I view the future.
For twenty plus years I have worked with families as a generational planner, helping them formulate a transitional plan for their finances and businesses. As a result of my own spiritual journey I have added an important addition to this process … Legacy Planning. What type of legacy do you want to pass forward to future generations personally, as a family, and professionally? While you cannot control the width and depth of your influence, you can make a difference through your actions and choices.
There are six important steps you must take individually, as a family, or as a business owner as you write your legacy.
1. Determine and establish what values define your life decisions and drive the person, family, or business you want to represent and reflect to the outside world.
2. Recognize and evaluate the key relationships in your intentional circle of influence.
3. Clarify and create your personal, family, or professional vision, mission, and purpose statements. (Keep in mind your values should remain the same unilaterally in your personal, family, and professional life.)
4. Understand and own the unique fingerprint God has given to you, your family, and your business that identifies who you are in Christ.
5. Manage your assets (current assets, estate, tangible things of value) so they will be a blessing to future generations.
6. Create a personal, family, or business strategic Legacy Plan with the help of a trained Legacy facilitator and coach.
Over three years ago, God placed on my heart the desire to truly understand the impact of Legacy in my client's life. This unique journey has challenged me to evaluate my purpose and the reason I exist on this Earth. I have two beautiful daughters to whom I clearly desire to leave an impactful Legacy. To achieve this I have come to understand, having a defined purpose and leaving an impactful Legacy are connected.
Through my experiences working with many clients who come from different walks of life I have found most desire not only to leave their world better but to increase the harvest for the next generations. I believe the majority of us desire to impact the places we frequent and influence the people around us. To some extent, it is a part of our DNA. The legacy you live will be the legacy you leave. It will impact future generations long after you're gone. This is why it matters so much.
Jesus was a great example of having a defined Legacy as he took twelve men and shared his heart, ministry, life and vision with them. We can use his model effectively by duplicating it with our family, co-workers and friends. Christ's Legacy has eternal impact for all generations to come. As you think of your Legacy, what impact do you wish to leave? May your journey not be complete till you hear the words, "well done good and faithful servant."
Guy Hatcher: The Legacy Guy – is passionate about helping families plan their legacy. His new book, Your Future Reflection: How to Leave a Legacy Beyond Money, is available at amazon.com. Follow him on twitter @guyhatcher or contact him at www.guyhatcher.com
Publication date: December 30, 2014