A Retirement with Purpose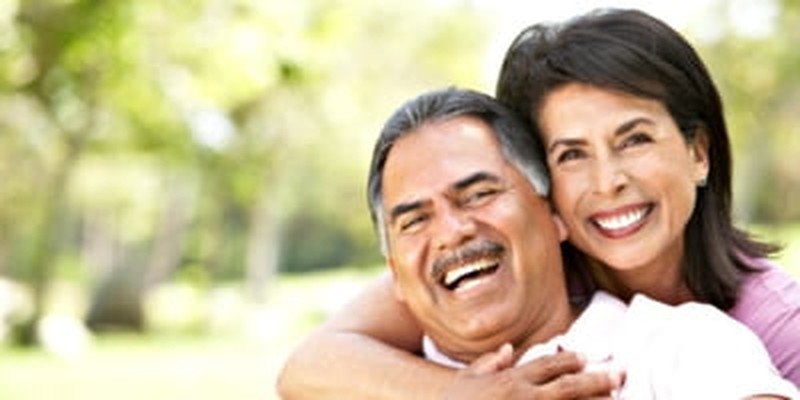 Most of us work diligently throughout our careers with a long term goal of early retirement, and having enough resources to enjoy the things we've dreamed about, such as traveling to exotic locations, enjoying long awaited hobbies, or having a second home in a beautiful environment.
And throughout my own career I've worked with enough families to witness this wonderful achievement, firsthand. But have also found that more commonly, families encounter stumbling blocks along the way that keep these hard earned plans from ever being realized. Therefore, in order to help ensure your success, I've listed four simple steps to get you started. 
1. Define a Budget 
The number one reason families struggle during retirement is failure to define and live within a budget. Establishing a set budget, and learning to live within its parameters, is a mandatory part of attaining specific goals. Keep in mind that it should be measured periodically and adjusted as goals and expenses change.
2. Analyze Future Retirement Benefits
While planning for retirement, a primary factor to consider is analyzing governmental and company benefits to project retirement income. This can be an over whelming experience as the choices are often irrevocable, so research them well by first speaking to individuals who can help you determine which choices are best for you. One example is whether to receive Social Security benefit at age 62 or wait until the age 70.
3. Plan for Medical Cost
If you haven't faced a health crisis, statistics show a high probability that you will in the very near future. The rising cost of medical care as well as The Affordable Healthcare Act (Obama Care), are rapidly changing the healthcare environment. So it is extremely important to be diligent, and to fully understand your group benefits, Medicare, Medicaid and other insurance alternatives. Families are often devastated by the cost of catastrophic healthcare. Be wise, choosing the proper coverage now will protect you and your estate as you age.  
4. Prepare for Emotional Changes
It is imperative to be emotionally prepared for the next phase of life. In my experience, depression, anger, and on-going frustration plague retirees who've failed to consider the emotional impact associated with transitioning into retirement. If you don't already have a plan for how you will spend your time during these years, consider it diligently, today, or you will inevitably feel lost like a ship at sea with no rudder.
"I realized that it's good and proper for a man to eat and drink. It's good for him to be satisfied with his hard work on this earth. That's what he should do during the few days of life God has given him. That's what God made him for" (Ecclesiastes 5:18 NIRV).
In this verse, Solomon has wisely concluded that God has made each of us with purpose. Before retirement that purpose is clearly to provide for our families. But as we enter into retirement that significant role must be redefined – something that most of us fail to consider in advance.
As a part of your retirement planning, keep in mind that these special years are not a destination, but instead a continuing journey where the wisdom you've gained is desperately needed by others. Whether it's mentoring in a church community, helping a charity, building up your family tree or assisting a branch of government, pouring your experience into the lives of others is incredibly rewarding.
More importantly, establishing a well-defined role for your gifts and talents to play after your career, will keep you moving forward to the ultimate goal of standing before God and hearing "Well done good and faithful servant." So finish the race well by planning to be a good steward of these for the entire season of life!
I always encourage those entering their retirement years to read Half Time by Bob Buford.  It's a fantastic book that powerfully identifies the importance of having a clear significance during the second half of life.
As you move into this phase, my prayer for you is to fully understand that the journey continues, and by planning ahead you can have a lasting, significant impact in God's economy.
Guy Hatcher – known as The Legacy Guy – has spent his lifetime helping families plan their legacy. A Certified Financial Planner, Guy has been a leader in the wealth management industry, which has allowed him to have over "10,000 Kitchen Table Conversations." This real-life experience merged with Guy's unique conversation style makes him financial advisor, family coach, and family counselor. His new book, Your Future Reflection: How to Leave a Legacy Beyond Money, is now available at amazon.com. Follow him on twitter @guyhatcher or go to www.guyhatcher.com
Publication date: April 22, 2014