Are You a Loyal Employee or Just Stuck in a Job?
Dan Miller

48Days.com

2009

28 Aug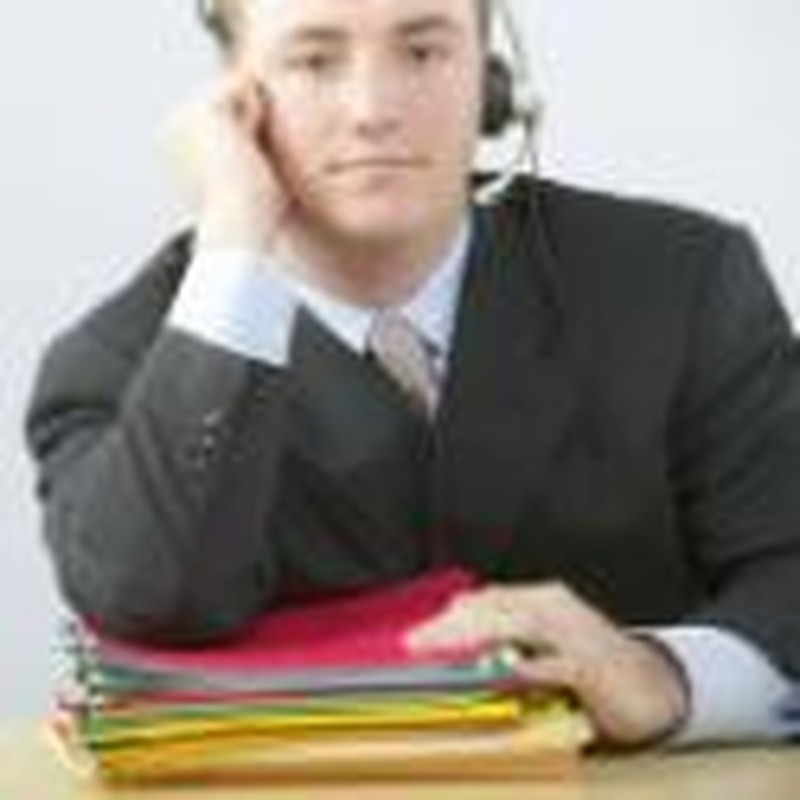 Keeping things the same may not be a desirable plan.
George has been with the same company for 23 years. He hates his job, changing in and out of his easily identified uniform at the office to avoid having his neighbors identify him in that role. He has missed much of his children's lives, works on his wife's day off, and his health is deteriorating. He is knowledgeable in computer programming and friends frequently ask him about setting up their home and business systems. But he can't imagine leaving the
"security"
of his job.
"We cannot discover new oceans until we have the courage to lose sight of the shore."
-- Muriel Chen
Now let me tell you how they catch monkeys in Africa. The natives take a coconut and cut one end off to make a small hole just large enough for a monkey's hand to enter.The other end of the coconut is attached to a long rope. They then carve out the inside of the coconut and put a few peanuts inside. They place the coconut in a clearing and hide in the trees with the end of the rope. The monkeys come around, smell the peanuts and reach inside to grab a fistful. But now, with a fistful, their hand is too large to retract through the small hole. Then the natives yank on the cord and haul that silly monkey to captivity because the monkey will not let go of those few lousy peanuts he thought he wanted.
"Twenty years from now you will be more disappointed by the things that you didn't do than by the ones you did do. So throw off the bowlines. Sail away from the safe harbor. Catch the trade winds in your sails. Explore. Dream. Discover." - Mark Twain
We have idealized sameness as loyalty in the workplace. Loyalty is fine but often is just a camouflage for masking the fear of initiating change. Change can be tough but how much misery should you endure before taking it as a sign to move on. Is this really a "cross to bear" or is it the only way God knows how to get your attention? I frequently see things deteriorate in a work situation to the place where the person gets fired. Then six months later they say, "That's the best thing that ever happened to me." Isn't it reasonable then to question being miserable in the job in the first place? Maybe it's time to let go of the peanuts!
From the Bible:
"But one thing I d forgetting what is behind and reaching forward to what is ahead." Philippians 3:13 (HCSB)
Direction for Today:
What do you need to let go of today?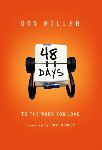 Dan Miller is President of The Business Source, founder of "48 Days" and author of 48 Days To The Work You Love and 48 Days To Creative Income. He is the growing authority for creating effective life plans that are achieved by integrating natural gifts, unique personality traits and one's own values and passions. His unique clarification of how God gifts us will introduce you to a new sense of freedom and fulfillment of your life's calling. For more information, visit http://www.48days.com/.