Believing in a Big God
Kimberly Cash Tate

Author

2009

8 May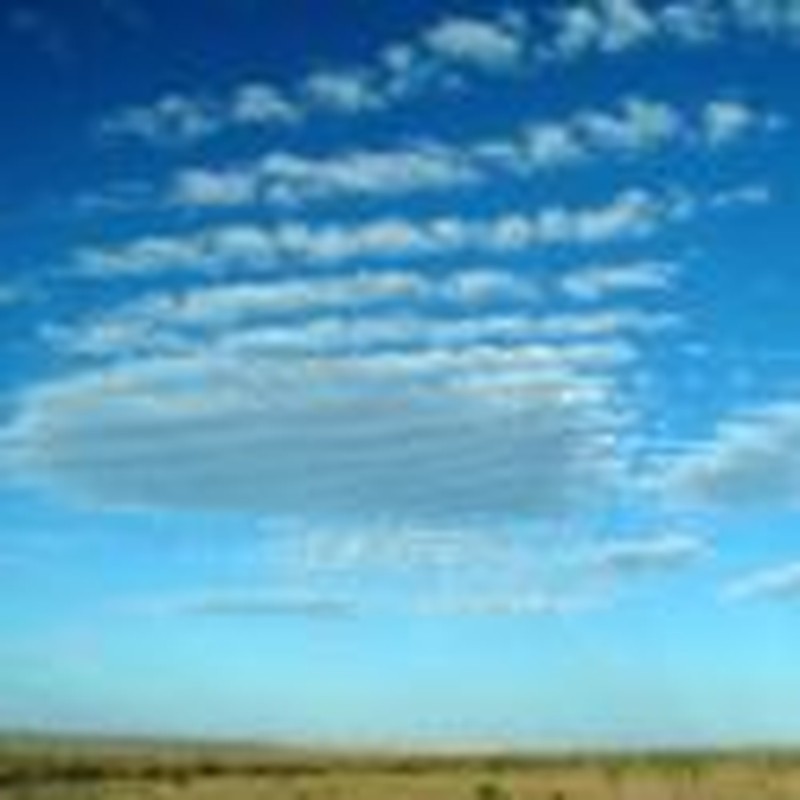 I'm a practical person by nature. Left to myself, I'll make sensible choices. Careful, planned, I-can-see-where-this-is-going kinds of choices. College. Law school. Clerkship. Law Firm. I was living my planned life. I could see the trajectory clear to retirement.

But that was all before I knew the Lord.

Ten years ago, He moved me to leave my career (and my "partner" status and six-figure income) and come home. Okay. Not so "practical." Mortgage needed to be paid. Step of faith required. But I didn't need HUGE faith. After all, my husband still had his career. At worst, we'd have to downsize our home. So I gave my resignation.

Then God showed up. Big time. Two weeks after my resignation—after that step of faith—my husband got a job offer "out of the blue" that doubled his salary. Out of the blue? Yeah, right. God!

Then God moved in my heart to write a novel. I had already written a nonfiction book, and yes, that one required steps of faith, but that book was about my life. The content was obvious. Plus, I had a publishing contract in hand as I wrote most of the book. But a novel? I'd never had to muster that much faith. Day after day for months upon months, I wrote without a clue as to whether it would be published—or whether it'd be worth the read. I had to believe it was God's will—and believe me, I was asking Him!

But still, I wasn't "believing big." In my heart, I kept the reins pulled back a bit so I wouldn't be too disappointed if it didn't work out. Even when I got the word that it would be published, I was quick to adjust expectations. "It might not become a bestseller, but that's okay…if it impacts just a few lives, that'll be a blessing."

But the last couple of months, God has been speaking to my heart to "believe big." If I'm in His will and working for His glory, why operate with small faith? Why put limits on what the God of the universe can do? If I know God is able to do exceeding abundantly, why not believe He'll do it in MY life?

So that's where I am… or at least, trying to be. And I'm wondering who's willing to inhabit this space with me. If God has put something on your heart to do, to pray for, to work toward, why not believe big? Let's pray for increased faith, knowing that what God has purposed, He will bring to pass (Isaiah 46:9-11). Let's not lower our expectations according to our own understanding, or to guard against disappointment. Instead, let's believe Jesus when He said, "All things are possible to him who believes" (Mark 9:23).

We serve a God of limitless power who desires His will and His Word to go forth throughout all the earth. Let's stop thinking it would be crazy for Him to use us to do big things for His kingdom. All He needs are willing and faithful hearts—and maybe hearts that believe big.

Heavenly Father, I praise You because You are God. You are able to do exceeding abundantly, beyond all that I ask or think. It's my desire, Father, to live for You, to do Your will in the earth. I'm praying that it would be clear what I should do, step by step. And I'm also praying that You increase my faith, dear God. Help me to believe big, for Your honor and glory, in Jesus' name, Amen.
---
Kimberly Cash Tate
is the author of
More Christian than African-American
(VMI Publishers, January 2009)
.
  She is also an attorney and the founder and president of Colored in Christ International, Inc., a nonprofit ministry devoted to equipping and encouraging believers to "color" themselves in Christ.