Bewildered - But Not Lost
Dan Miller

48Days.com

2008

27 Nov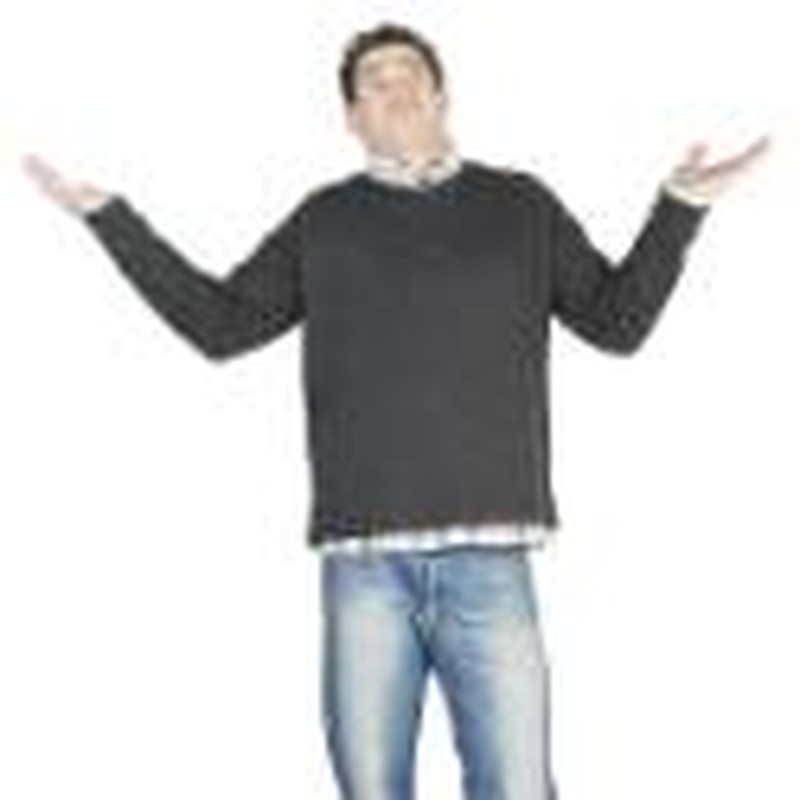 Be aware that many experiences may initially brand you as a "failure."
It's interesting that often those labeled as "failures" go on to accomplish unusual success. Here are some recognizable "failures:"
Henry Ford failed and went broke five times before he succeeded.
R. H. Macy failed seven times before his store in New York City caught on.
Daniel Boone was once asked by a reporter if he had ever been lost in the wilderness. Boone thought a moment and then replied, "No, but I was once bewildered for about three days."
Michael Jordan was cut from his high school basketball team. He later observed, "I've failed over and over again in my life. That is why I succeed."
The first time Jerry Seinfeld walked out on stage at a comedy club as a professional comic, he looked out at the audience, froze, and totally forgot how to talk. He stumbled through "a minute and a half" of material and was booed off the stage.
Winston Churchill failed the 6th grade.
Steven Spielberg dropped out of high school in his sophomore year. He was persuaded to come back and placed in a learning disabled class. He lasted a month and dropped out of school forever.
In 1954 the manager of the Grand Ole Opry fired Elvis Presley after one performance. He told Presley, "You ain't goin' nowhere, son. You ought to go back to drivin' a truck."
33 publishers rejected the first Chicken Soup for the Soul. The authors were repeatedly told that no one wanted to read those sappy little stories. Those sappy little stories have now sold over 80 million copies.
Moses "failed" at being the prince's son – ran off for 40 years – learned some better relationship skills and came back to deliver an entire nation.
Joseph "failed" on several occasions, ended up in prison, and then rose to fame and power.
Don't be like Charlie Brown in how you respond to failure. In one segment, he had just built a beautiful sand castle. As soon as he stood back to admire his masterpiece, it gets flattened by a huge wave. Staring at the now smooth spot where his day's work had been moments before, he says, "There must be a lesson here, but I don't know what it is." Learn from your failure. See it as a stepping stone toward the success you ultimately want. Don't accuse God of blocking you – read James 1:2-4.
From the Bible:
"Consider it a great joy, my brothers, whenever you experience various trials, knowing that the testing of your faith produces endurance. But endurance must do its complete work, so that you may be mature and complete, lacking nothing." James 1: 2-4 (HCSB)
Direction for Today:
Remember a "Joseph" time in your life when you felt like you were banished to prison only to realize later that the experience was an important part of your preparation.
---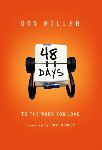 Dan Miller is President of The Business Source, founder of "48 Days" and author of 48 Days To The Work You Love and 48 Days To Creative Income. He is the growing authority for creating effective life plans that are achieved by integrating natural gifts, unique personality traits and one's own values and passions. His unique clarification of how God gifts us will introduce you to a new sense of freedom and fulfillment of your life's calling. For more information, visit http://www.48days.com/.