Chop Wood – Then Enjoy the Warmth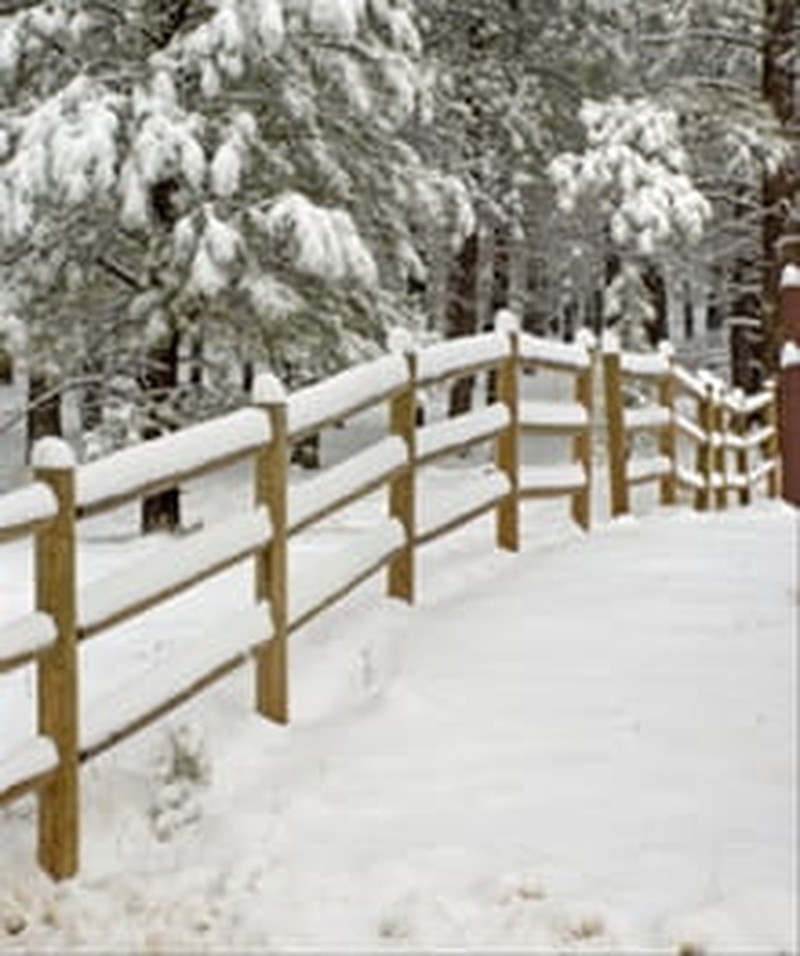 I frequently encounter employees who want a guaranteed salary before they show up the first day, musicians who want to be signed before they've proven their talent, house cleaners who want to be paid even if their service is shoddy, celebrities who expect a meaningful marriage after a 3-day romance, and authors who want my endorsement for their book but don't want to "give" me a copy to read.
Have we forgotten that to reap a harvest of corn you have to first plant seeds, and to receive warmth from a stove you must first put wood in?
Yesterday I heard from two guys in the 48Days community who understand this principle. One year ago Andy Traub from Sioux Falls, SD offered to help a well-known celebrity with an idea to expand that person's audience – at no charge. Yesterday Andy got a very substantial check and an agreement to pay him well for his services on a continuing monthly basis – and in addition, that person has referred him to six new paying clients. Michael Good from Downingtown, PA quit his job in January of this year and is now surpassing his previous income – giving music lessons. Did he just hope people would show up and pay him – nope. Michael says: "I filled my schedule by giving free guitar workshops at many of the local libraries. I even have another teacher giving piano lessons now and I have a true business that makes money even while I'm not working! Wow, this was amazing the first time it happened!"
Charles Dickens wrote for the Evening Chronicle for nearly three years with no payment. Much to his surprise and delight, he was then approached by a young publisher who wanted to collect his writings into a volume along with ten prints from an illustrator. That success led to The Pickwick Papers and made him the most popular author in the world at that time (1836). Over the next twenty years, more than 1.6 million copies of Pickwick were sold.
Joanne and I taught a free weekly seminar called CareerLink for over eight years, simply encouraging people and giving them our own copies of information that would help them, before the overnight success of 48 Days to the Work You Love.
In Outliers Malcolm Gladwell says that people who attain extraordinary success put in 10,000 hours before reaching their "success." Today too many people are expecting a short-cut to fame and fortune.
You may feel like you're chopping wood in the freezing cold. It's hard to even imagine the cozy warmth that you hope your efforts are leading to. But you know it's those who chop wood who ultimately get to sit in front of the fire.
What are you doing to put in your 10,000 hours of chopping wood to make your dream come into view?
This article appeared originally on 48days.com. Used with permission.
Dan Miller, President of 48 Days LLC, specializes in creative thinking for increased personal and business success. He believes that meaningful work blends our natural skills and abilities, our unique personality traits and our dreams and passions. Dan is active in helping individuals redirect careers, evaluate new income sources, and achieve balanced living. He believes that a clear sense of direction can help us become all that God designed us to be.
Dan is the author of the widely acclaimed 48 Days to The Work You Love and No More Mondays. He writes regularly for many popular magazines and web portals, including CBN.com, Crosswalk.com, In Touch, AARP and Success magazines and the Zig Ziglar newsletter. He has been a guest on CBS' 'The Early Show,' MSNBC's 'Hardball with Chris Mathews,' 700 Club's Living the Life and Fox Business News with Dave Ramsey Show, to hit some highlights. He hosts a weekly podcast that is consistently ranked #1 under Careers on iTunes. Dan is also a frequent speaker and guest on popular radio programs like Moody Broadcasting, Crown Financial, Janet Parshall's America, American Family Radio, and Prime Time Chicago.
Committed to personal priorities, Dan and wife Joanne have been happily married for over 42 years. They have three grown children, all entrepreneurs, and they enjoy spending time with their eleven grandchildren. Visit his website at www.48days.com/wisdommeetspassion.
Publication date: December 25, 2012