Equipping Youth to Find Their Career Niche
Kevin and Kay Marie Brennfleck

National Certified Career Counselors

2003

26 Jul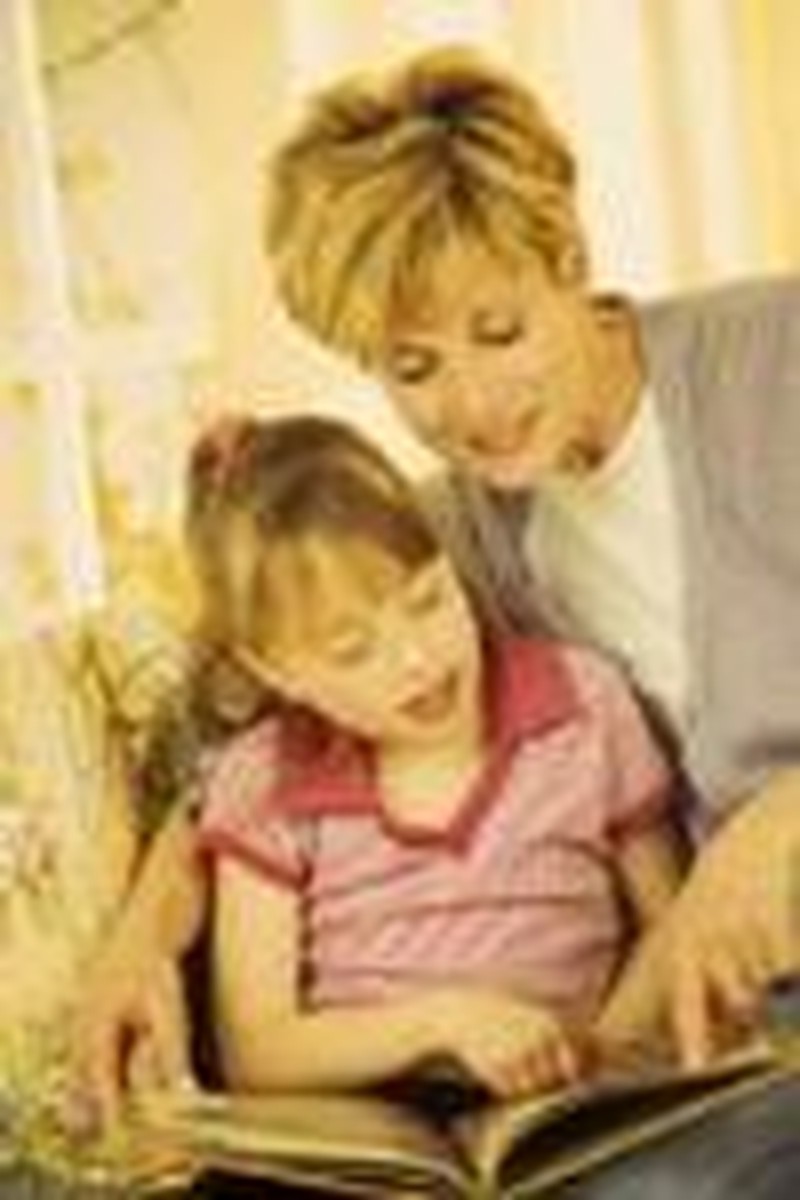 You can help young people become the people God created them to be! Parents, teachers and others who interact with children and teens can play an invaluable role in helping them discover their God-given design and make the right decisions about education and future career choices. The following suggestions are written for parents, but are also useful for any of you who interact with children:

1. Recognize that each child carries God's signature.  A child is not a formless lump of clay that can be molded however the parent sees fit. Each child is born with a unique, God-given design. Sometimes, to enable a child to become the person God created him or her to be, we must set aside our own hopes and expectations. As career counselors, we have seen firsthand the pain caused by parents who don't fully value their child's design or try to influence them to follow a career path that doesn't fit their design.

2. Observe and give feedback to the child about his or her design.  Our observations and feedback are powerful components in shaping a child's self-image. We need to make sure that our observations are both accurate and encouraging. Tell your child about strengths you have observed, giving specific examples of what you have seen. Note development in particular skills or character traits. Praise your child when he or she tries something new, even if he or she doesn't do it well at first. Mention things you notice that create enthusiasm in your child; activities or interest they get excited about. Describe how they approach tasks/experiences, etc. differently from their siblings (or from you) and what you like about what they do. (This is not to say that parents aren't to correct their children or point out what they should be doing differently. But negative feedback should be outweighed by positive comments you give to your children!)

3. Help your child gain exposure to a wide variety of careers and working environments.  Children can only choose from the careers to which they have been exposed. Resources like the "Occupational Outlook Handbook" can give you ideas of careers your child might enjoy learning about. (Teens can use the resource themselves.) Utilize family members, friends, professional contacts, fellow church members, etc. Request an opportunity for a visit to their places of employment and a chance for you and your child to talk with them about their work. (This is called "conducting an informational interview.")

4. Consider professional career testing and career counseling for your teens.  Professional career tests and other assessment resources can be very valuable in helping students learn about their design and gain insight into the types of careers to consider. (For an example, see our "Student Career Testing Package.") Career counseling to assist a student in exploring and evaluating options can prevent wasting time and money pursuing college majors and/or career choices that aren't suited to your child's design.

5. Model good career planning for your children.  You may be in work that is not a good fit for your God-given design. (One study found that 4 out of 5 people are in the wrong jobs for their skills and abilities.) If so, we would encourage you to consider doing the career planning that is needed to discover the work that you were designed to do. Our example is much more powerful than our words. If you are in work you don't enjoy, your children may be developing a negative attitude about work.

We pray for God's wisdom, guidance and blessing on you and your children as you seek to be the people God created you to be, and do the things He created you to do!


Kevin & Kay Marie Brennfleck, National Certified Career Counselors, are the directors of the  Christian Career Center and  Church Jobs Online.  (Through these sites you can search hundreds of current job listings from churches, ministries and Christian employers, post your free or featured resume and obtain career counseling and testing to discover work that fits your God-given design.)