Finding Your Purpose as an Empty Nester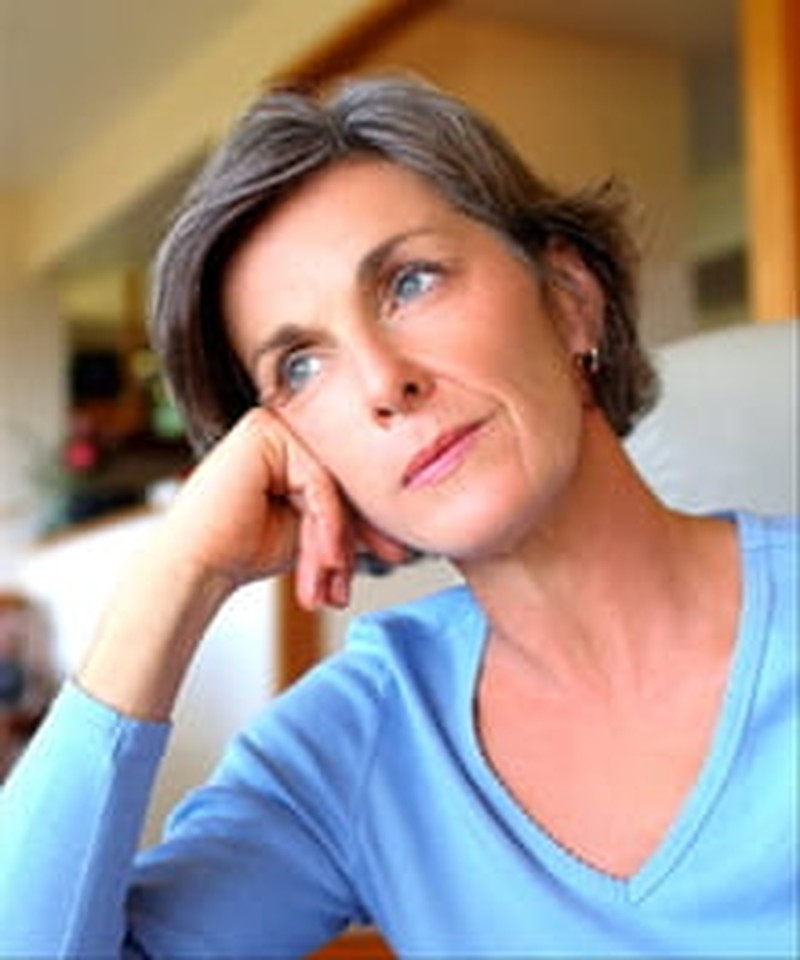 Sharon asks a question:
"All my adult life has revolved around meeting my family's needs–my husband and 2 children. Now, the kids are in college, and I feel my mission is coming to a close. I have no vision for my future or goals for my life now. This makes me feel purposeless and alone. My husband and I have a great relationship, but I feel we don't have much to talk about, except our kids. As a Christian, I want to follow God's plan for me. I just don't know how to go about discovering that plan, setting goals not just for career, but in all areas of life. Any suggestions?"
Sharon, I've been talking about setting goals a lot recently and believe this is the time to be planning for 2012. It's easy to think that your purpose was raising your children – and that is one very honorable application of your purpose.
My wife Joanne went through a similar questioning period when our youngest child left for college. We looked carefully at her strongest skills and talents. She was a wonderful wife and mother all those years and gave it her all. A lot of things are required in raising children but in taking a fresh look at her passions it became clear that nurturing, listening with compassion, teaching and encouraging were not just things she had to do with our children but things she loved doing. And those same characteristics are in high demand in other applications. Since then she has gotten involved as a mentor for ladies recently released from the Tennessee Prison for Women. I am totally confident some of those women would be back in prison today except for the guidance from Joanne. She has other friends who call on her day and night for an encouraging word. She sends handwritten notes to tons of people who are thrilled to be remembered. And of course I'm still on the receiving end of those gifts as well.
Purpose and calling go beyond any one job or career — or season of life. Your "purpose" was not completed in being a mother to your children. However, in that setting you should have been able to recognize your strongest passions and God-given skills. And now it's time to use those same passions in perhaps a new application. If you were great with budgeting, inventory control, transportation logistics, fund-raising, preparing meals, interior decorating, teaching, landscaping, or creative art – those all have multiple applications to continue living out your purpose.
Your purpose may be to bring order out of chaos, or to remind people of God's plan for enjoying the earth through preparing spectacular meals, or to bring beauty into people's homes with your eye for design and color. Purpose transcends any season in our lives.
If you need a little help on this you can check out my free worksheet for developing your Personal Mission Statement. Just scroll down on the 48Days.com worksheets until you see Mission for Success. Enjoy the process and get excited about this next season in your life.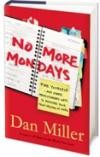 Dan Miller is today's leading authority and personality on careers and 'Work You LoveTM'. As bestselling author of 48 Days To The Work You Love, and now No More Mondays, Dan reaches over a million people every month in his newsletter, podcast, and blog with the best trends and opportunities in the workplace and small business. For more information, visithttp://www.48days.com.