How to Ask for a Raise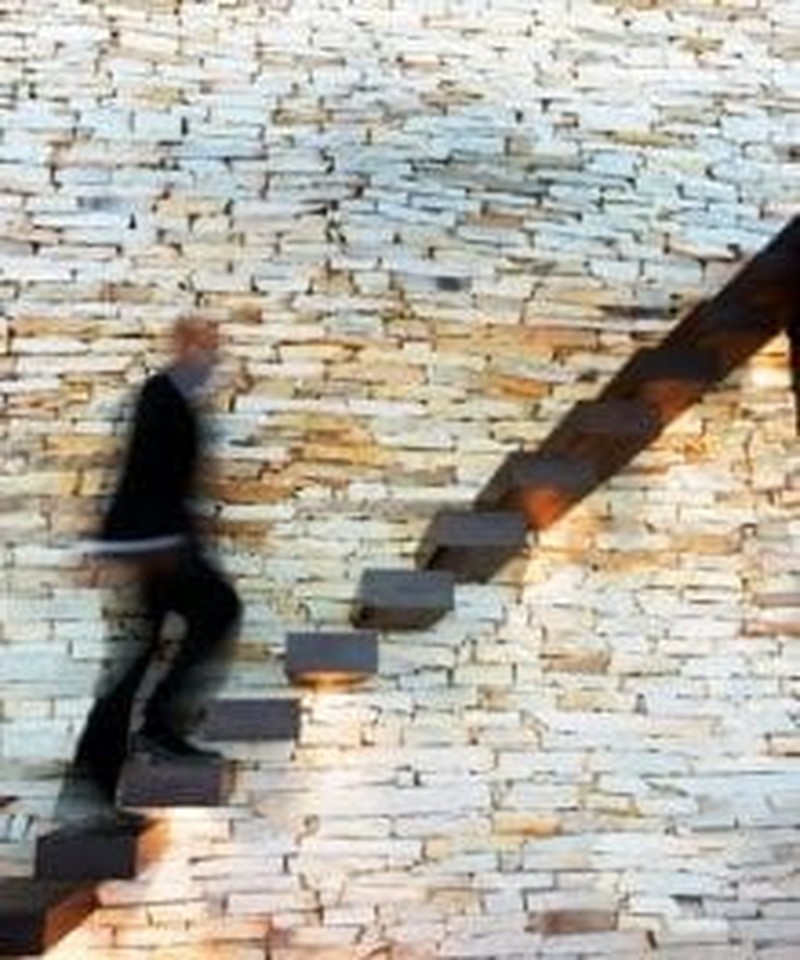 Editor's note: This article appeared originally on 48days.com. Used with permission.
The classic way to ask for a raise seems to be to demand it, or to threaten to quit if you don't get it. Hopefully, it's obvious that this does not work well, as we know that managers tend to give raises to the people they like most. And with unemployment what it is there are probably 10 people waiting in line to take your job. So, being liked is a great start to being given a raise. At the same time, your request must be backed up by facts, not just warm fuzzies. Here are some additional tips:
Ask professional organizations how much someone in your position should be paid. Or check out the standards at www.salary.com
Ask for a review. Some companies are notorious for not doing regular evaluations. Don't be afraid to ask for a meeting with your supervisor.
Be prepared to document your accomplishments. Then you can ask, "Seeing my accomplishments in the last six months, what do you think a fair salary would be?" Don't push to make the boss uncomfortable, but ask, "Can I have an answer in the next two weeks?"
Ask for more responsibility when seeking more money. Just being there another year is not a reason to get a raise. More responsibility or productivity is. Ask how you can help your boss or how you can make a larger contribution to the company.
Be willing to be paid for "results" not "time." Being paid for time is an old model and ultimately a destructive business plan. The only thing that keeps you in your job is your contribution to revenue.
What have you used successfully to get a raise?
Dan Miller, President of 48 Days LLC, specializes in creative thinking for increased personal and business success. He believes that meaningful work blends our natural skills and abilities, our unique personality traits and our dreams and passions. Dan is active in helping individuals redirect careers, evaluate new income sources, and achieve balanced living. He believes that a clear sense of direction can help us become all that God designed us to be.
Dan is the author of the widely acclaimed 48 Days to The Work You Love and No More Mondays. He writes regularly for many popular magazines and web portals, including CBN.com, Crosswalk.com, In Touch, AARP and Success magazines and the Zig Ziglar newsletter. He has been a guest on CBS' 'The Early Show,' MSNBC's 'Hardball with Chris Mathews,' 700 Club's Living the Life and Fox Business News with Dave Ramsey Show, to hit some highlights. He hosts a weekly podcast that is consistently ranked #1 under Careers on iTunes. Dan is also a frequent speaker and guest on popular radio programs like Moody Broadcasting, Crown Financial, Janet Parshall's America, American Family Radio, and Prime Time Chicago.
Committed to personal priorities, Dan and wife Joanne have been happily married for over 42 years. They have three grown children, all entrepreneurs, and they enjoy spending time with their eleven grandchildren. Visit his website at www.48days.com/wisdommeetspassion.
Publication date: October 11, 2012