How to Determine Your Next Job Target
Kevin Brennfleck and Kay Marie Brennfleck

National Certified Career Counselors and Life Calling CoachesSM

2009

1 May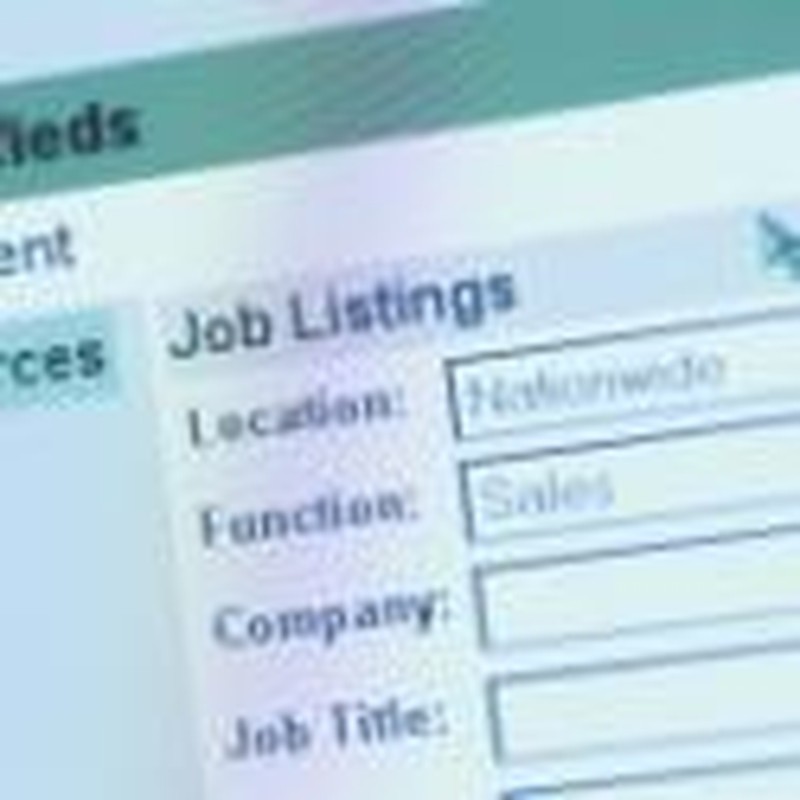 Jim had been expecting the news of his company's closing, but when the official notice came, he was surprised by the mix of feelings that assaulted him. Fear, by far, was the strongest emotion. It had been fifteen years since he had looked for a job, and his old job was in an industry that was in trouble. "What do I do? Where do I go?" he wondered.
How about you? If you are looking for work (or think you soon might be), are you:
Uncertain how to identify a new career path or the best job options?
Worried that you may go after the wrong jobs?
Wondering if there's some type of great job out there you have yet to discover?
Quick Tips for Determining Your Best Job Options
1. Take a fresh look at your skills. Make a list of your strongest skills that you have developed in either paid employment or volunteer situations. To create your list, review your resume, past job descriptions, and/or use a transferable skills inventory. The O*NET database (see below) also lists the skills used in specific jobs. Ask people who are familiar with your work to review and add to your list. Once you have compiled your list, mark the skills you most enjoy using.
2. Identify job titles that are related to jobs you have held. At the Christian Career Center, we recommend tapping into resources like the O*NET and the Occupational Outlook Handbook. The O*NET online database is a great tool for quickly expanding your list of possible job targets. The Occupational Outlook Handbook can also be helpful for widening your vision of how your skill set fits into different types of jobs.
With the O*NET database, you can use the quick search function to enter your former (or current) job title, and it will not only describe that job and the skills used in it, but list related jobs as well. For example, Jim was a warehouse manager before he was laid off. He used the O*NET to research related jobs, and found a list that included
Distribution Center Manager
Logistics Manager
Cold Storage Supervisor
Customer Service Manager
Load Out Supervisor and
Shipping Supervisor.
He used the O*NET to find out more about several of these jobs, and discovered that several were very similar to what he had been doing. His new list of job titles broadened his thinking about what he could do, and the types of companies that might hire him.
3. Do informational interviews to "reality test" the new job targets. An "informational interview" is simply talking to people who are doing the type of work that interests you. To find people to interview, think about people you already know—friends, family members, people at church, former jobs, parents of your children's friends, etc—and list who is either doing a job of interest or may know someone doing that job. The Internet, Yellow Pages, professional associations, etc. can also be very helpful sources for finding people to interview.
In your informational interviews, ask questions such as:
What are a typical day's activities in your job?

How did you get involved in this field?

What do you like most about your work?

What do you like least?

What suggestions would you have for me if I decided to pursue this type of work?
Informational interviews provide a quick reality check as to whether a job could be a good fit, help you learn which skills and types of experiences are particularly valuable in the field, and build a contact network of people in the field.
4. Find out which occupations and industries are growing fastest. The U.S. Bureau of Labor Statistics provides a wealth of information in its Occupational Employment Statistics. The BLS provides employment statistics for past years and projections for the future. For example, some of the industries projected to have continued growth are those related to the computer and Internet; education; food services; and, health care.
The Power of the Right Information
Successful job hunters have the right information about themselves (e.g., knowing their most marketable skills and being prepared to "prove" those to an employer with compelling examples) and the right information about the world of work (e.g., the job targets that fit them best and industries that are growing). Good information combined with effective job search strategies is a winning combination.
Published April 30, 2009.
---

Kevin Brennfleck and Kay Marie Brennfleck are the authors of Live Your Calling: A Practical Guide to Finding and Fulfilling Your Mission in Life. They are National Certified Career Counselors and recognized experts in helping people identify their giftedness and find their purpose in life. Their websites, www.ChristianCareerCenter.com, www.ChristianJobFair.com and www.ChurchJobsOnline.com, feature hundreds of job listings from churches, ministries, and Christian employers; a resume bank; and, career and job search articles. If you are interested in career coaching and testing to discover work that fits your God-given design; or would like assistance with writing a powerful resume, interviewing effectively, finding job openings, or other aspects of a successful job search, you can schedule a free consultation session today.