Play Office Politics and Win
David Edwards, Margaret Feinberg

Janella Griggs, and Matthew Paul Turner

2007

21 May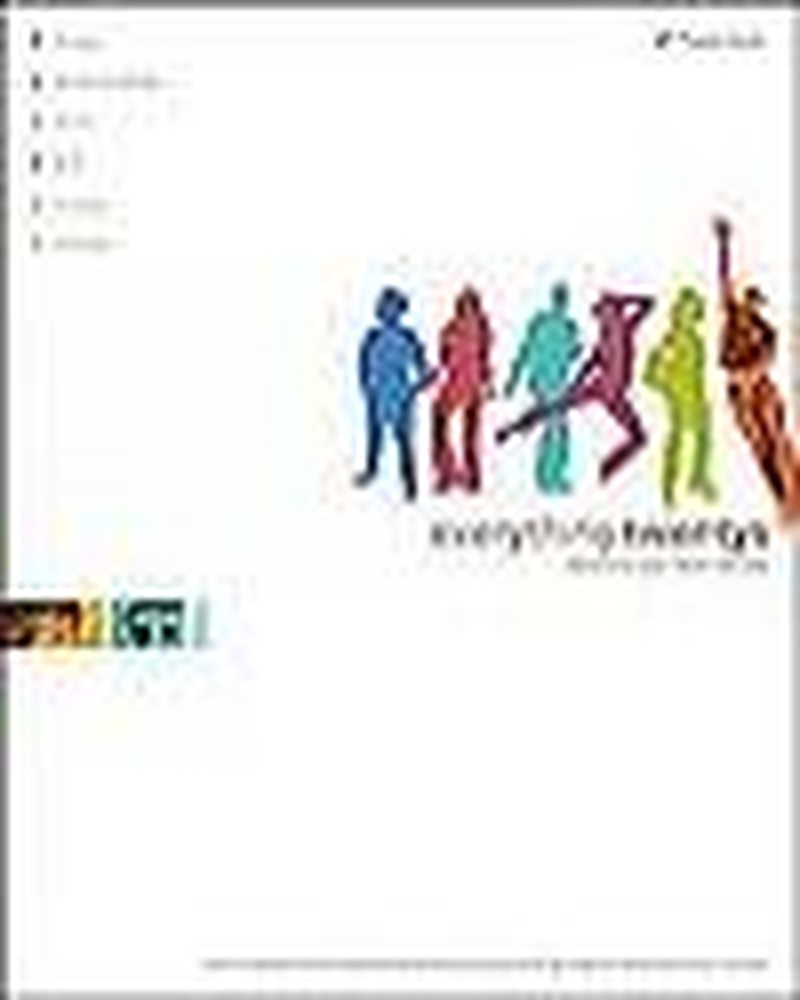 No matter where you work, office politics exist. Sadly, some offices are almost as bad as the reality TV show Survivor in that you have to choose who you'll trust, who you'll dismiss, who you'll form alliances with, and who you'll stay far away from. Who has time for that? Here's an office-politics game plan for you to follow. When you're positive, you always win!
Be aware of your environment. Don't be naïve enough to think that you can trust everyone. Of course, be involved – just be smart about it.
Don't gossip. Boy, is gossip a fun way to pass the time – but it can be deadly to your career. Before you even step foot into the office, make a point not to participate in office slander, no matter how innocent it seems. Remember: The person who gossips to you will also gossip about you.
Resist the temptations to be jealous. You're going to meet people at the office who will quickly move up the ladder or receive preferential treatment for seemingly no reason at all. A surefire way to lose at office politics is to reveal your jealous spirit. Even if you are jealous, never let it show. At the very first sign, take jealous thoughts captive and replace them with happy ones!
Give credit where credit is due. Never take credit for someone else's work. If you're the supervisor, let your employees have some credit. If you're the low man in the office, make your supervisor look like the best boss in the world. Either way, you'll be seen as an honest, humble individual. And honesty and humility are always good things.
Take the high road. So your boss has just taken all the credit for your hard work. It stinks, doesn't it? But don't gripe and complain about it. A good attitude always wins in the end.
Periodically ask your boss for advice. Your boss will more than likely see you as a protégé or ally. And if situations arise, she's more apt to have your back down the road.
Look for ways to be encouraging. Stay late and help your colleague finish her project. Send a handwritten thank-you note to those who stayed late to help you. Or bring homemade cookies to the office. In other words, give your colleagues reason to love you.
Be visible. It's one thing to be humble; it's another to be invisible. Don't be afraid to volunteer to lead that important task. You may have to put in extra hours to get the work done, but your employer will take notice of you and your hard work. You can't beat that kind of politicking.
Pray. Do not underestimate the power of prayer in the workplace. God desires for his children to be good representations of him, so ask him for wisdom and guidance.
Excerpted from Everything Twentys: Designing Your Best Decade (Tyndale House Publishers.). Copyright (c) 2005 by David Edwards, Margaret Feinberg, Janella Griggs, Matthew Paul Turner. All rights reserved. Used with permission.
---
David Edwards
is a dynamic author, speaker, and man on a mission. He is known for masterfully applying biblical truths with humor in an honest and understandable form. A gifted communicator, David travels the country full time and has spoken to literally hundreds of thousands of young adults. He holds extensive singles ministry experience, having been a regularly featured speaker for weekly citywide Bible studies in nine states. He has authored five books, including
The God of Yes: Living the Life You Were Promised
(Howard Publishing Company, 2003) and
The Challenge
(LifeWay Publishing, 2000) and has recently released a six-book series called
Questions for Life
(Cook Communications, 2004). Unexpected treasures like the CD set God in a Box and the evangelistic tract
How to Make Life All Good
sneak under the radar to bring audiences closer to Jesus Christ - one step at a time.
Margaret Feinberg is a speaker, author, and freelance writer known for her unique combination of honesty and humor in identifying with audiences. Her book Twentysomething: Surviving & Thriving in the Real World (W Publishing, 2004) takes an up-close look at the biggest issues facing today's twentys. Her research is based on more than one hundred interviews with pastors, counselors, and researchers, as well as twentys from across the country. Her recent books include Simple Acts of Faith: Heartwarming Stories of One Life Touching Another (a Gold Medallion Nominee), Simple Acts of Friendship: Heartwarming Stories of One Friend Blessing Another (both from Harvest House), and God Whispers: Learning to Hear His Voice (Relevant Books). Additionally, she has coauthored or contributed to another five books and written more than seven hundred articles for publications including CBA Marketplace, Christianity Today, Charisma, New Man, Ministries Today, BookPage, and Christian Retailing. She lives in Juneau, Alaska, with her 6'8" Norwegian husband.
Janella Griggs is a former missionary to Central America, writer, and vice president of Twentys, an organization dedicated to helping young adults navigate the spiritual, emotional, mental, physical and financial changes that normally occur between the ages of twenty and twenty-nine. She is known far and wide for her off-the-cuff humor and unmistakable Southern charm. Janella has written the 2004 International Mission Study (Mexico Times, Woman's Missionary Union, SBC, 2004) guides for national and international ministries. She is an established expert in branding, integrated marketing, and managing stakeholder relationships for maximum return. With an all-out passion for Jesus, love for missions, and zeal for teaching others, she spurs audiences toward an authentic, meaningful relationship with the Savior.
Matthew Paul Turner is a speaker, writer, and visionary who steps outside the expected and into the sublime. He is the former editor of CCM magazine, the nation's leading Christian entertainment publication, and former music and entertainment editor of Crosswalk.com, the world's largest Christian Web site. Author of The Christian Culture Survival Guide: The Misadventures of an Outsider on the Inside (Relevant Books, 2004) and dozens of published articles for national magazines and Web sites, he is known for shockingly honest portraits of culture, uncompromising passion, and sidesplitting humor. He was a concert booker for the well-known coffee house Jammin' Java and is also the founder of God Culture Ministries. His background as a disengaged "church kid" and his subsequent discovery of true grace lend credibility to a generation of alienated twentys who long for restoration.