Reach Out to Unemployed Friends and Colleagues
Mary Hunt

Debt-Proof Living

2009

27 Apr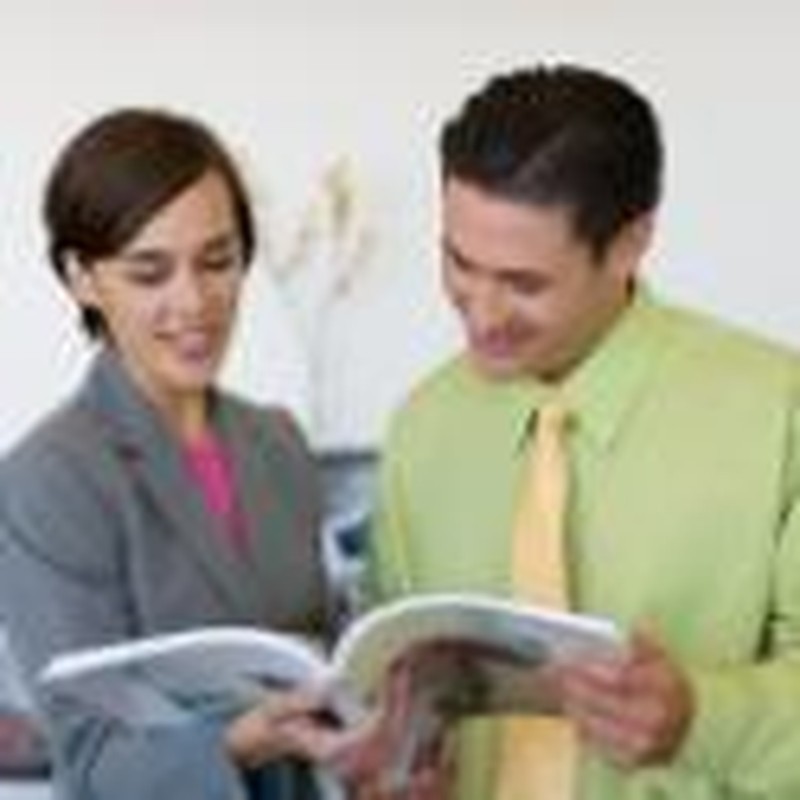 It's one thing to get fired because you've done a lousy job at work. It is quite another to get the axe through no fault of your own. Psychologists tell us that, for some, to become suddenly unemployed is like facing the death of a loved one, triggering feelings of anger, grief and despair.
Another signature emotion of this particular recession is one of survivor's guilt. Why were you spared when so many others got the boot? All of these emotions have one thing in common: They can cause us to withdraw and become emotionally isolated.
More than likely, you have friends and former colleagues now staring unemployment in the face. Your first impulse might be to do or say nothing because you don't want to do or say the wrong thing, but there is plenty you can do to help.
Stay in touch. An email or phone call once a week will let these friends know they are not forgotten. Let them know you care. Don't start off with a bunch of questions, but don't come off condescending either. Don't say "I know how you feel," if you've never been where they are. Instead, offer your services, no matter how small. Can you help create an online profile, personal website or Facebook page for your friend?
Space. Is there a spare desk where you work? Perhaps, with permission, you could offer this as a place where your friend can go each morning to prepare résumés, use the copier and feel like he or she has a place to go, at least for a few hours.
Network. Personal introductions and connections are the best way to land a new job. Offer your network to friends and colleagues who are feeling like they've become disconnected.
Help at home. Unemployment can upset a household in ways you might not have considered. If your friends have children, offer to take them for a weekend to give emotionally-spent parents some time off to regroup. The family's previous daycare routine may have been upset when that job said goodbye. If possible, offer childcare on a weekday, since that's the best time to make calls and attend meetings and interviews.
Comfort food. Invite your friends over for a casual home-cooked meal. You don't have to go fancy. In fact, it's probably best that you don't. Meatloaf, macaroni and cheese or any simple, comforting menu items will make your friends feel cared for. There will be time to celebrate later with a big fancy gourmet meal.
Now is the time for all of us to reach out and help one another. Don't let friends, family members and colleagues who are unemployed feel that they have been discarded. Just imagine the strength in our numbers, if each one reading this right now were to reach out and become an encourager. We will all be stronger if we stand together. That's the only way we'll get through these difficult days prepared and ready to face much better days ahead.
There is a discussion going on at my blog, Money Rules, Debt Stinks, on the topic of layoffs. Come join me and let me know how you have helped your laid off colleagues, or how someone has helped you. Whatever happens, we'll get through this together!
Published April 27, 2009.

Copyright 2009 Mary Hunt. All rights reserved. Permission to reprint required.
---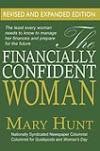 If you liked this article by Mary Hunt, you'll find lots more in the "Everyday Cheapskate" archives, or subscribe to receive Everyday Cheapskate in your email inbox every weekday. Also, check out Mary's recently released revised and expanded edition of The Financially Confident Woman (DPL Press, 2008).
Debt-Proof Living was founded in 1992 by Mary Hunt. What began as a newsletter to encourage and empower people to break free from the bondage of consumer debt has grown into a huge community of ordinary people who have achieved remarkable success in their quest to effectively manage their money and stay out of debt. Today, "Debt-Proof Living" is read by close to 100,000 cheapskates. Click here to subscribe. Also, you can receive Mary's free daily e-mail "Everyday Cheapskate" by signing up at EverydayCheapskate.com.