Surviving a Job Loss
Howard Dayton

Baptist Press

2008

2 Oct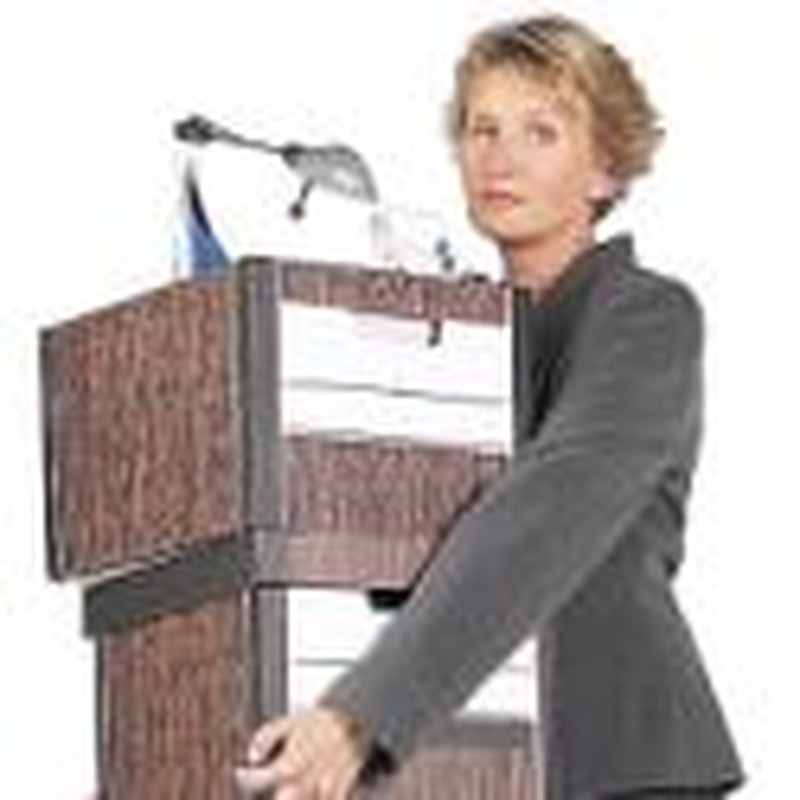 Job loss ranks high as a stress-maker. Losing a job is emotionally upsetting. Anger may surface, because this major life-change often leaves a person feeling totally out of control. Job loss is critical for men, because they often base self-esteem on the ability to be successfully productive.

The days when job security depended on not much more than regularity and a certain degree of competence is a thing of the past. Buyouts, mergers, and loss of market share have left many individuals and families across our nation suffering from job loss. Perhaps you are one of them.

Obviously, reduced income significantly increases your need to make sound financial choices. However, the problem is that when you're in the middle of a crisis it's not easy to know just how to do that. Organizations, such as Consumer Credit Counseling Service, often can help you negotiate with your creditors. The Atlanta CCCS office (888-771-4673 or www.cccsatl.org) works with people in any area of the country.

Crown Financial Ministries' network of trained volunteer budget counselors also may be able to help during this difficult financial transition. You may call Crown at (800) 722-1976 or visit www.crown.org for more information.

When you have lost your job, your new "work" is to find a job. However, the trauma of job loss often requires time for healing and evaluating what has happened. Unfortunately, many people don't have the luxury of time for emotional healing. Bills pile up, groceries are required, mortgages must be paid and most people simply don't have adequate savings for such emergencies.

But, there are some things you should do. First, list your financial assets. Take immediate stock of your savings, spendable assets, income, any severance pay and unemployment compensation.

Next, develop a short-term financial plan. You must know your bottom-line monthly needs, so be sure to include all bills. Cut expenses in every way possible. That could mean things like premium cable and so forth, have to go.

Then, you may have to arrange a temporary plan with creditors to reduce payments. Project the cash you will have available for a short-term budget and develop a timeline for how long you can be without work. Be sure to let your church know that you may need financial assistance during this transitional period.

Identify your transferable skills and career focus, so you can present them to a future employer. Outline your work history and identify types of work and responsibilities you've had. Then, develop a one-page résumé (unless you've been employed in the same field 10 years) and tailor it to fit particular job openings. Think creatively, and if you have the financial resources, use this time to learn new skills.

Draw on leads from people you know to make direct contact with potential employers. Get involved in a church-sponsored job network group or begin one.

Check your spiritual pulse and that of your family. Maintain family devotions, Bible study and prayer. This is no time to become a church dropout. Relax, read and relate to family members and others. Avoid excesses of any kind. Get enough sleep, eat well, exercise and spend six to eight hours each day job-hunting.

Covenant with your spouse or a friend to hold you accountable for goals in your job search and, at the same time, encourage you in the process.

Continue to trust God and wait patiently for Him to provide your next job. The psalmist wrote, "If I say, 'My foot is slipping,' Your faithful love will support me, LORD" (Psalm 94:18). Christians need to remember this truth in all that occurs -- God will support you.

---
Howard Dayton is CEO of Crown Financial Ministries. Dayton and the late Larry Burkett joined forces in 2000 when Crown Ministries, led by Dayton, merged with Christian Financial Concepts, led by Burkett. The new organization became Crown Financial Ministries, on the web at www.crown.org.
Copyright 2007 (c) Baptist Press. All rights reserved. Used with permission.