The Assets We Have in Our Hands Today are All We Need
John F. Deal

Insight to Freedom

Published

Jul 08, 2009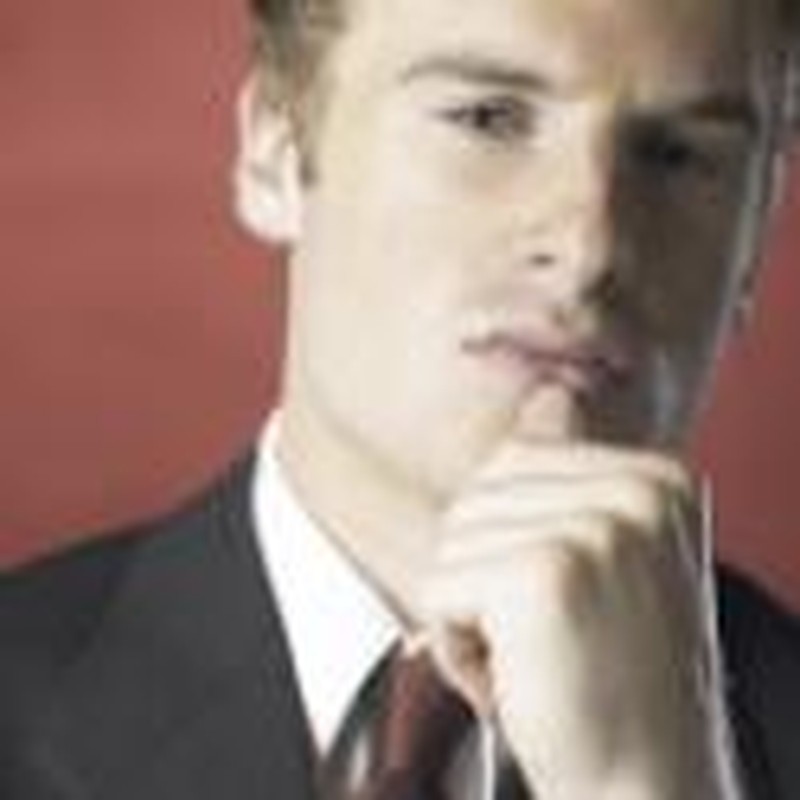 "For I have learned, in whatsoever state I am, therewith to be content" (Ephesians 4:11).
As entrepreneurs we quite often give much thought to wishing we had more of certain assets than we have, for we believe that if  we had more we could do so much more.  This mind-set is sinful because it evidences that we are not content with what we have.  If  God, the Creator of  the Universe, wanted us to have more today than we have, He is well able to so provide.  We should not continue on in discontentment, rather, we should spend our time asking God for His mind in the matter and thanking Him for the assets we do have.
A few assets in the hand of a man seeking God's Ways are of  inestimable  and eternal value.  Remember Gideon and his 300 men with clay pots and torches against over 135,000 of the enemy; the widow who gave two pieces of  copper that Christ, because of  her heart, saw to be of  more value than all of  the gold and silver given by others; Moses, who used his  rod as a symbol of  authority over  the entire Egyptian empire and the Israelites; the widow who used her meal cake to feed the prophet, and never went hungry; Esther who used her faith, and saved the Israelites; and, David who, without sword and shield, used a sling and a stone to kill Goliath. 
We do not need more assets today than we have in our hand today; rather, we should learn to be content with what we have.  God is well able to use our current assets to accomplish His purposes in our lives.  If we need more, He will provide what we need when we need it.
How Are We to Use Our Assets?
But thou shalt remember the Lord thy God: for it is he that giveth thee the power to get wealth, that he may establish his covenant which he swore unto our fathers . . . (Deuteronomy 8:18).
The next time we look at our balance sheet let us ask ourselves the question, how am I to use the assets shown on this balance sheet? 
The answer is, God wants us to use our assets in a way that will establish His Covenant on this earth. 
This does not mean we must give all of our assets to a church or ministry, although we should certainly use a portion of them for that purpose.  The way that we use our assets in causing our business to grow, reinvesting assets to create more jobs, or  bringing a higher yield may well be a witness that will bring others closer to God - and that contributes toward establishing His Covenant on this earth.  We are to always use our assets unto the glory of  God (1 Corinthians 10:31).  
The Real Value of Our Assets  
And the Lord said unto him, "What is that in thine hand?" And he said, "A rod" (Exodus 4:2).
And thou shall take this rod in thine hand wherewith thou shall do signs (Exodus 4:17).
How often do we look at a machine, vehicle, building or tool, and all we see are assets?  That is just what Moses did.  He looked at his shepherd's staff and all he saw was a rod.  To Moses, that rod was simply an asset needed by him for use in controlling and protecting sheep. 
But, when the power of God entered into Moses' life, that rod became valued as a symbol of authority over Pharaoh, the Red Sea and God's people. Likewise, when we allow the power of God to come into our lives, the real value of our machines, vehicles, buildings and tools become all that God wants them to become.
So, if we are to realize the real value of our assets, we must allow God to enter into our lives and use our assets as He wills.  Moses always held the rod, but he used it as directed by God.  Likewise, God will let us hold our assets, but He wants us to use them at His direction - then, we will realize their real value.
---
Excerpted from 
Decisions by the Book
by John F. Deal, published by Insight to Freedom, Inc. of Richmond, VA. Copyright (c) by Insight to Freedom.
---
John F. Deal
has been in general practice of law for 30 years. He and his wife Donna reside in Richmond, VA and have two married daughters.
Insight to Freedom, Inc.
, founded in 1983 by John and Donna Deal, is a ministry that teaches people how to gain the biblical insight necessary to identify their spiritual deficiencies, and how to set themselves free from those weaknesses.