Training in the Fruit of the Spirit
Jason Pankau and John Donovan

Life Spring Network

2011

14 Dec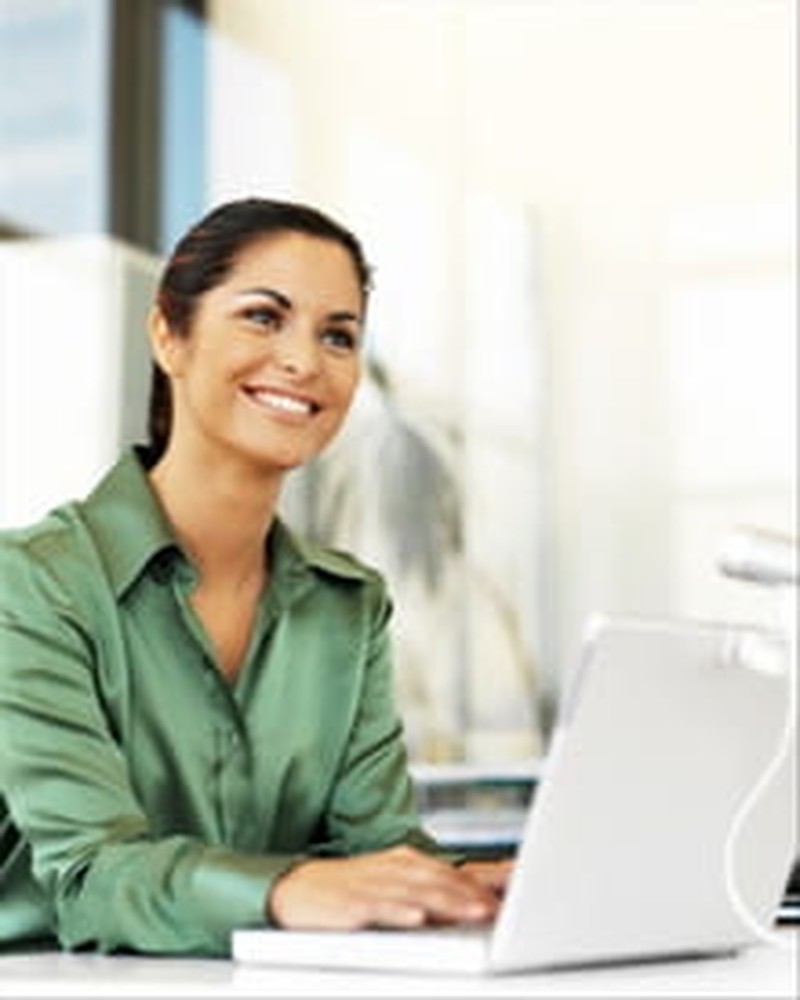 "Train yourself in righteousness." (1 Timothy 4:8)
We might think of training in righteousness in terms of becoming more intentional about two things -- praying and practicing – praying to receive more of the fruit of the Spirit and then practicing love, joy, peace, patience, kindness, goodness, faithfulness, gentleness, and self-control.
Let's consider training in regard to love.  Consider the experience of a salesman of our acquaintance who was meeting continually with strangers, and who decided to focus more on trying to see everything from their perspective.  In due course, he found that he had truly developed an ability to care, quite apart from whether he succeeded in his sales effort. This experiment led to other successful efforts to be more intentional about loving those around him.
What about joy?  Can we train ourselves in joy?  Standing out prominently in the Old Testament among the things that God hates is "murmuring," or complaining. There is no suggestion that the causes of murmuring never really existed, but it is clear that the relationship with God requires that the attitude of ingratitude should be replaced by an attitude of thanksgiving and praise.  In other words, it's a decision, not a mere response to natural circumstances.
Joy can be intentional. When St. Paul was being held in a dungeon at Philippi, his situation surely couldn't have been a natural cause for celebration. But in the Acts of the Apostles we read that St. Paul was rejoicing and singing.  God seemed to be allowing such events in his life to train him to trust, while he was training himself in what we might call "righteous rejoicing."  It is not recorded whether he felt the actual emotions of joy, but it is a verifiable fact that such feelings will follow a firm intention to act as if one already had them.  He made the choice to rejoice.
This applies as well to peace and patience.  A great Quaker writer, Hannah Whitall Smith, reported that she prayed for more patience and that just after her prayer her cleaning lady broke a valuable piece of china.  To Smith, this seemed like God granting her an immediate opportunity to exercise the gift that He was more than willing to bestow.  Her acceptance of this was her way of training herself in the art of living under God and above circumstances.
In another situation, a friend of ours took a job in an office where the boss turned out to have the temperament that ranged from volatile to over-the-top volcanic.  Our friend wasn't typically the object of these tirades, which were usually poured out over the telephone line.  Still, he found his inner state to be a foaming cauldron most of each day -- at least before it dawned on him that he could train himself in God's peace. This he did each morning before work by soaking himself in certain scriptures, reading them very slowly.  In addition, when the ordinary inconveniences of life occurred, such as traffic delays, he formed the habit of drawing on God's peace.  As a result, his emotions at the office became, in the words of the novelist Robert Louis Stevenson, "like the ticking of a clock in a thunderstorm."
Let's resolve this week to pray and practice, that is, to pray for the fruit of the Spirit to be made manifest more obviously in our lives and then to put into practice we know He wants us to have.
Jason Pankau is president of Life Spring Network, a ministry that helps pastors and church leaders develop holistic, transformational, disciple-making communities (www.lifespringnetwork.org). John Donovan is the East Coast Regional Director of Life Spring Network.  They are co-authors of Beyond Self Help: The True Path to Harnessing God's Wisdom, Realizing Life's Potential and Living the Abundant Life (Xulon Press).