Why It's Crucial to Count Your Blessings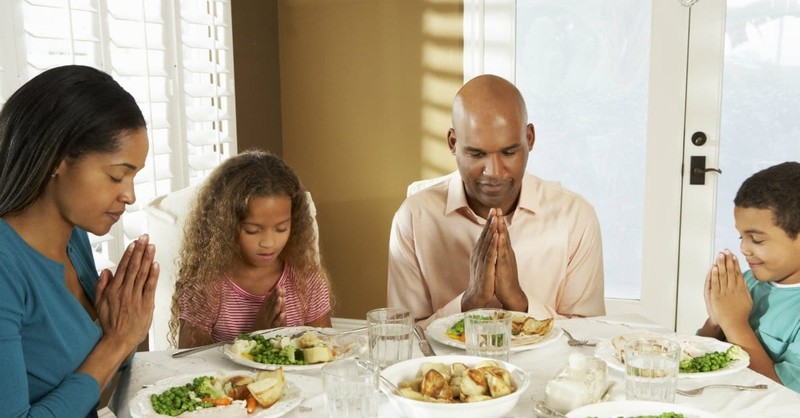 I want to ask you two questions, and I want you to answer them honestly.
What are the good things in your life right now that you are truly thankful for?
Are you seeking to see the good things, daily?
If you're not sure about the second question, I just want to remind you that you're not alone—many of us get caught up in daily demands and forget to see the good that is all around us. But, I also want to remind you how crucial it is to count your blessings, to be full of thanksgiving, and to change your perspective each and every day. Seeing is a direct link to experiencing. When you see the goodness of God in your life, no matter your circumstance, you will experience more of God's favor in your future.
The lamp of the body is the eye. Therefore when your eye is good, your whole body also is full of light. But when your eye is bad your whole body is full of darkness. Luke 11:34
I can walk right past something without realizing it. The repetitiveness of the day to day, and what we've grown accustomed to can and will impact our vision. Sometimes we think our circumstances need to change, but actually, it's our perspective that needs to change. God has favor he wants to bring into your life, but you might have to change your perspective before you see and experience all that He has in store for you.
Don't wait upon perfection. You have to actively seek out the good in your everyday, right now, where you are. Talk about it, recognize it, acknowledge it, and thank God for the good that exists in your world. Many people tend to lean toward the negative by nature, and that's okay. Being negative doesn't make you a bad person, and it surely doesn't mean God loves you any less. However, we're not going to experience the full flood of favor if we dwell in negativity. We have to be intentional, reining in negative thoughts to cling firmly to hope.
I remain confident of this: I will see the goodness of the Lord. Psalm 27:13
As Thanksgiving approaches, it's the perfect time to reset our minds and commit to becoming "good finders," every single day. It might not be easy, but if we decide now, that in every season throughout our lives we will look for the good things, then we will remain confident in the goodness of God. We can start this Thanksgiving by putting that decision to work and proclaiming God's goodness all around us. Be intentional and lead the way. People will follow suit, because there's nothing more contagious than a joyful, thankful heart.
Happy Thanksgiving, from one Good Finder to another!
Whether speaking on a platform or writing his next book, Kevin Gerald encourages others using practical biblical principles for living a successful life. He's the author of Good Things: Seeing Your Life Through the Lens of God's Favor (WaterBrook Press) and founder and pastor of Champions Centre, one of the largest non-denominational churches in the Northwest. Visit him at kevingerald.tv.
Publication date: November 20, 2015