Why Work?
Kevin and Kay Marie Brennfleck

National Certified Career Counselors

2003

28 Jun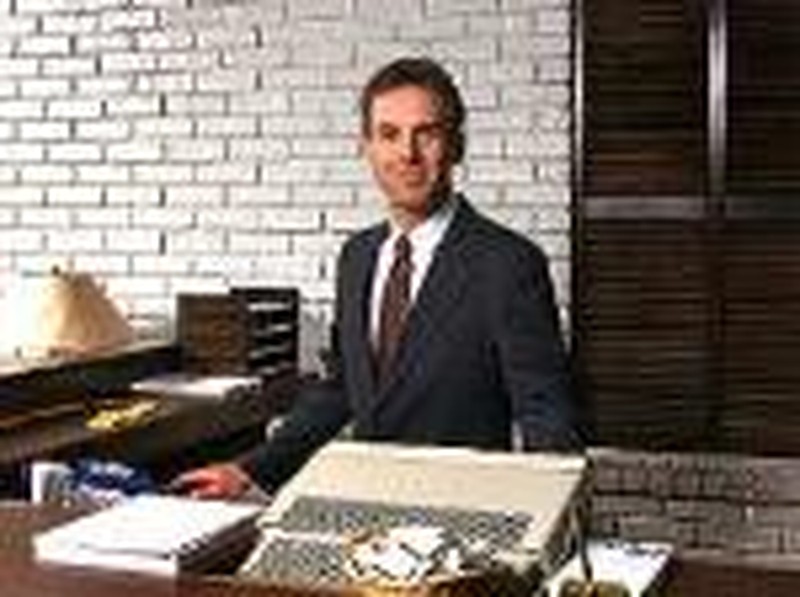 This is a good question, isn't it? Especially on holidays when many of us have time off, and are enjoying "the good life" with family and friends. Working reduces the time we have for other pursuits, and can make life feel like we're on a treadmill. Are there any reasons for us to work other than earning money to pay the bills that keep arriving?

John Bernbaum and Simon Steer provide some thoughtful answers in their book, "Why Work? Careers and Employment in Biblical Perspective" (Baker Book House). The following are some of the principles from the book's introduction. We recommend the book to those interested in further study.

First, work is a God-ordained function. It is part of God's original intention for humanity and not a result of the fall. The earliest job description occurs in the creation account in which God commands humanity to "fill the earth and subdue it; and have dominion" (Genesis 1:28, RSV). This job description comes from One who himself is a worker. It is striking that no other religion holds to a belief in a God who works. The teaching surrounding the fourth commandment (concerning the Sabbath day) also implies that work is an integral part of God's divine purpose.


Second, as a result of the fall, work is no longer the pure joy that God intended it to be. The blessing became a burden and the joy became toil. The biblical account of the fall, then, points to two of the most common abuses of work. First, it can become a means of exploitation and oppression. Second, work can become an idol. The vanity of accumulating wealth (see Ecclesiastes 2:4-11; 5;10) is a manifestation of idolizing work. In our own day this aspect of idolatry is coupled with the assessment of a person's social status on the basis of that person's job. This in turn cultivates attitudes of pride, envy, and insecurity.



The third major biblical principle is that work has been redeemed from the curse by Jesus Christ. The fact that the eternal Son of God worked at a carpenter's bench is an extraordinary testimony to the sanctity of common work.



The fourth principle is that work is to be done as a service to Christ. Work is to be part of our sacred stewardship as believers and in this vital sense all our jobs come within the realm of the sacred.



Finally, the Bible tells us that work not only brings glory to God if done for him, but has moral benefits as well. We also work in order to share the benefits with those who are in need, and so our good works will be a witness for Christ before others, thereby bringing glory to his name.

Their book provides a thoughtful study of Scriptural principles that relate to work. The Bible addresses work and money in depth; God knew we needed much guidance in those areas! We are blessed with much freedom in our country: freedom to choose a vocation, freedom to use our time and resources as we please, freedom to pursue whatever we please. We need, however, to be mindful of Paul's words in Galatians 5:13: "You, my brothers, were called to be free. But do not use your freedom to indulge the sinful nature; rather, serve one another in love."

Career planning from a Christian perspective (see our Career Master Planning article HERE) addresses questions such as:

Who have you created me to be, Lord? What are the gifts and abilities you have entrusted to me?
How can I use my talents to serve others and glorify you?
What is your will for me? What have you put me on earth to do?

Let us remember that, as Christians, we are called to be free in order to serve others. Work is given to us by God so that we can use the talents he has entrusted to us, meet the needs of our families and others, and glorify God by doing our work as unto Him. Ask God to help you see yourself and your work through his eyes, and to commit yourself to finding and doing the work He has created you to do!

Kevin & Kay Marie Brennfleck, National Certified Career Counselors, are the directors of the  Christian Career Center and  Church Jobs Online.  (Through these sites you can search hundreds of current job listings from churches, ministries and Christian employers, post your free or featured resume and obtain career counseling and testing to discover work that fits your God-given design.)