15 tips for low-cost vacations
No Debt- Living Newsletter

2003

13 Jun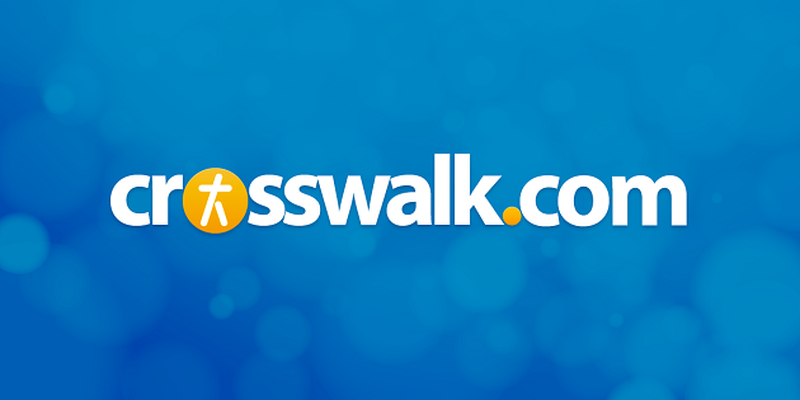 Reprinted with permission from No-Debt Living Newsletter, copyright 2000 No-Debt Living. Written by Robert Frank, the editor of No-Debt Living Newsletter, providing financial and time-management news with a Christian perspective.
Summertime and vacation go hand in hand, providing delightful memories that last a lifetime.
One of the keys to vacation success, however, is making sure that costs don't become overwhelming -- straining the family budget for several months and draining the fun and relaxation out of the journey.
The good news is, low-cost vacations are often the most fun and memorable excursions people take.
In an effort to help readers stay within their budgets, No-Debt Living Newsletter asked readers and professional travel agents to provide tips for designing economical vacations.
The assumption was, the journey would include a family of four with two teenage children. Costs had to be kept below $500 to $700, and the trip had to be out of town for five days. Visiting in-laws was not allowed.
Sound impossible? It's not. It just requires a little more creativity and teamwork. In addition, it gives families a chance to explore their own region of the country better.
Here's a partial list of the ideas and hints we learned in the process:
Set up a time when everyone in the family can be present. Get a compass and several detailed area maps showing campgrounds, historic sites and activities. Draw three circles, 100, 200 and 300 miles away from your home and discuss possible destinations (you may have as many as three).


Assign everyone a job in gathering information about your destination(s) and set a deadline. It allows each family member to get involved and promotes unity on the journey.

Have them write, call or visit:



chambers of commerce near your destination


state and federal park departments


state tourism department


the American Automobile Association (if you're a member)


businesses near your destination offering services, entertainment or tours


your local library


travel agents


Have each of these agencies mail you information about camping facilities, historical sites, museums, viewpoints, athletic events, music and art festivals, concerts, specialty stores, fishing, hiking trails, or anything else that's going on during your vacation week. Always ask about discounts and off-season packages. Also, contact the 800 operator (800-555-1212) so you can call toll free as much as possible.


Consider camping in a state or national forest. Most campgrounds have showers, hot and cold running water, and a variety of free activities. They're the mother lode of vacation value.


Talk to friends, fellow workers or people in your church who have gone where you're going. They love to tell you all the secrets.


Call a church or friend located near your destination and ask them about sites and activities. You'll pick up some great insider tips.


If you have a friend who lives near your destination, consider swapping houses for a week.


If you're interested and already have the equipment, include biking, fishing, backpacking, hiking, photography, tennis, and similar activities in your agenda. Summer is a great time for bikepacking trips.

After you've gathered your information, make a big bowl of popcorn and have a family brainstorming session. List activities each of you would like to do. Especially things that are free. (This can be a lot of fun.)


Forget hotels and restaurants as much as possible. If you do get a hotel room, try to get one with a kitchenette.


Do events because you want to do them, not because it's expected.


Don't be afraid to spend the money your vacation budget, but include as many free activities as possible.


If you know someone with a lake cabin, camper or motor home, offer to rent it for a price you can afford. (Tell them it's okay if they say no, and mean it.)


When you're on vacation, try to divorce yourself from work ... don't allow yourself to think about it. Relax.


Remember, money is not the critical factor in having a great vacation -- it's relationships, attitudes and good planning. Unfortunately many people try to substitute one for the other.


If you can't afford to go out of town this year, don't despair. At-home vacations can be fun too, if you invest the same time and energy in planning.
The good news is, if you can do well on a $500 vacation, you can apply the same principles and have a great vacation for any amount ... even if your hindered by more money.
The most important principle to keep in mind in this whole process is to keep your focus on the Lord and walk with Him during your vacation. If you seek Him, He will provide you with the wisdom and rest for your soul.
Matthew 11:28-29 Come unto me, all ye that labor and are heavy laden, and I will give you rest. Take my yoke upon you, and learn of me; for I am meek and lowly in heart: and ye shall find rest unto your souls.
Click here to download two free issues of No-Debt Living, or subscribe to their monthly newsletter.