2 Keys to Growing a Financial Backbone
Megan Pacheco

Chief Learning Officer, Lead Like Jesus

2013

12 Jul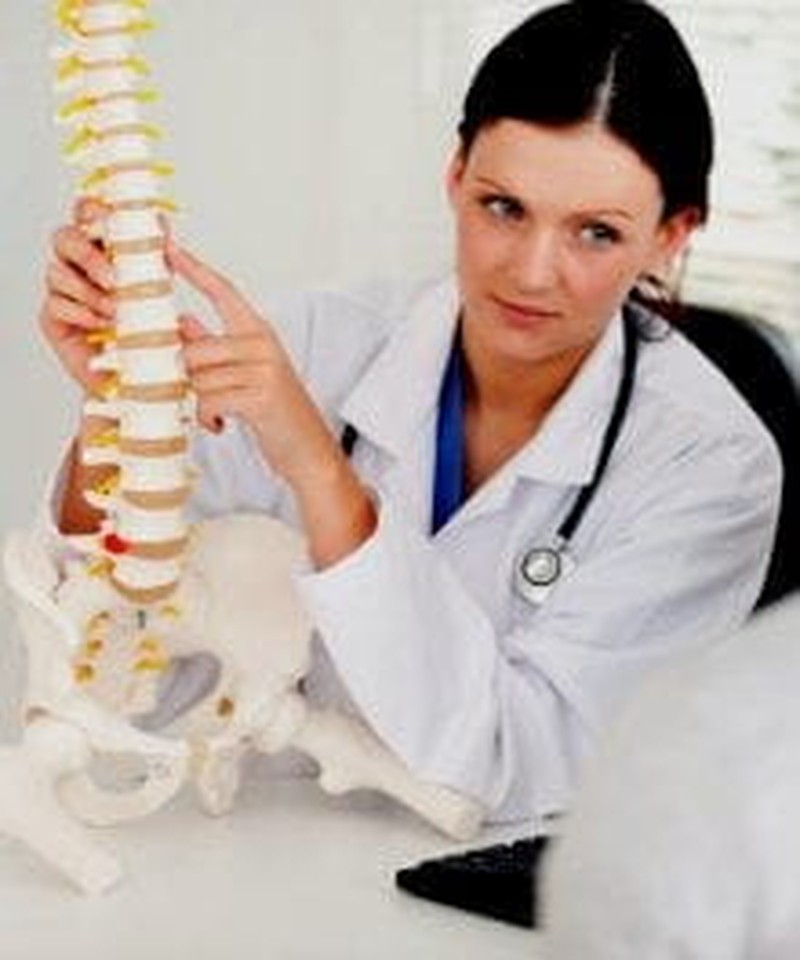 "Shallow men believe in luck. Strong men believe in cause and effect."
– Ralph Waldo Emerson
There are many reasons why our finances are in the shape they are in. Some of those reasons are due to external factors over which we have no control. Others are directly connected to our daily choices, beliefs and habits we have developed around money.
I think you would agree that we can know something to be true, yet fail to do it. I think you'll also agree that there is a direct cause and effect relationship between our day-to-day living and the state of our pocketbook.
Setting all of the external factors aside, what are the financial factors we can control or at least have strong influence over? Let's take a look at two key factors that, if managed appropriately, have the power to revolutionize our finances and the way we live life!
The Commitment Factor
Commitment requires character, but making a commitment is only half of the equation. Sticking to your commitment, long-term, and crossing the finish line, no matter what, is what really matters. Too many of us make financial commitments without enduring through to the completion phase. It's quitting halfway, getting discouraged or distracted too easily, that prevents us form ever experiencing true financial victory.
Commitment to Financial Boundaries
"I have fought the good fight, I have finished the race, I have kept the faith" (2 Timothy 4:7).
A budget or a spending plan is nothing more than setting financial boundaries in order to live within our level of provision. Self-control is one of the gifts given to us by the Holy Spirit, but how many of us fail to exercise that gift in the area of finances? When faced with temptations from advertising, social pressures or internal battles with ourselves, we often fail to stick to our commitment. Living within our means all of a sudden gets put on the back burner while satisfying our immediate wants and desires takes priority. Spending less than we make and living within our means is key to long-term financial peace of mind.
Commitment to Endurance
"Run in such a way as to get the prize" (1 Corinthians 9:24)
Financial freedom is like running a marathon, not a sprint. It's a lifetime journey that requires endurance and that's tested by unexpected turns and uphill runs. Many of us get discouraged so quickly when we don't see quick wins. We surrender to the lie of instant gratification, and when our efforts in the financial arena show slow progress we lose heart and hope.
Practical challenge: Set a 60-day goal for sticking to your budget. Track all of your expenses daily during that time. Make a commitment during that season to say NO all expenditures that are outside of your budget. You'll be amazed at the positive impact those 60 days will have on your finances.
The Income Factor
Income and financial resources are needed in order for us to live. The question is, can we do anything to positively influence our income? Isn't it God who gives and takes away? Yes, God does give and take away, but there are certain factors within the income sphere over which we can have a positive impact.
Diligence at Work
"One who is slack in his work is brother to one who destroys" (Proverbs 18:9)
We have been given a mandate to work hard, as unto the Lord. Working diligently with our hands, always putting in more than expected, is one way we can influence our income. God promises good things to those who work with diligence. So even though we have no control over how or when our employer will take notice of our diligent work, be sure that God sees it and He will bless your efforts! But there is also a flip side of the coin and if we are honest, many of us suffer from it – it's the "slacker" syndrome. While we are busy focusing on our less-than-ideal workplace, our pay or benefits, we often fail to deliver the one thing that we can actually control – our best effort.
Diversifying our Income
"In the morning sow your seed, and at evening withhold not your hand, for you do not know which will prosper…" (Ecclesiastes 11:6)
Too often we limit ourselves to the income we receive from our primary job, but God's word encourages us to create secondary income opportunities. Is there something you are really good at, love to do, yet you don't practice it in your 8-5 job? God has given you gifts, talents and passions for a reason, so pray and seek His wisdom on using those to create additional streams of revenue. It can be a great way to help you accelerate your debt pay off, payoff your mortgage faster, give you additional money to save for your children's education, or other long-term goals.
Practical challenge: Take the next 30 days and commit to the following: starting every workday with prayer; not complaining about work related issues but trusting the Lord for solutions; praying over ways you could generate additional income using your God-given gifts and talents.
Growing and maturing is painful and it takes time. Reaching your financial goals and dreams requires long term commitment and emotional stamina. Conquer your ability to stick to the plan, no matter what. Learn the joy of living within your means. Once you set fears aside and let the Lord use whatever gift and talents you have, as long as you are willing to do your best, you'll see breakthroughs take place in you, in your finances and in your relationships.
Megan is one of the new additions to the Finicity (provider of Mvelopes and Money4Life Coaching) team. She comes with over 13 years of experience in the Biblical Finances area. Her content has been published by Money Matters, Do Well and Lifeway's More than Living. She is a mom of two young boys, and lives with her husband David in the Atlanta area.
Publication date: July 12, 2013