3 Smart Ways to Use Your Tax Refund
Deborah Nayrocker, M.Ed.

Crosswalk.com Contributing Writer

2013

22 Feb

COMMENTS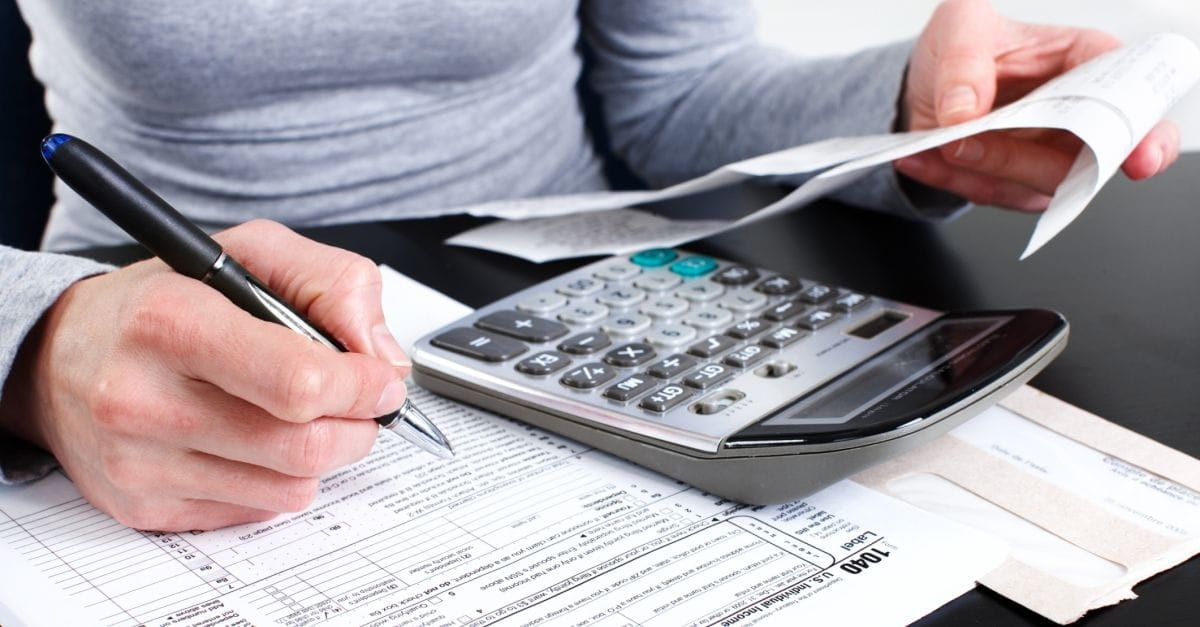 Dear Deborah,
My husband and I will get our tax refund soon. We decided that this year we aren't going to spend it all on a vacation. We're looking forward to having a little extra cash and we'd like to consider our options for smart ways to use our refund. – A Reader
When deciding how to use your refund, consider what would benefit you and your family most now. Have you been putting off an important financial move? Here are some options:
Pay down high-interest debt. Whenever possible, eliminate outstanding credit-card debt. A big factor in your total credit score is the amount you owe vs. your credit limit amount. Get to the point where you are able to pay off your balance each month.
Money managers say paying down on your credit-card balance that has a higher interest rate is like getting the same return on your money.
Add to your emergency fund. A general recommendation is that you keep at least three months' worth of living expenses in liquid savings or a money-market account.
Also, considering that certain jobs may be in jeopardy, it's beneficial to have adequate funds set aside to cover the temporary loss of income.
Within the last few years we have seen more families take from their retirement accounts before they reached their intended retirement age. Already ill-prepared for retirement, families are placing themselves in a worse long-term situation.
Deposit your tax refund in a retirement account. First, check to see what your maximum contribution amount is for this year. Eligibility to contribute depends on your age, whether you are single or married, and your income.
Consider having your tax refund deposited directly into a Roth IRA account, as recommended by Kiplinger's Personal Finance. This will create future tax-free income.
Dear Deborah,
I've heard that a well-known national tax preparer is pushing the idea of a "rapid refund" with taxpayers who file their taxes with them. Is the rapid refund a good idea? -- A Reader
It's true that several tax preparers are trying to sell taxpayers on the idea of getting their money in minutes instead of within a few weeks. What is sold as a way to get your refund quickly is actually a way for you to lose some of the money that is owed to you. Consumer advocates are becoming more aware of what has become a lucrative way for tax preparers to take extra money from the bank accounts of taxpayers.
This is what happens: Tax preparers determine it's likely the taxpayer will get money back when their federal tax return is filed and processed. They tell customers that they can have cash in minutes in return for a portion of the money they are to receive from the federal government. These refund anticipation loans are originated by major banks and have high fees, similar to fees of payday lenders.
According to Forbes magazine, what is sold as repaid refunds are in reality high-interest short-term loans. It reports that these loans originate from big banks such as JP Morgan Chase and HSBC.
Advocates for customers are calling the practice of rapid refund loans unnecessary, rip-offs and even outright scams. The interest on this type of refund "is nearly four times the average rate charged on credit cards," Forbes states.
There is no need to have a portion of refund money taken from customers. The IRS sends federal refunds to most taxpayers usually within ten days.
Copyright 2013. All rights reserved. Permission to reprint required.
Deborah Nayrocker is the author of The Art of Debt-Free Living and the 12-lesson Bible study Living a Balanced Financial Life.
Publication date: February 22, 2013
---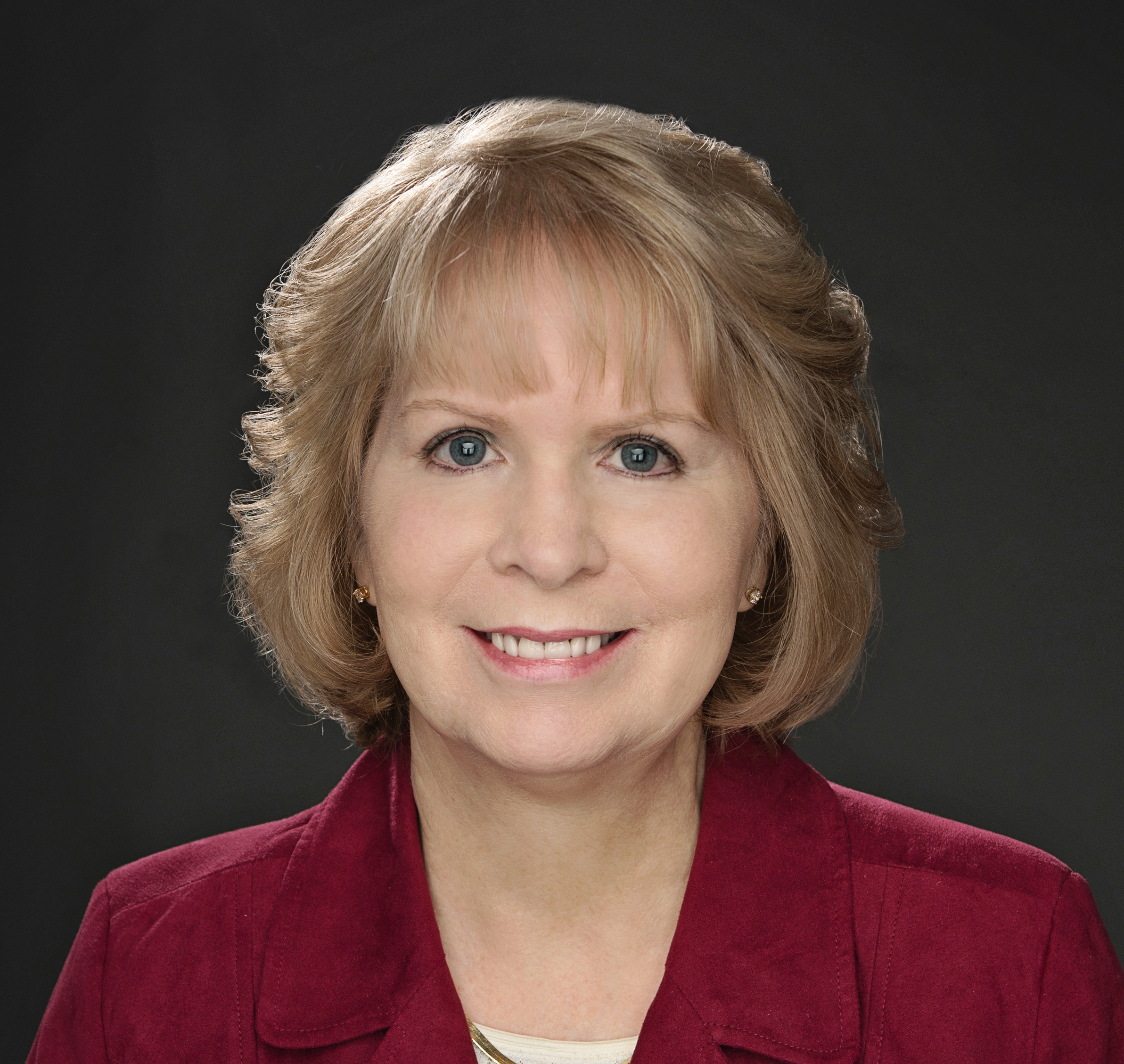 Deborah Nayrocker writes on Christian living and money management. She is the author of Grow in Faith toward Maturity: 31 Days to a Closer Walk with God (Credo House). The book has thirty-one brief chapters for daily devotional use. The book is available in paperback and e-book at Amazon and Barnes and Noble. Deborah's Website is www.DeborahNayrocker.com