5 Easy Ways to Reduce Your Bills This Month
David Bakke

Money Crashers

2014

11 Jul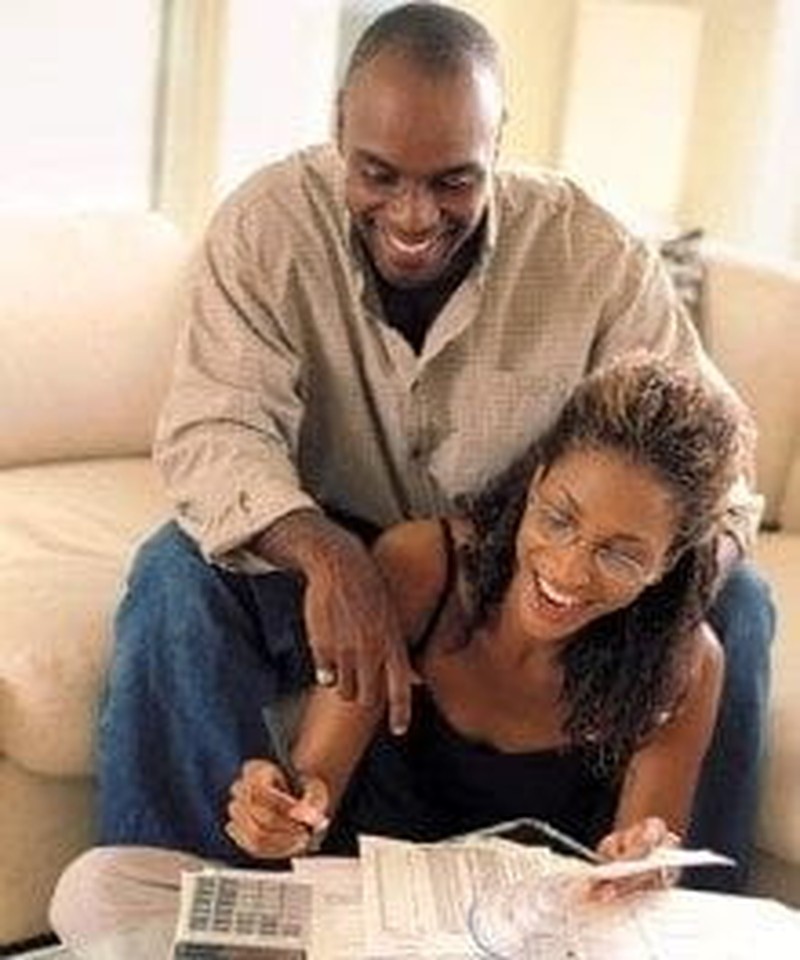 If you haven't yet begun to find ways to save more money and improve your finances, now is certainly the time to spring into action. Gas prices are on the rise, your healthcare expenses could go up in the near future, and there could be more tax increases on the horizon. Therefore, it's important to save however, whenever you can.
Here are five easy ways to do so:
1. Use Coupons and Sign Up for Supermarket Loyalty Programs
If you're willing to put in a little effort, you can save significantly at the grocery store by using extreme couponing strategies. Purchase one extra copy of the Sunday paper each week or extra coupons, and instantly double your savings by shopping on the day your grocer doubles the value of manufacturers coupons. Buy in bulk when you find a particularly good deal on an item you use frequently, and sign up for the loyalty program if your grocer has one - this way, you can receive coupons in the mail. Save the most by combining coupons with in-store sales.
2. Get an Energy Audit
Instead of researching the Internet for ways to reduce your home energy bills, have a professional come to your house to perform an inspection. By doing so, you can get a comprehensive report conducive to your particular needs. Many energy providers provide in-home energy audits free of charge. The inspection, which covers both the interior and the exterior, should take only an hour or so, and the report can supply you with a number of ways to improve your home or your habits to save. For example, you may find that simply by reducing your water heater and thermostat by a few degrees, you can significantly reduce your energy bill
3. Look for Hidden Fees
Many service providers and banks have instituted a variety of new fees you might be unnecessarily paying for. Carefully review each monthly bill that you receive, and look for maintenance fees, usage fees, paper statement fees, and more. These can easily add up over time, and it's in your best interest to identify these and work with the provider to get them omitted from future bills. Always be courteous to customer service staff when you inquire about charges and ask for their removal. If that is ineffective, you could ask to speak to the company's customer retention department and let them know that you plan to use another provider if the fees are not removed. In this instance, it pays to make sure the other provider can accommodate your needs.
4. Combine Service
Bundling services - such as phone, Internet, and cable - presents a great opportunity to save. When you investigate online and find the best possible deal, call the provider and ask if that price can be beaten. There's a chance you could score an even bigger discount. Also, if you're still using a landline telephone, but have a reliable Internet connection, consider using a service like magicJack which can provide phone service via your Internet connection for as little as $29.95 per year.
5. Ask for a Discount
Asking for a discount applies to nearly anything you purchase, and it never hurts to inquire with a salesperson to see if they are willing to haggle and negotiate a lower price. For instance, if you are purchasing a flat screen television or a personal computer, see if you can have the price of the tax taken off the total cost. It's important to understand that even big box retailers do in fact have the ability to negotiate price - you just have to ask. I once did this, and the salesperson instead found an open box item for me in the back of the store off which I got a significant discount.
Final Thoughts
Once your savings are in the bank, appropriate them wisely - save for your retirement, an emergency fund, or save extra money for your kids' college fund. That said, it isn't out of the question to reward yourself (modestly) for all your hard work - perhaps a nice dinner every few months, or a little splurge on a gift for yourself. Saving money is great, but using those savings appropriately can really help improve your finances.
What other ways can you think of to save on monthly bills?
David Bakke is a savings guide for the financial blog and online resource, Money Crashers Personal Finance.
Publication date: March 22, 2013