Does God Really Need My Money?
Lori Hatcher

Author

2013

26 Jul

COMMENTS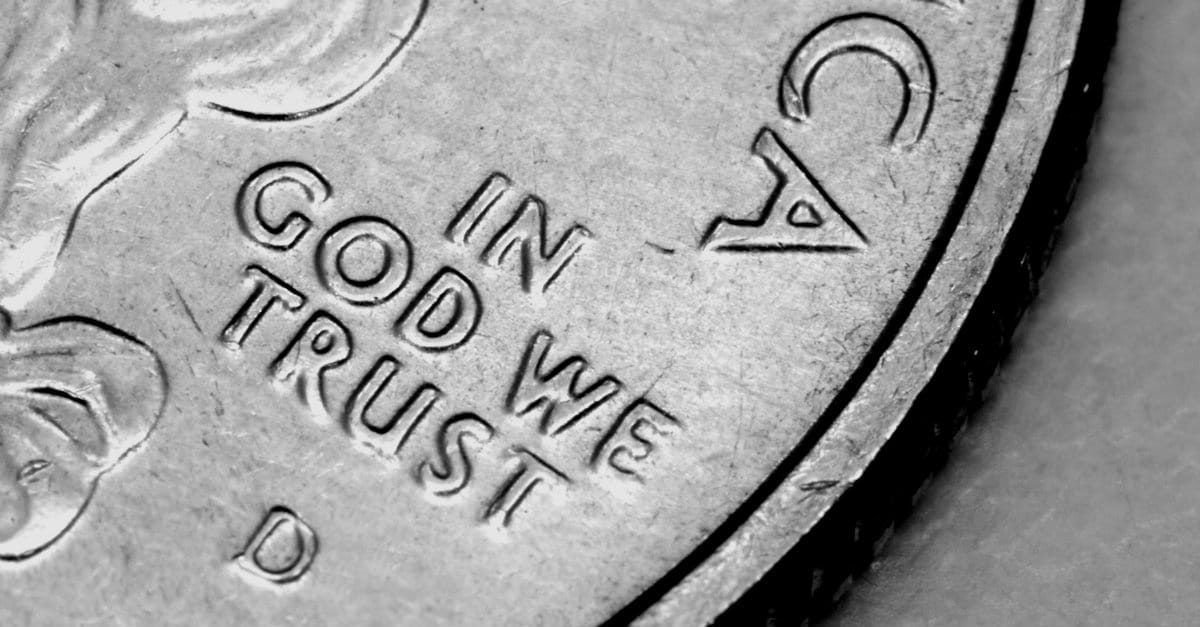 "God doesn't need my money," a friend once said to me, "but I need to give it."
This is possibly the wisest piece of financial counsel I've ever heard.
God owns the cattle on a thousand hills. He can pull enough money from the mouth of a fish to pay the taxes owed by two men. He can make limited resources unlimited, and call into being that which is not. God and His work here on earth do not need my money.
But I need to give it.
I need to give to remind myself everything I have comes from Him. My life, my abilities, and my creativity are all gifts freely given to me by God.
I need to remember to seek first the kingdom of God, then all the other parts of my life, including my finances, will fall into their proper order.
I need to remember it's not all about me. There are people who are less fortunate than I who can use my help.
I need to give so I can personally experience the miracle of the loaves and fishes.
I need to give because where my treasure is, there will my heart be also. If I am only marginally invested in my church, its missionaries, its food pantry, and its benevolence fund, then I also will be only marginally involved in their work. If I have invested much, I will pray for the ministries, work with them, promote them, and love them.
I need to give because I am naturally selfish. If left to my own inclinations, I will tend to invest my best time, energy, and resources in bettering myself, not promoting God's kingdom.
I need to give because God's work is the only work that lasts for eternity. When I give to God, I am investing in someone else's eternal destiny. I can't think of a better return for my money.
I need to give because I want more faith. Without faith it is impossible to please God. When I give, I exercise faith. Like a muscle, faith grows when exercised, so if I exercise faith by giving, my faith muscle grows bigger and stronger.
I need to give to acknowledge that my job is not my provider; God is.
I need to give to remind myself that I serve God, not the other way around.
And finally, I need to give because I owe a debt I could never repay. "For God so loved the world that He gave His only Son" (John 3:16).
Lord Jesus, if you never did another thing for me after you saved me, I would still be forever in your debt. When I give you my money, my time, and my talents, it is my humble way of saying 'Thank you. Thank you for loving me, thank you for providing for me, thank you for every good and perfect gift' that comes down from above. I did not earn your kindness, nor will I ever deserve it, but I am humbly grateful. I love you, Lord. Amen.
"There is one who makes himself rich, yet has nothing; And one who makes himself poor, yet has great riches" (Proverbs 13:7-8).
Lori Hatcher is an author, blogger, and women's ministry speaker. She shares an empty nest in Columbia, South Carolina, with her ministry and marriage partner, David, and her freckle-faced, four-footed boy, Winston. A homeschool mom for 17 years, she's the author of the devotional book, Joy in the Journey – Encouragement for Homeschooling Moms. You'll find her pondering the marvelous and the mundane on her blog, Hungry for God...Starving for Time.
Publication date: July 26, 2013