Ready to Leave the Nest? Ask Yourself These 4 Questions First
Steve Smith

CEO of Finicity

2013

14 Jun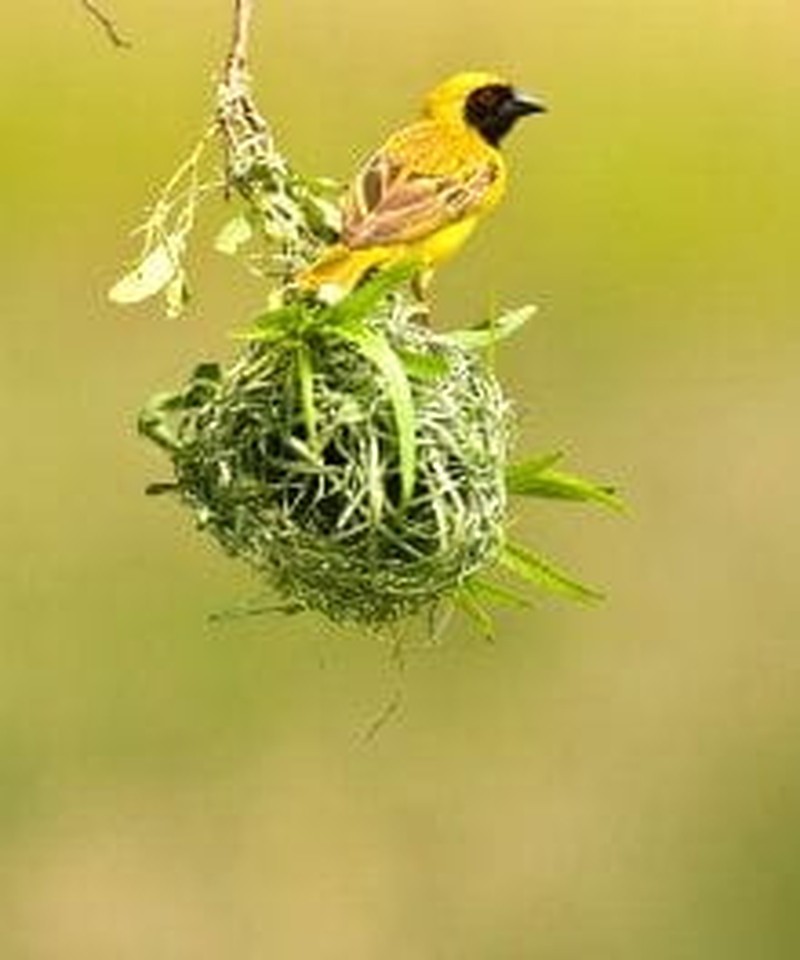 If you are still living with your parents, but plan to leave the nest soon, you should be thinking about your financial future. Living under Mom and Dad's wings might give you financial freedom now that you won't have once burdened with monthly rent, utilities and other bills. Before you opt to lave the nest, ask yourself if you are ready to handle the tough financial situations that may arise when living somewhere other than under your parents' roof. Start with these four questions
And parents, you are called to train your child in "the way he should go, so when he is old he will not depart from it," according to Proverbs 22:6. So parents, ask yourselves this question as your child prepares to leave the nest: Have I done my part to prepare my child to live on his or her own? There are many ways in which you can help him or her prepare, even if the move out date is quickly approaching. Try explaining how you manage your bills and suggest ways in which they could organize their money. Another idea is to try "pretend play," or having your adult child pay rent and bills so they can experience the cost hands on. Perhaps at the end of the mock experience, if it's feasible given your financial situation, give your child the money paid as an unexpected surprise to help start them off on the right foot at their new place.
When Paul was providing counsel to Timothy in 1 Timothy 6:17  he said, "Command those who are rich in this present world not to be arrogant nor to put their hope in wealth, which is so uncertain, but to put their hope in God, who richly provides us with everything for our enjoyment." Practice discipline when it comes to keeping your finances in check—and above all, place your hope in God, our provider.
Steve Smith is the Chief Executive Officer of Mvelopes and Money4Life Coaching, as well as the author of Money for Life: Successful Money Management and Financial Fitness in Just 12 Weeks! and the Money for Life Success Planner: A 12-Week Companion to Achieve Financial Fitness. He has strong strategic and tactical business skills and combines them with a passion to develop products and services that make a positive difference in people's lives.
Publication date: June 14, 2013