The Unopened Gift: Don't Waste What God Gave You
Guy Hatcher

The Legacy Guy

2013

13 Dec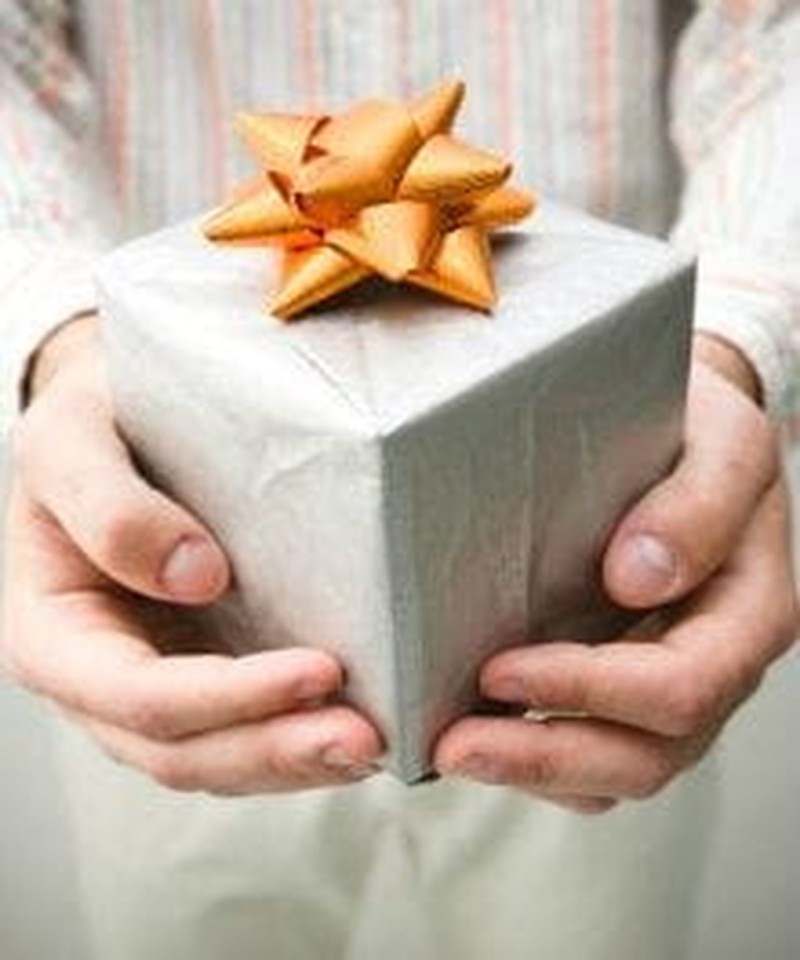 If money, time and circumstances were not a factor, what would be at the top of your gift list? Last year, believe it or not, it is reported that gift cards were requested more often than anything else. According to the National Retail Federation, 80% of Christmas shoppers each spent an average of $155 on Gift Cards.
Despite the popularity and requests of the gift cards, it is also reported that last year there was over $2 billion of lost value in gift cards that were never used. I'm amazed that so much tangible value was just thrown out the window!
However, what isn't reported are the statistics on another bundle of wasted gifts people are given containing even more value. A gift that God has specifically given to all of us is many times left in an unopened box in a dark little corner of life; the gift is our purpose, passion and impact, sitting quietly, waiting to be unleashed.
This is no light matter. So many people find themselves wandering around searching for their significance, not understanding that it has been with them the entire time.
Whether you realize it or not, discovering those elements in your life will directly affect how you define success, as well as how you handle your finances. For example, how many pursuits or ventures have you been on with the hope of filling a void or need in your life, only to come to the end of that venture (and expense) still feeling empty?
In order to open the box that contains your unrealized potential, you first must have a true understanding of what is driving you and why you do what you do. Are you tapping into your talents and gifts God has given you for the purpose of making an impact in this world, or is the concern of having money, fame and material goods diming the light that God is trying to shine through your life?
Regardless of where you are or how restless you are to move on, God has a purpose for you – there – in that specific place. He has called you to your job, as well as your neighborhood, even if you'd prefer to be somewhere else. He has called you to your family, even if you have been hurt in some way. We cannot let past events and experiences prevent us from opening our gift to a better future. We are the ones who wander off, while God gently guides us back to where we belong for this season.
Until you take a look around and realize that God has called you to that place for a purpose, you may end up staying there a while until you learn how to transform your restlessness into a contentment that comes from deep within. You see, if you don't learn how to cultivate that now during difficult times, you won't appreciate it or even recognize it later. In finding your contentment and fulfilling your seasonal purpose now, you are then able to move on more whole and fully prepared for God's ultimate and all-encompassing plan for your life, which will exceed anything you could ever imagine for yourself.
Using money as your main vehicle for finding happiness simply doesn't work. Happiness is solely based on happenings, which are ever-changing and forever uncertain. We cannot rely on our circumstances, on where we are, on what job we have, or our progress in life to provide the fulfillment we seek. When we do, it means that our passion is tied to the wrong vehicle. Passion that is tied to circumstances or financial means will always leave us feeling unfilled.
The real issue of money though, is truly a heart issue. If you are where God has called you to be, and understand that you are there to fulfill a purpose, then God will also give you the contentment you seek. Money has little to do with it. It's about obedience.
When you open the box and wisely use the gifts God has given you, you will discover an unlimited resource of power that exceeds the value of any gift card you could ever receive. Utilizing your gifts by properly identifying your purpose, passion and impact in life, will give you clarity on how to manage your time, your talents, and yes, even your financial resources, so that you can make a significant difference in the lives of others. Don't ignore the box and throw your most valuable gifts out the window. Instead, allow God's light to freely shine through you in everything you do, and make an impact like this world has never seen.
Article originally ran on guyhatcher.com. Used with permission.
Guy Hatcher – known as The Legacy Guy – has spent his lifetime helping families plan their legacy. A Certified Financial Planner, Guy has been a leader in the wealth management industry, which has allowed him to have over "10,000 Kitchen Table Conversations." This real-life experience merged with Guy's unique conversation style makes him financial advisor, family coach and family counselor. His new book, Your Future Reflection: How to Leave a Legacy Beyond Money, released November 29, 2013. Follow him on twitter @guyhatcher. www.guyhatcher.com
Publication date: December 13, 2013