Budgeting in the middle of the storm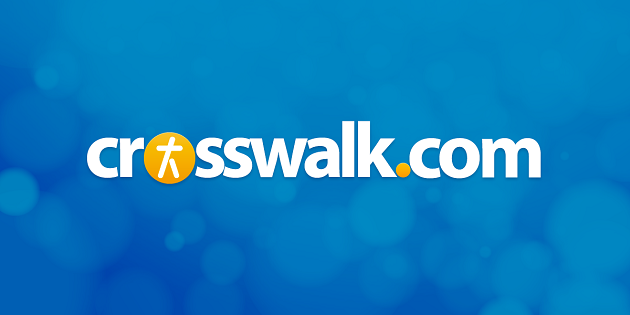 Reprinted with permission from Money Matters Online, the monthly newsletter of Christian Financial Concepts.
Written by Robin Prince Monroe.
"Make it your ambition to lead a quiet life, to mind your own business and to work with your hands, just as we told you, so that your daily life may win the respect of outsiders and so that you will not be dependent on anybody"
(1 Thessalonians 4:11-12 NIV).
A budget is like a diet. It requires planning, self-control,
prayer
, and quiet time. It is hard to stick to either if you are sick, in the middle of a crisis, or just plain tired. And keeping to any kind of plan can be impossible in the middle of a whirlwind life.
Take a minute today. Turn off your television, your phone, and other noise-making appliances for a while. Then, sit and be quiet. Try to sit 10 minutes. Don't pray, and don't fall asleep. Just be still. If you are like most of us, you will find this very difficult to do.
By running every day as hard and as fast as we can, we often sabotage our best intentions. With only 15 minutes between school choir and soccer, we run to the nearest fast food restaurant for supper. In one fell swoop we have undermined both our diet and our budget. It takes time and a plan to fix a nutritious, economical meal. It takes quiet.
In Scripture after Scripture God calls us to live quiet and peaceful lives (Isaiah 30:15, Colossians 3:15, 1 Timothy 2:1-2). And Jesus is the perfect example of living with that kind of quiet confidence.
As you read the Gospels, do you ever see Him rushing to the next person or crowd? Can you picture Him checking the time in the middle of a conversation? Of course not, because Jesus knew exactly what He was called to do and He lived perfectly, doing no less and no more than what His father marked out for Him (Ephesians 2:10).
Trying to lose weight or get out of debt can feel like trying to hold on to a kite in a tornado. And it can be exactly as hopeless if we let the winds of life control our actions.
The good news is that our God has the power to calm the fiercest storm -- and the most whirlwind life. Like the disciples in the boat, we can go to Him and let Him declare,
"Peace be still"
(Mark 4:35-41).
Calming the storm:
Write down all of your regular activities on a list


Take the list into your prayer closet and ask God to show you which activities are the ones He has marked out for you to do.


Make a list of the things God has called you to do. Also list the things you need to stop doing to have the time to follow your calling.


Give proper notice, but have the courage to resign from the things that are not a part of God's goals for your life.


Now do this prayerful review as a couple and then as a family


Each time you are asked to add an activity or responsibility to your life, prayerfully consider it, at least overnight.


Schedule a time twice a year to pray over and reassess your activities. February (when decisions for the summer are made) and August (when decisions about school activities are made) are good times for reassessment.
Click here for a free online subscription to Money Matters Online.

Robin Prince Monroe lives with her family in Simpsonville, South Carolina. She speaks to women's groups and is the author of Loss of a Loved One (a devotional book for grieving people). She also has written several children's books, including God is Awesome (a worship book for ages 2-7), and books in the Comforting Little Hearts Series (for children who have experienced divorce, stepfamilies, chronic illness, moving, and adoption).