Cliff Richard's values have value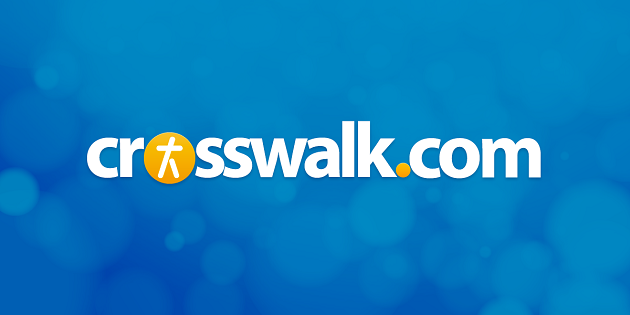 From a business point of view, this kind of thing happens all the time. A product hits the market and the public goes wild for it despite popular projections. It was a relatively simple idea from an artistic point of view. Set the words of a prayer to a well-known melody. But it was complicated by the maelstrom of public reaction the song produced, both in support of and in vehement opposition to Cliff Richard's right to produce art as he saw it while letting the success of his artwork be determined by the public.
In November of 1999, the legendary British rock star, Sir Cliff Richard, set the words of the Lord's Prayer to the music of Auld Lang Syne. Richard, a well-known Christian, committed all proceeds for the Millennium Prayer single to charity, a pledge he had made countless times during his five decades of topping the rock 'n roll charts.
Once released, Richard's loyal fans supported the single and it entered England's official singles charts at Number Two. At this point, the story becomes one of overturning industry trends and business models.
Several of England's radio stations, including BBC Radio 2 removed Millennium Prayer from their playlists, explaining that the song did not have "broad enough appeal." Such a move usually means instant failure for pop stars who depend upon radio plays to sell albums. In addition, normal rides on music charts have a steep downhill slope as songs realize most of their popularity in the week they are released. So by most calculations, the Millennium Prayer should have quietly begun its fade out of the public eye.
But after a week on the charts, Millennium Prayer hit Number One despite severely limited play on popular stations. The success of Richard's charity record motivated a groundswell of criticism. British pop star George Michael branded the song a "heinous piece of music" and bemoaned its publicity:
"Just knowing there has been a Christian campaign for it -- I think it is so exploitive of people's religion, it really is exploitive of people's
faith
. . . I think there are people out there who feel it is their duty to buy this record on the eve of the millennium. That is a horrible reason for a number one record."
Michael's suggestion that the public was guilted into making a record Number One may be more understandable once we understand his perspective. At the time those statements were made, Michael was hoping to top the album charts himself with none other than his own collection of Songs from the 20th Century.
But even the popular media persisted in taking shots at Richard. BBC News headlines actually ran these words on November 8, 1999: "Christians call for Sir Cliff Boycott." The article went on to describe the Christian movement boycotting
stations
refusing to play the song, not Sir Cliff himself. But at first glance it would seem as though this popular Christian star had earned the disfavor of his fellow Christians who decided to boycott him.
Sir Cliff's Christian faith has been widely recognized throughout his lengthy career. Beginning with his first number one hits in 1959, Cliff appealed to a family audience. In 1966, Cliff shared his faith to a packed audience during a Billy Graham Crusade in England. The rest of his career illustrates his commitment to various causes as he has frequently embarked upon charity tours and donated record proceeds such as Millennium Prayer to organization such as Children's Promise. In addition to his charitable recordings, Richard has served the nonprofit community as a leader and spokesperson, taking advantage of opportunities to share his faith. As a Vice President of Tearfund, a Christian humanitarian relief organization, he made a statement regarding the tragic deaths of two Tearfund staff members in an airplane crash on their way to serve in Kosovo: "I don't begin to have an answer to 'Why?', but I can only cling to the belief that God remains in control of His world and that light can emerge from the darkest of situations."
The star was recognized for his enormous contributions to charity when in 1995 he was knighted Sir Cliff. But his reputation may have received its biggest compliment ever when a British poll deemed him the best-known living Christian. The poll took place during the three-week stint with Millennium Prayer at Number One, so the criticism he received may have been overshadowed by the knowledge that Sir Cliff Richard's life testimony communicates even more than his songs.
To read other articles by Candice Atherton, click here.