10 Ways to Have Fun That Don't Cost a Thing
Mary Hunt

DebtProofLiving.com

Published

Aug 14, 2013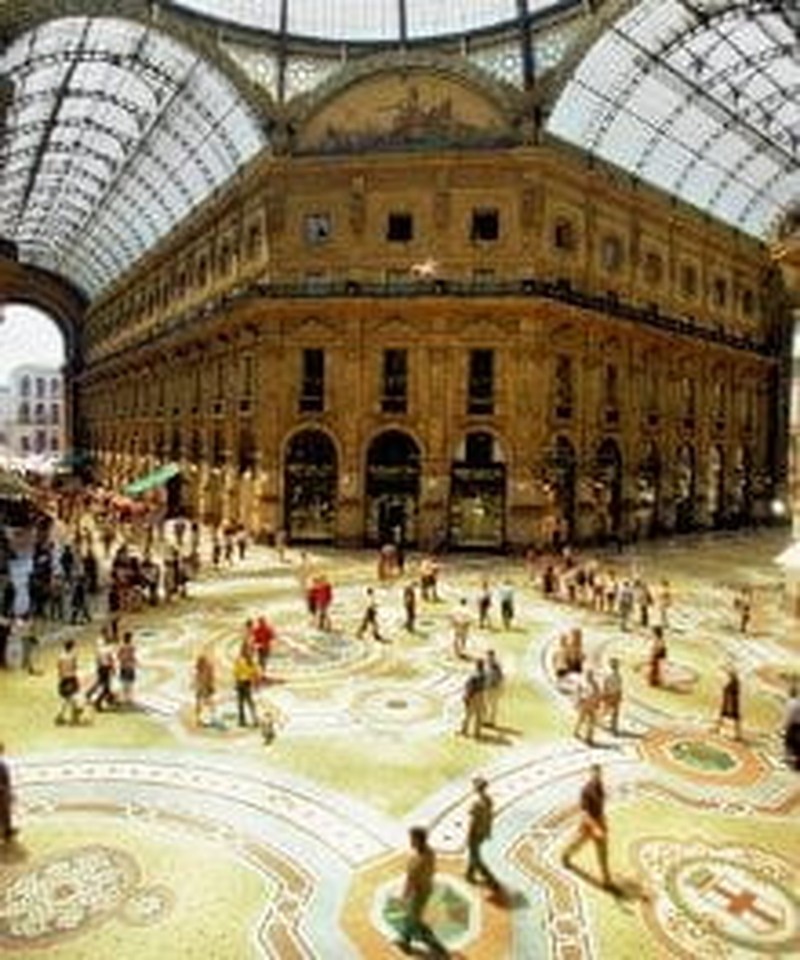 Got more time than money? No problem. There are lots of things you can do this weekend that are completely free. No kidding! Check out these ideas:
Play games online. At AddictingGames.com you'll find thousands of games—action, sports, puzzle and board, and more. Test your dexterity with Sketch a Match, do a jigsaw puzzle with Daily Jigsaw or relive your old Tetris days with a similar version called Phit. Find more at FreeArcade.com.
You can even find a free MMO (massively multiplayer online) game at MapleStory.com that enables players to cooperate and compete over an Internet connection. Your kids will know about the MMO thing.
Visit a museum. Many museums throughout the U.S. offer free admission. The California Science Center, new home to Space Shuttle Endeavor, is always free. Many museums and galleries offer free admission on special days or weekends.
For example, Chicago Children's Museum and The Bowers Museum in Santa Ana, Calif. offers free admission on the first Sunday of every month. Contact the museums in your area to see if they offer free admission days. Or check websites like this one to discover free hours.
Take in a local event. Most cities have free summer concerts, picnics and festivals, so check your newspaper, and visit the websites of local colleges, churches and your chamber of commerce.
Google the name of your city plus "tourist," and prepare to be surprised by events and attractions you'd either forgotten about or didn't know existed. Support your community and have a ball at the same time.
Go geocaching. Not exactly a sporting event, geocaching (pronounced GEE-o-cashing) is an outdoor treasure-hunting game in which the participants use a GPS to hide and seek containers (caches).
A typical cache is a small waterproof container concealing a logbook or "treasure," usually toys or trinkets of little value. More than 750,000 geocaches are registered on various websites devoted to this pastime.
If you have a handheld GPS or a GPS-enabled cell phone, or you can borrow one, you're ready to go.
Go to Geocaching.com and read "Geocaching in 2 Minutes." You'll need to register, but it's free. Once you're ready, just type in your zip code and start exploring!
Free attractions. Every city, large and small across the nation, offers free attractions. Check Free Attractions.com to see what's waiting where you live.
Checking the Seattle area, you'll find that Discovery Park offers breathtaking views of both the Cascade and the Olympic Mountain ranges plus hiking trails and picnic areas. And admission is free. This website offer thousands of free attractions, just beware that things change often so you need to verify the information you find here.
Take a factory tour. It's fun to see how things are made—especially when the tour concludes with free samples. Go to FactoryToursUSA.com to peruse 564 different tours, many of them free. You're bound to find a tour of interest where you live, or will be visiting.
Volunteer. You could spend a day at the library organizing periodicals, or doing other tasks that are continually left undone for lack of personnel.
Visit a women's shelter or hospital (find out if the pediatric ward could use a storyteller). Call your church to discover projects just waiting for someone to help out.
Continue your education. Attend free lectures at local colleges or at your alma mater. Check websites for details. Or learn in the comfort of your own home: Search for video lectures online. A good place to start: ocw.mit.edu.
Catch up with friends. Have a webcam on your computer? You'll love Skype. Just download the program at Skype.com and you'll be able to have a video chat for free. No webcam? You can also make free long-distance Skype-to-Skype calls.
Attend a home-improvement clinic. Spruce up your space! Home Depot offers in-store classes on subjects like how to tile a floor, hang drywall and paint. Go to HomeDepot.com, click on "Know-How," then "Clinics." For online tutorials, go to Lowes.com, click on "Services," then "How-To Projects."
This article appeared originally in the Debt-Proof Living Newsletter in May 2013.
"Debt-Proof Living" was founded in 1992 by Mary Hunt. What began as a newsletter to encourage and empower people to break free from the bondage of consumer debt has grown into a huge community of ordinary people who have achieved remarkable success in their quest to effectively manage their money and stay out of debt. Today, "The Cheapskate Monthly" is read by close to 100,000 Cheapskates. Click here to subscribe.
Publication date: August 14, 2013