5 Ways to Dig Out of Credit Card Debt
Deborah Nayrocker, M.Ed.

Crosswalk.com Contributing Writer

2011

5 Aug

COMMENTS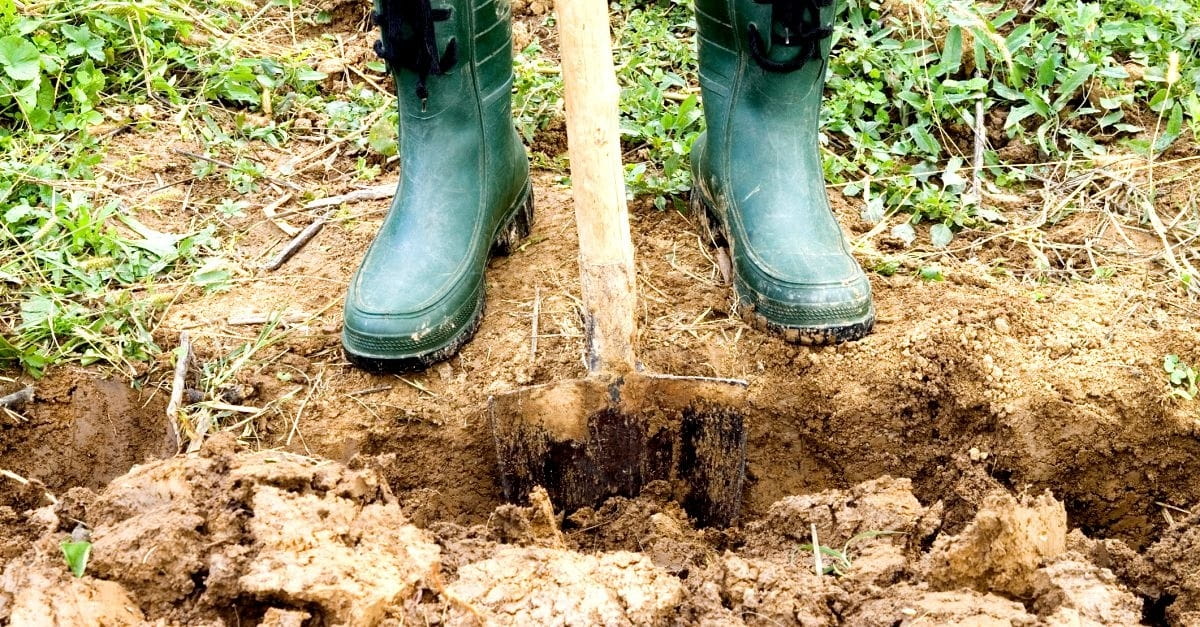 Dear Deborah: I'm a single parent of an adult handicapped daughter. I have $15,000 in credit card debt, all on one card. We lived out of the country and recently returned to the States. I have not been able to find a job yet. I believe the debt is my responsibility but also know that if I do not find a job soon, I will not be able to make the monthly payments. Please comment on my best course of action. Thank you. --Diane
Call your credit card issuer immediately. Since you're finding it difficult to make your credit card payment, inform the bank you are unemployed and you need their help by reducing payments or lowering interest rates. Some creditors are willing to work with you when there's a job loss. If you are a customer in good standing, you'll have a better chance of having the credit card issuer work with you. Keep in contact with the issuer.
A Bank of America representative recently made this statement concerning credit cards:
"Our objective is to work with our customers who are facing financial difficulty and we have accelerated our efforts to reach out to customers earlier in the delinquency cycle before their financial situation becomes too distressed. We offer a number of tools to assist customers such as waiving or ceasing fees and reducing interest in connection with monthly payment programs. We also work with more than 400 non-profit credit counseling agencies that counsel, educate, and develop restructured payment plans for customers who are experiencing financial stress."
Find a way to make the minimum monthly payment. Typically when creditors pay late, the universal default clauses kick in, raising interest rates.

Be aware that delinquent payments impact your credit score negatively. More recently, employers check FICO scores before hiring and landlords check scores to determine whether they want to rent to you. Even though you may be more financially stable down the road, it will be harder to borrow if you have collection items on your credit report, since they remain on your report for seven years.

Stop adding to your credit card debt. Kicking revolving debt down the road is not a solution. It only grows and grows.

Seriously cut your expenses in order to make the payment. Look over the last six months of your bank statements to identify the "needs" versus "wants" purchases and where you need to cut back on unnecessary spending. What expenses will you cut so you can make the minimum payment?

What monthly expenses can you lower or eliminate? Look at these areas: landline or cell phone, transportation (gas, a large car payment), and entertainment (eating out). How can utility costs be lowered? Check with your utility company as to whether it has a hardship fund or whether you can be placed on a budget plan. Grocery bills can be cut in half. Have you reached out to your community or church for temporary help?

Get help managing your accounts. If you feel you're in the financial danger zone, meet with a credit counselor. Search for a non-profit credit counseling agency registered with National Foundation for Credit Counseling (NFCC) in your area. It has nearly 850 locations nationwide. Find out more at www.nfcc.org.

Make looking for a job a job in itself. Tony Beshara, placement and recruitment specialist, says to call every person you know and every contact you have. Don't confine yourself to searching online on Internet job boards. According to Tony Beshara, usually 2-5% of people get jobs through the Internet.

Develop a system for your job search by tracking calls, interviews, and follow-ups on the interviews. Call potential employers and tell them what you are qualified to do for them. Be prepared to talk to many people and make a quick and to-the-point presentation of yourself.

Beshara advises people to "do whatever it takes to earn money now" even if it means working in another area while waiting for a better job. He says not to wait for the perfect job, but to find another job as quickly as possible.

Deborah Nayrocker is the author of The Art of Debt-Free Living – Living Large on Less than You Earn and Living a Balanced Financial Life.
---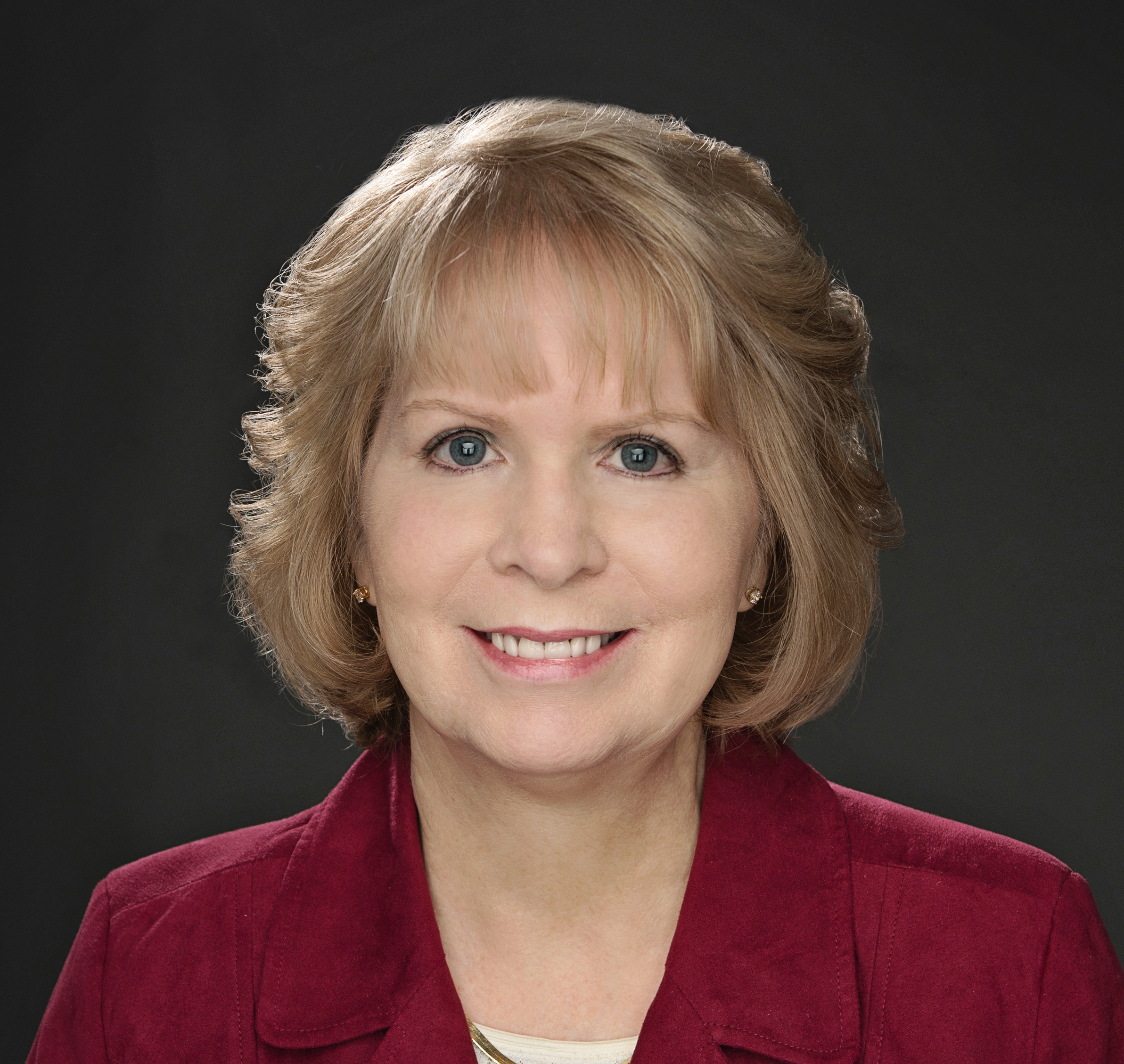 Deborah Nayrocker writes on Christian living and money management. She is the author of Grow in Faith toward Maturity: 31 Days to a Closer Walk with God (Credo House). The book has thirty-one brief chapters for daily devotional use. The book is available in paperback and e-book at Amazon and Barnes and Noble. Deborah's Website is www.DeborahNayrocker.com