Educated and Debt-free: YES it is possible!
Megan Pacheco

Chief Learning Officer, Lead Like Jesus

2013

17 Apr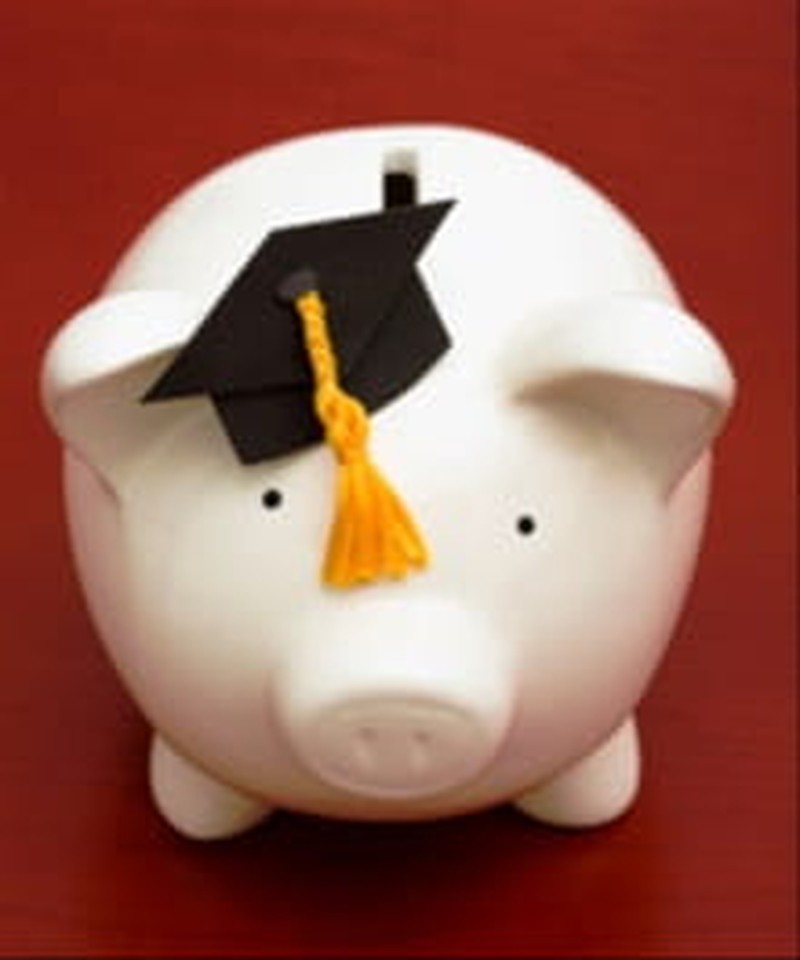 Student loan debt increased to $956 billion!
Student loan 90-day delinquency rate increased to 11%!
Student loan debt reaching bubble-bursting levels!
More than half of all college graduates in 2010-11 were unemployed or dramatically underemployed!
The statistics on student loan debt and college grad unemployment rates are alarming. The madness needs to stop, and you as a parent can play a key role in reversing this horrid trend.
Planning for college can be both exciting and emotional for students and parents.
Most conversations revolve around money. How much will it cost? Can we afford to pay for it outright? Should we opt for student loans?
Let's face it, not many up and coming college students will have the option to attend the school of their choice and have 100% of the "tab" picked by their parents. And is that even the best way to prepare the younger generations for "real life?"
But before we talk about saving money, there is another critical question that both parents and students should ask. Will this degree program lead to marketable skills? Unfortunately not many are addressing this issue, and as a result, too many young people graduate with degrees that won't help them land good-paying jobs.
Time is Money…so don't waste it! Before looking at schools, help your child figure out how they are wired and what their natural strengths and weaknesses are. Use that information to choose a degree that will utilize those natural gifts and produce marketable skills. Don't let them be the proverbial blind squirrel that's "hoping" to find a nut! There are many great career and life coaches who can help your child discover their unique design. Making a small investment in an assessment and a few coaching sessions could save you and your child time, money and frustration in the future.
Earn it. Graduating one year later with NO debt is far better than graduating on time or early with tens of thousands of dollars worth of student loan debt. Working while studying will give your child the opportunity to get a degree AND experience. Many employers are looking for a minimum of one-to-two years of experience. Choosing this path may actually give your child an upper hand in landing a job upon graduation. Working while going to school can also help them get a handle on what they enjoy and what may not be the best fit for them. I'm sure you've heard this many times: "If you do what you love you'll never work a day in your life." So help your children catch a vision for the future, and not just for the next four or five years of life.
Should I stay or should I go? Choosing a local two-year college and then transferring to a four-year school is a very common practice that allows for cost savings. According to U.S. News & World Report, the average cost of out-of-state tuition for the 2011-2012 school year was $17,785. That's more than twice the cost of in-state tuition and fees, according to College Board. That does not necessarily mean you'll always pay less if you stay local. Here are few things you can do to cut the cost of out-of-state schooling:
- Ask for a tuition waiver. You'd be surprised how many schools offer this option.
- Check out border states. In some cases those states will offer in-state tuition.
- Alumni benefits. Your child may qualify for special tuition wavers if you graduated from the school.
Live at home. Living at home versus on campus provides another great opportunity to save money on food and lodging if the school is nearby. Living at home can also give you and your child a few more years of relational time. While setting boundaries during this time is important (both for your sake and for your child's), take advantage of that extra few years together. They will be out on their own soon enough. Helping them wisely grow and mature can pay off big time as they move into adulthood.
Free tuition? Yes please! Depending on your child's natural gifts and talents, there are quite a few study programs that attract students by offering them FREE tuition. Fields such as math, engineering, certain art and teaching programs offer not only tuition free education, but have great paid internship and work placement opportunities. Search "best paying college majors" to see how yours compares with other degree programs.
Keeping the faith. There are quite a few faith-based schools (Moody Bible Institute for one) that are funded by donations. Upon acceptance, students are responsible for room and board, insurance, meals and other fees, but tuition is covered. Research those schools to see if there is a match for your child's interests. Approach your home church about scholarships, especially for students who choose to stay in the religious vocation (youth pastor, missions pastor, assistant pastor, worship leader, etc.).
There is something special about seeing our children spread their wings and fly. In this important season of life, when key choices are made, we need to seek wisdom. Peer pressure, hectic schedules, social norms and about education and last but not least, financial pressures, may silence the quiet voice of reason. Just remember, as you seek God's wisdom, His direction and His plan, He will reveal it to you and to your child. After all He did promise that if we seek, we will find!
Megan is one of the new additions to the Finicity (provider of Mvelopes and Money4Life Coaching) team. She comes with over 13 years of experience in the Biblical Finances area. Her content has been published by Money Matters, Do Well and Lifeway's More than Living. She is a mom of two young boys, and lives with her husband David in the Atlanta area.
Publication date: April 17, 2013