Finances Q&A: Co-Signing a Loan
Deborah Nayrocker, M.Ed.

Crosswalk.com Contributing Writer

2013

30 Jan

COMMENTS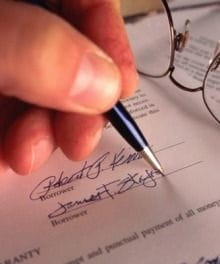 Dear Deborah,
My daughter wants to buy a car and have me co-sign for it. She has a job and shares an apartment with her friend. I want to help her out, but I'm not sure if this is the way to do it.
One who co-signs the loan document is not "just" a co-signer. Each person who signs is 100% responsible for the loan, regardless of who signs first. The payment history shows up on the credit record of both signers, regardless of who is paying on the loan.
Co-signers are obligated to make the payments whether the money is intended for them or not. In fact, they are liable for every dollar of the debt they sign for. It's also part of their debt ratio, which could reduce their ability to get other loans in the future, until the loan is paid off.
Co-signers can be liable for late payments as well as penalties, without being aware there ever was a problem. They may even be expected to pay immediately, in cash.
There is a biblical proverb concerning signing for others' loans. It is poor judgment to countersign another's note, to become responsible for his debts (Proverbs 17:18).
So, before agreeing to be a co-signer, weigh the pros and cons of this decision.
Dear Deborah,
My daughter recently graduated from college. We're happy that she got a job a few months later. Not long ago I helped her get set up to begin paying her student loans. I'm concerned that she doesn't really know how to handle her own money. She seems to be casual and happy-go-lucky about things. I'm not sure where to start in helping her. -- Sharon
Congratulations on your daughter's graduation. This is an important milestone in her life. Here are some beginning basics for your daughter.
1. Organize paperwork into categories. Have a system in place for all the financial paperwork. Financial disorder causes overdraft fees, late fees, and raised interest rates.
Have one location for collecting monthly utility bills: Make a note on the envelope when the payment is due. When the bill is paid, file it. Check into establishing a bill paying system for bills to curb late fees or for convenience. Create a filing system for paperwork in the following categories:
Bank accounts: ATM withdrawal receipts or debit purchase receipts, checking and savings account statements
Credit card: receipts, statements
Loans: student loans, car loan
Utilities: cable/satellite TV, electric, garbage, heating, telephone/cell phone, water
Car: Sales receipt or lease, title, maintenance and repair records
Home or apartment: Security deposit and lease receipts for renters; mortgage, deed or title for homeowners.
Insurance: Auto, health, life, homeowner's or renter's insurance
Retirement/Investments: 403(b), 401(k), IRA, Roth IRA statements, Social Security statements
Personal: Birth certificate, social security card, passport
2. Complete a Monthly Expenses Sheet. Some forms have two columns for amounts Budgeted & Actual Expenses. There are software programs to help maintain a budget, such as Microsoft Money and Quicken.
It's easier to keep track of the monthly fixed expenses than the monthly variable ones. Variable expenses include: automobile, household, groceries, eating out & snacks, laundry, personal care, and entertainment. Keep the receipts to accurately record spending.
Once a budget is in place, it is good to keep at it, for it's an important part of one's overall financial routine.
As your daughter gets her paperwork and finances in order, she can begin saving for particular goals.
Copyright 2013.  All rights reserved. Permission to reprint required.
Deborah Nayrocker is the author of The Art of Debt-Free Living and the 12-lesson Bible study Living a Balanced Financial Life. She is an award-winning writer and columnist.
Publication date: January 30, 2013
---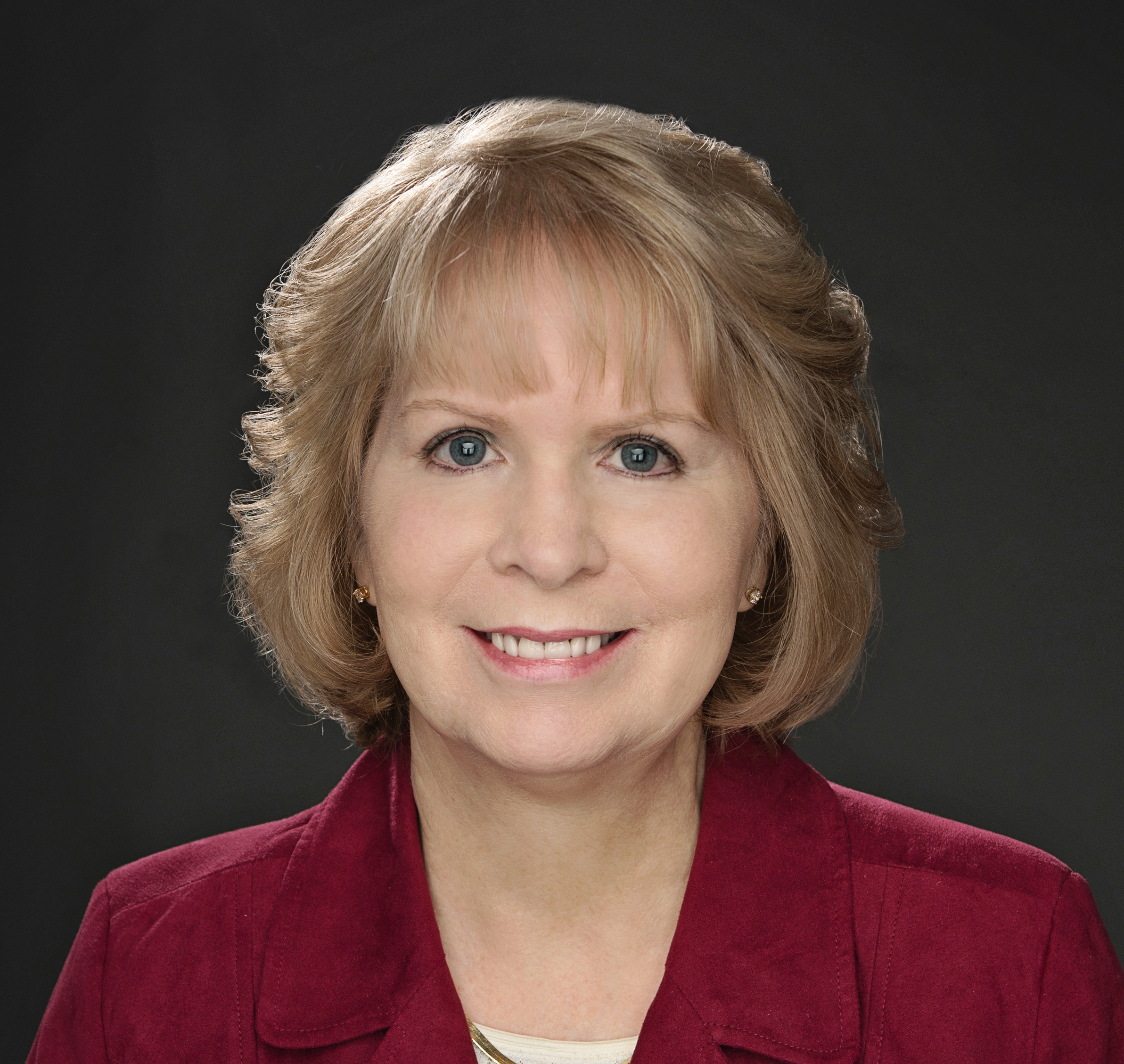 Deborah Nayrocker writes on Christian living and money management. She is the author of Grow in Faith toward Maturity: 31 Days to a Closer Walk with God (Credo House). The book has thirty-one brief chapters for daily devotional use. The book is available in paperback and e-book at Amazon and Barnes and Noble. Deborah's Website is www.DeborahNayrocker.com