Tips on cutting your college debt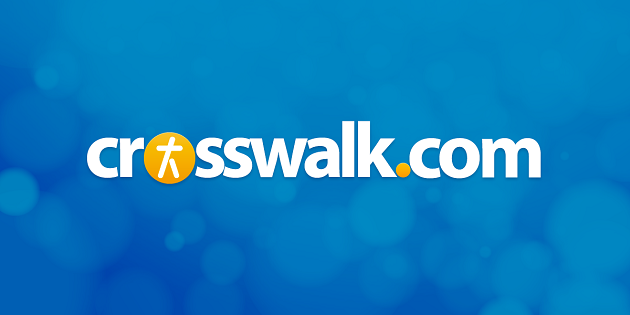 Written by Gordon Wadsworth
In today's workplace, a two-year or four-year college degree often is essential for people wanting to achieve economic success. In fact, many companies today require new employees to hold at least a master's degree.
Fulfilling these educational requirements can be costly. And because many families do not have savings available for college, students often resort to borrowing most of their tuition money from the government in the form of student loans.
Point the way with profiles
One way that parents and students can cut college costs is to work with high school guidance counselors to develop college profiles that focus on students' interests, aptitude, and economic situations.
These profiles can direct students to colleges that suit their career objectives. Then, if students and their parents are flexible in the college selection process, they can save thousands of dollars in government loans.
For example, students whose career objectives do not require bachelor's degrees at four-year institutions may pursue technical programs at two-year colleges or technical schools. In addition to taking basic core courses in high school, these students may enroll in multiple occupational and technical courses, setting the stage for their desired career and leaving little, if any, student debt behind.
The effort to get aid and get in
Another way to cut education-related debt is with grants/scholarships. I've found there are several factors directing student financial aid that remain the same year after year.
First and foremost are national test scores. Some colleges use financial aid as a recruiting tool and give grants based on merit instead of need. Thus, academic scholarships are often saved as an admission bonus for students with elevated SAT and ACT scores.
Many students are not aware of the heavy national competition they face from students who have received concentrated exam preparation from tutors. Because of the acceptance of the national testing programs for academic scholarships and admission into the best schools, students seeking merit-based awards should consider tutorial assistance before their final testing date.
The Princeton Review (1-800-2REVIEW or www.review.com) offers courses to help students become more competitive and maximize test scores. Also, Kaplan Educational Center (www1.kaplan.com) features new books on standardized testing preparation.
Other factors that remain constant include a student's grade point average and the essay entry.
Many educators believe the GPA is the most important element in determining a student's ability to achieve academic success in college. Students with good GPAs can make themselves more attractive to admissions committees by passing several honors and/or advanced placement classes.
Regarding essays, not every college or university requires an essay to be submitted with an application. But schools that do require essays place a great deal of significance on students' ability to express their thoughts in an efficient manner.
What if I'm not a top student?
For students who have a sincere desire to attend college but don't have excellent grades, there is hope. Most student grant aid is based on financial need. Neither the Federal Pell Grant nor the Supplemental Educational Grant focuses on grades, test scores, and/or essays.
Also, students with an Expected Family Contribution below $3,000 may be eligible for the service cancelable Perkins Loan, which allows the
forgiveness
of 100 percent of the loan.
It's never too late to begin a search for grants and scholarships, but the best time to begin the drive toward academic achievement is when a student is still in middle school. It's at that point that parents can help direct students' interests and abilities and form a college-prep plan that can lead to multiple institutional grants and scholarships just a few years later.
Gordon Wadsworth is president of Financial Aid Information Services and author of the book, Debt Free College . To order, call (770) 656-1635 or send $16.95 plus $3 shipping to FAIS, 5830 Haterleigh Ste 130, Alpharetta GA 30005.