Do you have a problem with debt?
Crosswalk.com Staff

2003

18 Aug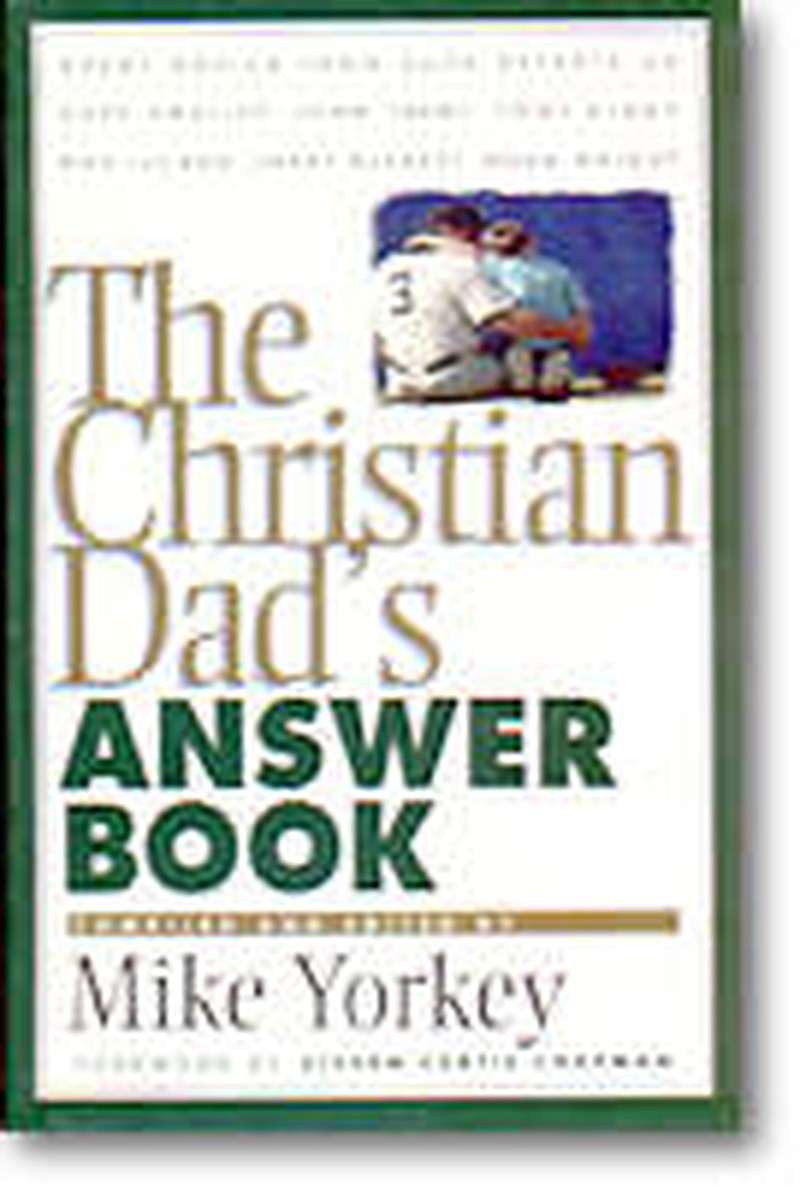 More than 75% of Americans have at least one credit card. Credit card companies know that merely putting a card in your hand will lead you to spend 34% more than if you didn't have it. Sadly, only 30% of Americans pay off their credit card balance each month.
Credit cards make it convenient to purchase large-ticket items, order mail-order merchandise or hold a hotel reservation. Unfortunately, being able to afford it no longer means that you can pay the cash equivalent. Today it means being able to afford the monthly payments.
The difference between credit and debt:
Credit is having the right to borrow. It is based on your faithfulness and timeliness in paying the bills. Credit is not the same thing as debt, but can be used to go into debt.
Debt results when the credit extended is utilized for the purchase of some product or service. An individual's misuse of those credit cards causes him/her to go into debt.
How to determine if you have a problem with debt. Take this test:
I spend money in the expectation that my income will increase.
I take cash advances on one credit card to pay off bills on another.
I spend more than 20% of my income on credit card bills.
I often fail to keep an accurate record of my purchases.
I have applied for more than five credit cards in the past 12 months.
I regularly pay for groceries with a credit card.
I often hide my credit card purchases from my family.
Owning several credit cards makes me feel richer.
I pay off my monthly credit bills but let others slide, such as doctor's bills and utility bills.
I like to collect cash from friends in restaurants, then charge the tab on my credit card.
I have trouble imagining my life without credit cards.

Now score your responses. How many times did you answer TRUE?

1-4 True. You can probably keep going. You don't splurge uncontrollably.
5-8 True. Slow down, you have entered the caution zone. It's time to draw up a budget, pay off your bills, and re-evaluate your spending habits.
9-12 True. You have to stop. You might be wise to consult a credit counselor or financial planner for help in changing your spending habits.
From The Christian Dad's Answer Book compiled and edited by Mike Yorkey, copyright (c) 1998. Used by permission of Chariot Victor Publishing, a division of Cook Communications, Colorado Springs, Colo., 1-800-437-4337.
Mike Yorkey is editor of Focus on the Family magazine as well as The Christian Family Answer Book. He is the author (or co-author) of several other books, including Saving Money Any Way You Can, Daddy's Home, The Second Decade of Love, and Faithful Parents, Faithful Kids. Mike and his wife, Nicole, have two children.