Gasoline prices and your vacation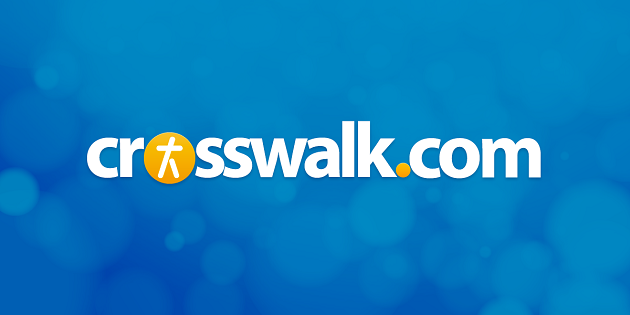 Reprinted with permission from No-Debt Living Newsletter. Written by Robert Frank, the editor of No-Debt Living Newsletter which provides financial and time-management news with a Christian perspective.
Whatever part of the nation you live in, plan on packing extra cash for transportation costs when you leave on vacation -- regardless of whether you travel by car or air.
Gasoline prices are at recent record highs nationwide, the Midwest is experiencing shortages, and airlines have jacked their prices two times this year with a third hike anticipated. Travel agents say tickets with major airlines are running about $50 more per ticket than normal.
Anticipating transportation costs is just one of the steps in planning your vacation. Overall, you need to determine how much you can afford to spend on your vacation, then establish a budget or plan, and stay within that amount. Don't come back from vacation buried under a stack of bills.
(For strategies, see related vacation stories at No-Debt Living.)
If you're planning on driving through or to some parts of the the midwest -- especially the Detroit, Chicago and Milwaukee region -- you'd better have a plan. A June 8-16 oil-line rupture shut off the gasoline spicket there for eight days and now operates at about 80% capacity, causing gasoline shortages and prices over $2 a gallon.
Nationwide, gasoline price relief appears to be on the distant horizon as OPEC hinted on June 16 that it would increase its production at the start of the third quarter. But price decreases at the gas pump aren't expected to trickle down for months.
Based on national fuel surveys,here's what that means. If you plan on driving 1,000 miles during your vacation, fuel will cost between $84 (at $1.67 per gallon) and $100 (at $2 per gallon), assuming you get 20 mile per gallon in your car. The American Automobile Association says the average family of four should plan on paying about 11 cents a mile for transportation.
No-Debt Living Newsletter
has been monitoring the gasoline situation via numerous news agencies. Most
industry experts agree that it will probably be two more months before motorists will see a drop in gas prices. In the meantime, further price increases are possible.
Not everyone is feeling the same bite, though. The average price nationwide is currently $1.67 per gallon, while folks in Phoenix enjoying fuel at just $1.39.
The primary cause for the shortage in the Midwest was a ruptured Wolverine Pipeline Co. line located about half way between Chicago and Detroit. The problems occurred on June 8 to a 16-inch pipe, which formerly transported about 126,000 gallons of oil per hour. Emergency crews returned the pipeline to about 80% capacity on June 16. Ron Embry, Wolverine spokesman, told the Detroit News that the pipeline will not be at 100% until the company can determine why it burst, which could take months.
Shortages in that region will probably continue until the pipeline is returned to its former capacity.
Last year on June 11, the average weighted price was just $1.19. At first glance, it would seem that today's prices are the highest on record, but they actually are lower than gas prices were at their peak in 1981. If adjusted for inflation, the average price of gas in March 1981 would be $2.66.
The situation for airlines is similar, with jet fuel prices leaping. So far this year, the major airlines have imposed three widespread fare increases, starting with a $20 fuel surcharge in January and, most recently, a May hike of up to $30 per round trip.
In short, plan on spending more for transportation and stay within your budget... You do have a budget, don't you?
Click here to download two free issues of No-Debt Living, or subscribe to their monthly newsletter.