Generosity as the Antidote to Envy
Kevin Woo

Sound Mind Investing

2011

19 Sep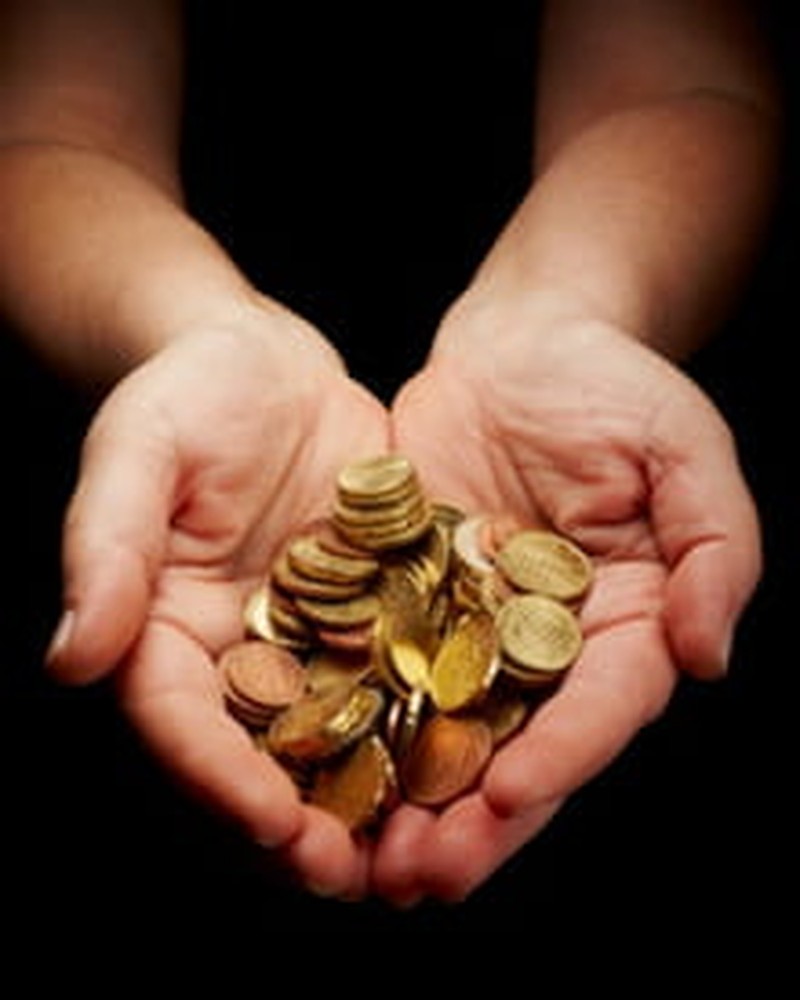 As a Sound Mind Investing staff member, I try to lead my family to apply the Biblical financial principles that are at the core of SMI.
My wife and I were recently discussing and planning our monthly budget. Inspired by our July Level 1 article, I suggested that we begin to include a line item for generosity. She agreed and so we put a plan into place.
God's timing is so good.
My wife's grandmother has recently moved to an assisted living facility and her family is in the process of dividing up and distributing many items from her previous home. Many heirlooms have been dispersed as well as practical things like an almost new, high efficiency washer and dryer, which we were set to receive.
Our plan was to give our current machines to my brother-in-law and his wife. Their washer and dryer were quite old, and they could use a newer set. After some thought, my wife called me and said she felt led to give the almost new washer and dryer to her brother and sister-in-law instead, while we kept our current models. I agreed wholeheartedly.
Now here is the thing, we both were excited to get the new washer and dryer. You could say our hearts were set on it.
But a recent article by Tim Challies, When the Critics Rave, I Weep, has deeply challenged me to face the envy and discontentment that lurks in my own heart. We see friends getting much nicer cars than our own. Relatives move to our dream neighborhoods. The sin of envy quickly takes root in our hearts without our even being aware of it.
After my wife spoke to her sister-in-law about giving her the newer machines, she gave me a call. She admitted to battling the same envy I have come to see in myself lately. But God knew what we needed, and was already at work in our hearts giving us the grace to release something that we really desired. My wife shared with me the sense of joy, peace and a greater affection for her family that came from this act of generosity.
We are still learning and believing God to transform us into more generous givers, trusting His faithfulness. Philippians 2: 12-13 shows,
Therefore, my dear friends, as you have always obeyed—not only in my presence, but now much more in my absence—continue to work out your salvation with fear and trembling, for it is God who works in you to will and to act according to his good purpose.
Be encouraged. Generosity is an antidote to envy.
Published since 1990, Sound Mind Investing is America's best-selling financial newsletter written from a biblical perspective. Visit the Sound Mind Investing website .

Get a free copy of Inflation History: The Rise and Fall of the U.S. Dollar at the Sound Mind Investing website. Plus, learn more about the newly updated 5th Edition Sound Mind Investing Handbook, available at a 35 percent discount.