Holiday Tips to Save You Time and Money
Mary Hunt

Debt-Proof Living

2006

8 Dec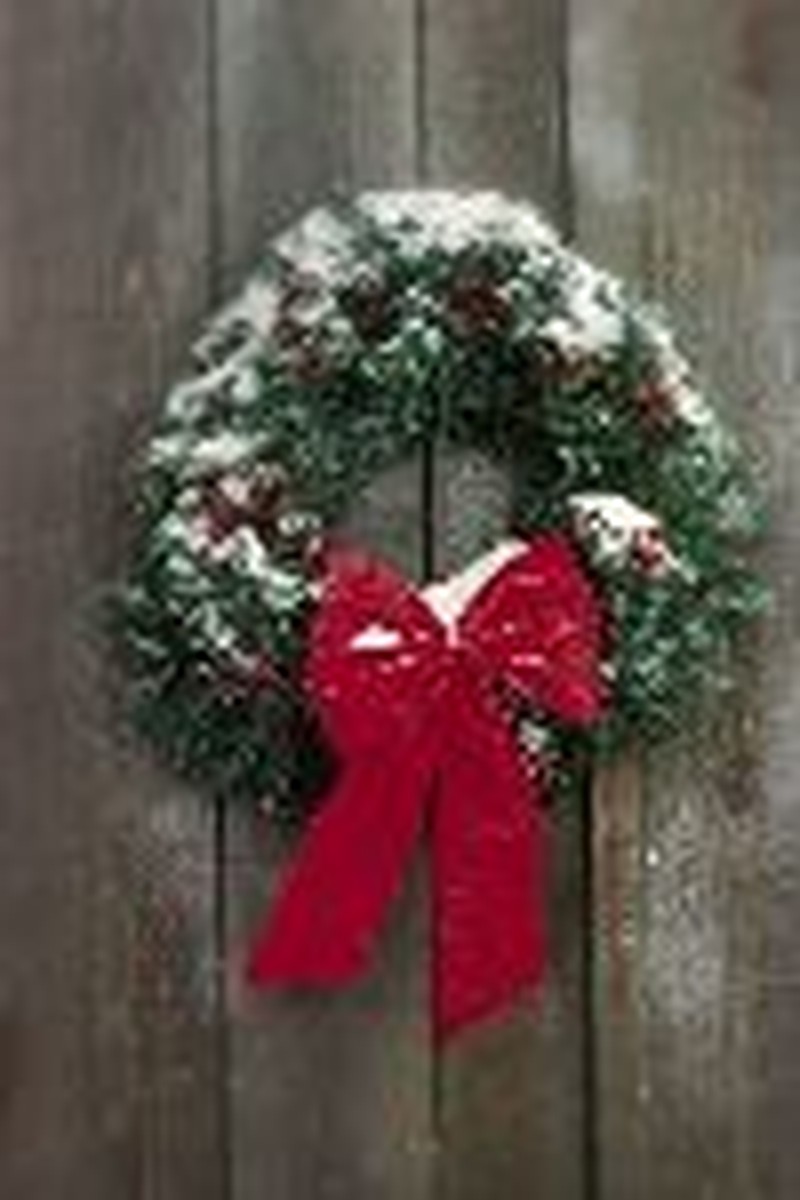 Could you use some last minute help? Try these holiday ideas on for size!
Double up. When you cook this month, double your favorite meals and freeze the leftovers. Then, when you're in a frenzy the few days before Christmas, you won't have to fret about making dinner, too.
Electronic cards. You can save a lot of time and money when you send electronic Christmas cards, or "e-Cards." There are lots of free sites—www.hallmark.com, www.americangreetings.com and www.dayspring.com offer the best selections.
Quick polish. You have guests arriving any minute, you're pressed for time and the silver needs to be polished. No problem. Line your sink with aluminum foil, fill it with super-hot water, add a cup of baking soda, then dip your silver and wipe it off for instant tarnish removal.
Shop at home. Shopping online can save a lot of time, frustration and gasoline. Finding free or reduced shipping makes online shopping even better. Here's a one-stop site that will show you everything on sale in your area in any given week: www.cairo.com.
Perfect fit. Some people say giving money as a gift is tacky but it is not. Money always fits. It's never the wrong color and it works in any store or bank account.
Unlike a gift card, the recipient can spend cash right to the very last penny. Sales of Hallmark greeting cards that are designed to hold cash have increased so dramatically in the past few years, they are now the company's top seller, evidence that currency is still in vogue and quite acceptable.
Think consumables. Consumables are gifts that will be used up, not stashed in a closet for the next yard sale. Here's an example: Forget the Easy-Bake Oven, a pricey toy that promises to bake cookies using a single light bulb. Instead, bundle a few cookie cutters, a mini rolling pin and a box of sugar cookie mix together with a certificate for "cookie lessons."
Magazine subscriptions, food, theater tickets, personal care items are all examples of consumables—items that are enjoyed while being used up.
For the cook. Select a cookbook and choose a recipe from the book. Attach a card to the front that includes the recipe name and page number. Place the cookbook and dry ingredients for the recipe in a decorative basket.
Use your computer. Make a set of thank you notes or stationery; tie with a festive ribbon and place in an attractive tin for that one of a kind gift. Don't forget to include a colorful pen and envelopes.
Photos make great gifts. Whether printed traditionally or on your home computer, a well-chosen framed or mounted photo can be a terrific gift. Take family heirloom photos to a quick printer to be photocopied on a color machine, even if the original is black and white. The duplicate will be so close to the original you'll have a difficult time deciphering.
Holiday flowers. Find amaryllis, paperwhites, poinsettias and English ivy this time of year at a nursery or home improvement center. Placed in an attractive decorative container, they make a great holiday gift.
Waterfall kit. Stretch that relaxing moment with a small in-door waterfall kit. The main ingredient is the pump (not expensive). Get a bowl or dish to hold it, some small decorative rocks and an eye-catching small figurine. Don't forget directions or a diagram. Put everything in holiday packaging and you're good to go.
Breakfast in a basket. A hardy holiday breakfast would really start the day off right. Give a package of specialty pancake mix (maybe you have your own recipe) and a bottle of fine maple syrup. Put them in a neat mixing bowl. Add other appropriate items.
Video collection. For the sentimental video buff put together a gift package containing a classic Christmas video or other favorite, tasty gourmet popcorn and a six pack of cola. A plastic bowl would make a great container in which to give the gift.
Festive pillows. If you can sew a straight line you can make holiday-theme pillow covers for throw pillows and bed pillows, too. With just a little effort you can add splashes of color and whimsy to any room. Use holiday theme fabric (now on sale in most fabric stores) and make closures with ties, buttons or Velcro so you can use these covers year after year.
Small tree. Instead of a huge tree this year, opt for a smaller more manageable one. Set it on a table to give the visual effect of a taller tree. It will cost half as much, you'll decorate it in half the time, with half the decorations.
Wall art. Take down your pictures and wrap them as you would a gift, complete with ribbon and bow. Rehang. Grouping multiple pictures looks especially festive. You could do this throughout the house or just in the entry or living room.
Window art. Sponge stars or other seasonal shapes on your window with paint. Just add a teaspoon or so of liquid dish soap to acrylic craft paint. White and gold acrylic paint look great. You will be able to wash it off with window cleaner. Use a non-scratching dish scrubber if you come across a stubborn spot.
Just wait. Instead of buying that pricey Christmas decorator item now, make a note of it then be patient. Buy it after Christmas when it will be 50- to 75-percent off. You'll have it for next year.
What you have. Use what you already have to decorate your home.
Example: Stack different glass bowls and dishes in a pyramid effect for a centerpiece, filling them with marbles or water and floating candles. Showcase your collections in holiday vignettes.
The trifecta. Instead of trying to decorate every square inch of the house, focus on three simple things: a tree, your mantelpiece and a wreath. Decorate them similarly.
Outdoors inside. Wherever you live, look to the natural world for a source of inexpensive decorations. Pile pine cones into bowls, thread dried apple slices into wreaths, string popcorn, pretzels or cranberries (or all three) to make stunning garlands, wind twinkle lights into spray-painted tumbleweeds. Look around for inspiration, and bring Mother Nature inside for the holidays. Her price is right.
---
  "Debt-Proof Living" was founded in 1992 by Mary Hunt. What began as a newsletter to encourage and empower people to break free from the bondage of consumer debt has grown into a huge community of ordinary people who have achieved remarkable success in their quest to effectively manage their money and stay out of debt. Today, "Debt-Proof Living" is read by close to 100,000 cheapskates.    Click here to subscribe.