Influencing the Street
Scott Fehrenbacher

Crosswalk.com CEO & President

2000

24 Aug

COMMENTS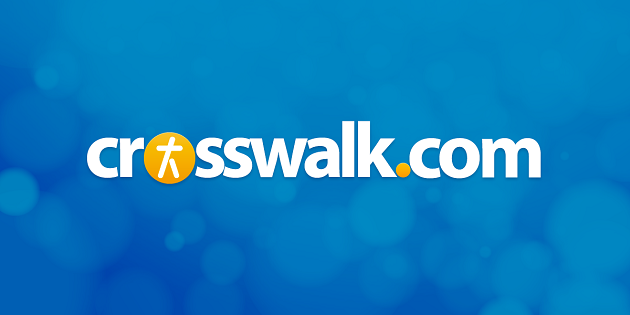 As we approach another Presidential election, Christian activists are evaluating the impact of Christian political activism in the culture war.
Political fundraising . . . political action committees . . . grassroots writing campaigns . . . Money. Of these influences on our culture, money and corporate America may ultimately prove to be the most effective cultural influence for people of faith.
Conservative and religious leaders today are discussing the limitations of their own political clout. Conservative leaders are searching for answers in the aftermath of the Clinton Presidential years and the Lewinsky scandal. To millions of Christians and conservatives, it is still shocking that the raw moral degradation of the Clinton-Lewinsky scandal never engaged a common moral outrage in America.
Dr. James Dobson was quoted in a recent Washington Times article as saying, "Politics are highly overrated in terms of actually helping people." Likewise, pro-family leaders and neo-conservatives have questioned the power of the political movement after President Reagan left office and after a year of the Republican Revolution set in motion by the congressional freshman class of 1994. In both instances, conservatives had found that powerful political positioning had accomplished little in changing the larger American cultural landscape.
Clearly, the most effective way to impact the culture of America is by changing one heart at a time, and prayer is the best tool. Beyond our commitment to prayer, Christians and people of faith may find that influencing the capital of America may be a powerful key.
Issues at the soul of our culture such as the value of life are caught up in the profit and loss world of corporate America. The dirty secret of abortion is that it is a highly profitable business and a number of billion-dollar pharmaceutical companies have chosen to be a part of it. By taking the profit out of the business, the abortion industry becomes less desirable and corporate America becomes less willing to capitalize it.
Pornography eats away at the fabric of our society and increasingly degrades the values of our children. Once again, pornography represents tremendous profit. Americans spend over $9 billion each year on pornography which represents a tenfold increase just this decade. No longer is pornography found only in small decrepit bookstores in the seedy part of town. Pornography has infected corporate America and Wall Street. Public companies like Playboy Enterprises, Princeton Media, Million Dollar Saloon, and On Command are using money from public stock offerings to capitalize their businesses.
While political power is important in shaping public policy and legal barriers, people of faith must acknowledge and fight against the business of cultural pollution. We must recognize that increasing the cost of capital to cultural polluters will take the profits out of their businesses.
Christian political leaders need to recognize the power of social engineering in corporate America. By combining the power of money and capital with the maturing political strength of the Christian community, a more comprehensive and effective battle can be waged to win back our culture in America.
Ultimately, the culture war begins with individuals holding ourselves accountable: for our use of money (making sure our investments do not unwittingly capitalize pornography and abortion), for our vote, and for our personal prayer life. These practices comprise our most effective ammunition in the culture war.
To find out if any of the stocks you own are involved in pornography or abortion, I invite you click over to the Investigator on the Money channel. It's free, and it will give you a values report on any public company you want.