Laundry tips that save clothes, money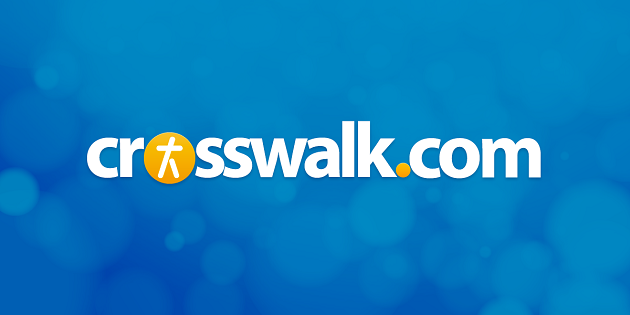 Taking personal pride in what I call textile maintenance -- you might be more familiar with the term laundry -- will do more for you than keep your kids in clean socks.
Facing the challenge and coming out a winner week after week will decrease your desire to replace clothes and household linens. It will help you to be
satisfied with what you have, and that is one of the basic principles of living beneath your means. Following are some tips to help you get started.
Rules of stain removal
Treat a stain immediately; time is not on your side.


Try cold water first.


Blot, never rub or scrub, a stain.


Pretest a stain removal product in an inconspicuous place first.


Don't apply heat until the stain is gone.
Laundry pretreatment
In a spray bottle combine 1/2 cup white vinegar, 1/2 cup household amnonia, 1/2 cup Wisk, and 1/2 cup water. Spray on the spot and launder as usual.
For many stains an ordinary bar of soap (Fels Naptha is the best) will do. Wet the stain, rub in the soap, and launder. For an old stain, allow the soap to sit on the stain for a few hours before washing.
Whiter than white without bleach
Liquid chlorine bleach may be cheap and effective, but it has a couple of serious drawbacks: its smell and the damage it does to fabric. I have an alternative: automatic dishwasher powder (not gel, not lemon-scented).
For really dingy, yellowed items: Fill the laundry tub with hot water and the items you want to clean. Add 1 cup Cascade, 1/2 cup washing soda (available in the laundry aisle), and 1/2 cup laundry detergent to the wash cycle. Allow the agitation to begin.
Turn the machine off. With the lid closed, let the items soak overnight. In the morning turn the machine on and finish the cycles.
Limit color fading
Before the garment's first washing, set the colors: Rinse the items in cold water and then soak them in a salt bath of 2/3 cup of salt per one gallon cool water for an hour or two in a large bucket or similar container, not the washing machine (the salt could do considerable damage).
Rinse in cold water. Then, be sure to wash colors in cold water, using the shortest cycle possible.
Detergents play a major role in how colorfast the fabric remains. Always wash dark and intense colors with phosphate-free detergent.
Turn colored clothing wrong side out before washing and drying to reduce friction.
Softening
The same dryer sheet will work just fine for two, often three, loads of laundry. Or cut a dryer sheet into four pieces, using one-fourth sheet instead of a full one per load.
As an alternative to dryer sheets, mix equal portions of regular (not concentrate) liquid fabric softener with hot water in a spray bottle. When adding clothes to the dryer follow with several spritzes of softener concentrate onto a washcloth and toss it in the dryer.
Drying tricks and tips
Need to dry a pair of jeans or pajamas in a hurry? Put them and a completely dry bath towel into the dryer.
To save dry time for especially dense items like throw rugs, towels, and diapers, reset the machine for an extra spin cycle.
Whenever possible, air-dry your clothing. You'll cut energy costs and prolong the life of your garments.
Also consider getting a clothes line. Rig your own, or purchase a clothes line for either the outdoors or inside the house.
All things considered, it costs about $1 per load to run a clothes dryer. Multiply to see what you could avoid spending on dryer costs in a year if you hang instead of dry just a few of your regular wash loads.
Mary Hunt is creator and editor of the Cheapskate Monthly newsletter and author of several books, including Debt-Proof Your Holidays. She recently joined the Dayton Daily News, Orange County Register, and Colorado Springs Gazette Telegraph as a weekly columnist. In addition, she has appeared on television shows such as "Good Morning America" and "The 700 Club." For more information on Mary, visit her Web site www.cheapskatemonthly.com.