Pass Financial Wisdom Down to the Next Generation
Chris Groff

Parenting By Design

2008

18 Aug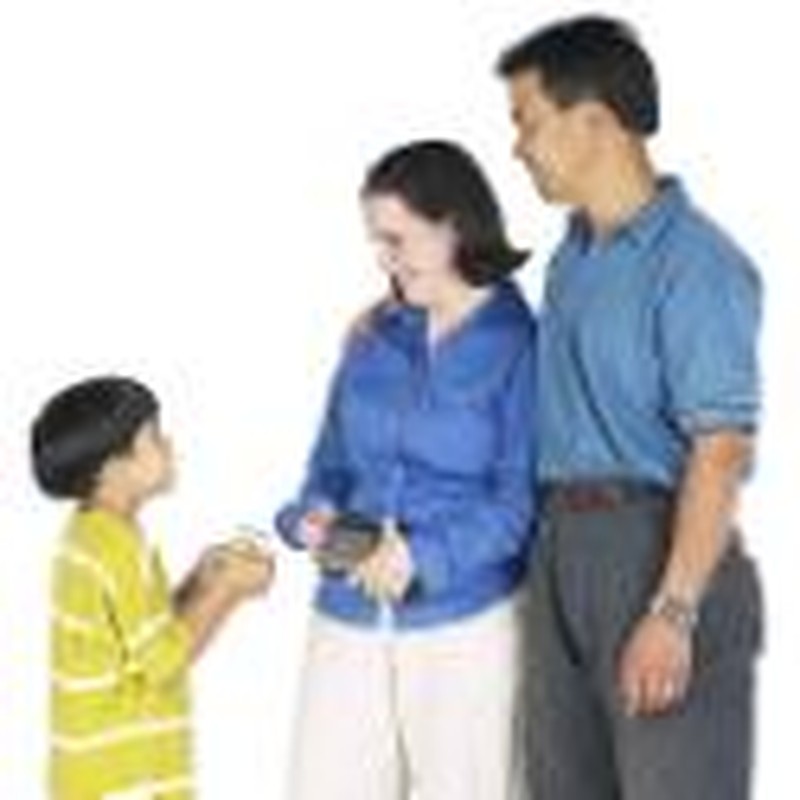 I have recently been thinking about the questions, "What do I want my kids to know about money?" and "How can I best teach that lesson?" This is a sensitive issue, I know. It is rarely raised in Parenting by Design classes and almost never raised in traditional church settings. There are few topics that elicit as much discomfort as a talk about money. I hope you will indulge me as I mull over these questions.
Charles Ryrie makes the argument that one of the most important outward evidences of true spirituality is the use of our money. He says, "In some ways [the use of money] proves our love [for God] more conclusively than depth of knowledge, length of prayers or prominence of service. These things can be feigned, but the use of our possessions shows us up for what we actually are." He believes we can best demonstrate our love for needy brothers and sisters by our giving to them. He cites 1 John 3:17-18, "But whoever has the world's goods, and sees his brother in need and closes his heart against him, how does the love of God abide in him? Little children, let us not love with word or with tongue, but in deed and truth."
I don't know about you, but the idea that my use of money can be a sign of my spirituality is scary. When I couple that with the idea that my kids are watching and learning from me, I realize I need to be more intentional about the way I treat my possessions.
Compared to all others, we are a very wealthy country. As a result, our problem with money is not the lack of it, but rather the use of the tremendous resources we have. Our children are born into this wealthy culture and it is our job as their parents to help them understand the role of money in their lives. Before we can teach them, however, we need to examine ourselves. What do we really think about money? Whose is it? What does God desire for us to do with it? These are difficult questions.
Most of you know the verse, "For the love of money is a root of all sorts of evil, and some by longing for it have wandered away from the faith and pierced themselves with many griefs," (1 Tim 6:10). This verse is often misquoted as saying that money is the root of evil, but that is clearly not so. It is not the money that is evil; it is the love of money. I believe the love of money is evil because it takes the place of a love for God. Money can be very good when we remember it is a gift from God. "Every good thing given and every perfect gift is from above, coming down from the Father of lights," (James 1:17). But, when we are blessed with financial rewards, as many of us are, we should pause to consider that the money we have been given is not ours. It is God's money, given to us to use. And, the way we use the money God has entrusted with us says more about us and our love for God than most of our other "spiritual" endeavors. The example we set in the handling of our possessions is one our children will not forget.
The natural next question is, "What does God want me to do with His money?" "Knowing my children and my community are watching, how can I be the best example I can be?" In dealing with these questions, it helps me to understand I am living in enemy territory. Each family and community of faith is a beachhead in the battle between good and evil and you can expect the enemy to fight with all he has. That means that he will do everything within his power to make you want more than you have because he knows the love of money and possessions excludes the love of God. We are inundated with media of all sorts, flooding us with images and sensations to entice us to want more and more. Our preoccupation with celebrities, the wealthy and the powerful serves to make us more and more discontent with our mundane lifestyles. Our response to this onslaught reveals the true love of our life. Do we love God or money?
It seems God's view is money is not the issue. It is our love for the things money can buy. We want more money in order to … "But godliness with contentment is great gain," (1 Tim 6:6 NIV). God seems to be saying the issue is contentment. Godliness means being content with what we have, whether that is little or much. When we are content and more money comes our way, we are in a much better position to pray and ask God what He wants us to do with it. When we are discontent, the drive to acquire more drives us away from God.
How can I apply this in my life? First, I have to remember that everything I have has been given to me by God. "For everything created by God is good, and nothing is to be rejected if it is received with gratitude; for it is sanctified by means of the word of God and prayer," (1 Tim 4:4-5). If you have much, praise God for it. If you have little, trust God that He has given you what you need to be content.
Second, I have to understand the gifts I have been given are not mine, but God's. My money is not 90% mine and 10% God's – it is 100% God's. And, He is very interested in what I choose to do with the gifts He has given me. My use of those gifts is the best indicator of my heart. "For where your treasure is, there your heart will be also," (Matt 6:21).
Third, God has given us instruction in how to give. "On the first day of every week each one of you is to put aside and save, as he may prosper, so that no collections be made when I come", (1 Cor 16:2). Ryrie uses this verse to demonstrate four principles of giving: (a) Giving is incumbent on everyone ("each one of you"); (b) giving is to be proportionate ("as he may prosper"); (c) giving is in private ("put aside and save"); and (d) giving should be periodic ("every week").
How can I teach this to my kids? Remember, it is not just what you say to your children; it is your example that shows what you really believe. Humbly talk about the importance of giving in front of your children. Let them hear your prayers about giving. Demonstrate your love for God by giving some of His money to those less fortunate. Follow the Biblical model for giving, and walk with them through the steps.
In addition, consider their allowance as a way for them to experience giving. Teach them that allowance is a gift from God (through you), but that the money is still God's. Help them pray about and decide what to do with it, and teach them the Biblical principles for giving. What a gift to give our children! We can help them learn God's truth about money, "Keep your lives free from the love of money and be content with what you have, because God has said, "Never will I leave you; never will I forsake you," (Heb 13:5). That is true contentment.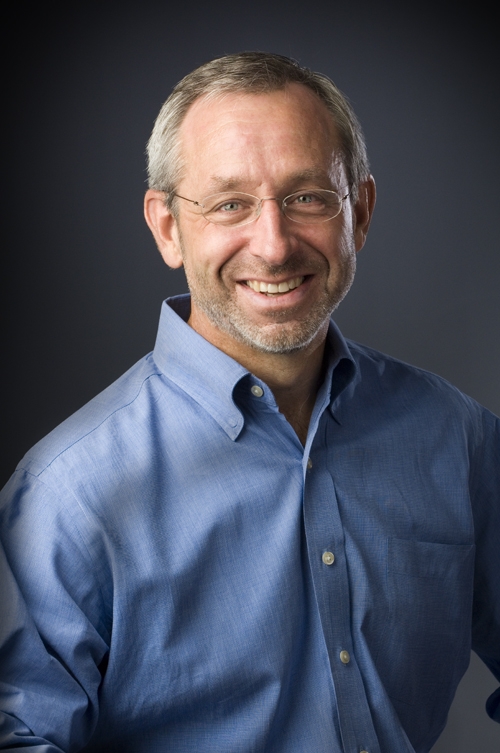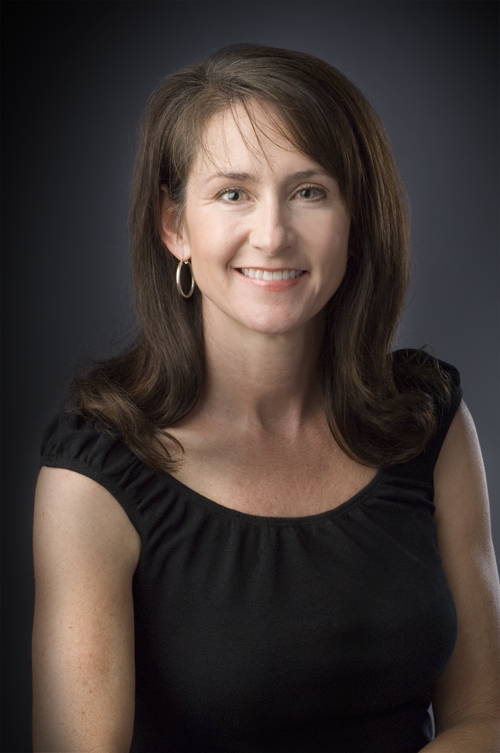 Parenting by Design (www.parentingbydesign.com) was created by Chris & Michelle Groff to help parents understand the Biblical model for parenting their children. It is a faith-based parenting series that compares current parenting paradigms to the ageless parenting principles in the Bible.
Click here to sign up for your free "Designs for Parenting" newsletter!