Another big IPO week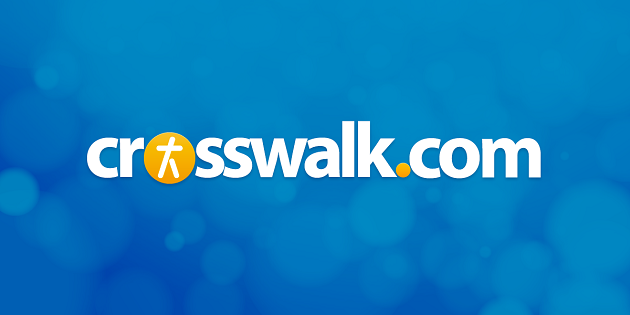 Reprinted with permission from World Finance Net IPO Newsletter, written by Irv DeGraw, research director.
This Week's IPO Calendar
Week of 11/15 - 11/19
If we expected any relief following last week's historic and record performance, we didn't get it. The IPO juggernaut is in high gear and rolling fast into its end of year hiatus. This week another 24 deals are on tap. While we don't have any "big boomers" like UPS and Charter, the trend of good quality deals continues full blast.
This week's "headline" deal is Agilent, the Hewlett-Packard carve out. It was wisely rescheduled from last week. Its going to be a big hit but it won't be alone. There are 6 others who will rack up impressive first day gains as well.
After a brief rest, the Internets are back. They're 63% of this week's calendar. We've got 2 very interesting foreign ISP's, and a host of direct marketers. The trend towards foreign deals also continues, along with the absence of electronic filings. And in a real twist, we've now seen the first deal who's financial statements were not translated into US$'s. Terra Networks did file electronically but it's financials are all in Euros, no US$'s. Somebody at the SEC had better wake up.
The top deals of the week are expected to be:
Agilent, the Hewlett-Packard carve out. Expect this to be a moonshot.

Management Network Group , another telecom industry consultant in the vein of Wireless Facilities . Expect a moonshot here too.


Quintus , a CRM software maker postponed from last week. It only got stronger and should go over the 100% mark.


Terra Networks , an Internet portal & ISP in Latin America. It's a carve out of Spain's Telefonica SA and is the strongest ISP IPO we've seen. Another 100% gainer.


Cacheflow , an Internet information caching appliance maker. Another 100% gainer.


Rainmaker Systems , a CRM service in the footsteps of Razorfish, Scient, & Viant. Another 100% play.


IManage , which makes website e-Commerce management software.
There are also several other deals which deserve attention, including:
Exactis , an Internet direct marketer using permission e-Mail in the footsteps of Netcentives and NetCreations


Korea Thrunet , a Korean ISP


Metasolve Software , which makes specialized service ordering software for the telecom industry


Retek , which makes B2B e-Commerce software for retailers


SciQuest.com , which is creating an Internet "market" for scientific & lab equipment and supplies in the footsteps of Chemdex.
Last Week's Market Recap

Last week will be remembered for a long time in the IPO market's annals. It was the biggest week ever, with over $10.8 billion raised. It also had the biggest single IPO of all time with United Parcel's $5.47 billion deal. In any other week, Charter's $3.2 billion deal would have commanded headlines. But last week it was relegated to a footnote.

While the "big boys" got most of the headlines, the tech's ran up the gains. Finisar led the market with a 357.3% gain in what has become a Friday tradition. For the past several weeks, at least one deal runs into the 300% level on Friday. And in a show of continuing strength, 4 deals reached moonshot territory last week. Once a rarity, they are becoming commonplace. If we don't have a few each week, the instant pundits immediately begin decrying the end of civilization.

There were also 2 oddities last week. KPNQwest NV debuted to virtually no fanfare. Apparently lost in the pre UPS excitement and handicapped by the lack of an electronic filing, it received almost no attention. Happily it has enjoyed an aftermarket run to make up for it's lackluster first day. Immersion was also an odd story. It was introduced with no fanfare at all. In fact the press release didn't come until mid-afternoon. So it was the mystery IPO of the week.

We're also proud to point out that the WFN estimates of first day gains was remarkably close in last week's deals. Now we can't be overly precise, and close does count here, but we were right in the range on most. And we actually hit on UPS, by far the most complicated deal of the week. Note that no other service sticks its neck out to provide such estimates.


Click here for charts of last week's IPO's and additional investment research from World Finance Net.