Avoiding Unnecessary Taxes When Changing Jobs
Robert Frank

Editor of No-Debt Living Newsletter

2000

18 Oct

COMMENTS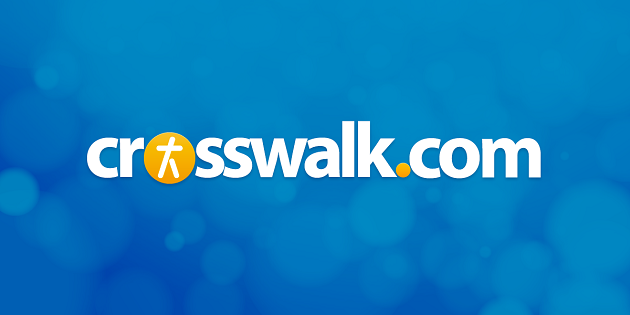 Reprinted with permission from No-Debt Living, copyright 2000 No-Debt Living. Robert Frank is editor of No-Debt Living, www.nodebtnews.com, which provides financial, consumer and time-management news with a Christian perspective.
QUESTION:
Hello No-Debt Living/Debt Busters:
I am leaving my present job and have $937.18 dollars in a
401k. I want to know if I can get a Christian-based investor to invest this money for me. My retirement funds are small, I wanted to have someone invest this money for me to make money as quickly as possible, also to have someone watch this and move it accordingly. I am 50 years old and I just wanted to invest this where it will make the most money in the least amount of time. I would feel much more comfortable with a Christian handling my money.
Thank you
Barbara C
----------------
ANSWER
Dear Barbara:
Given your description, it sounds like you'll want to roll your investment into another 401k or an approved IRA account, so you don't have to pay federal taxes and penalties on it.
There are several approaches and steps to consider.
1. Contact the Timothy Plan Mutual Fund, www.timothyplan.com, or 1-800-846-7526. They are a Christian-based mutual fund family that invests in solid growing companies that follow morally sound business principles. They avoid those involved in abortion, pornography, anti-family activities, gambling and alcohol.
If you like what you see and give your approval, they will set up an electronic transfer from your existing 401k into another approved mutual fund that will avoid any taxes.
2. Or contact a local member of the Christian Financial Planning Institute, http://www.christianfpi.org. This site will help you locate a certified financial planner who will help you put together a financial investment plan and make the best investment based on your priorities and goals.
3. Before buying any mutual fund, go to your local library and look at a recent issue of Kiplinger's Personal Finances, Money Magazine or one of the major publications that review the performance of mutual funds on a quarterly basis. This will give you an objective, by the numbers look at how specific mutual funds have performed over 1, 3, 5 and 10 years. You don't need to choose the top performer, but you do want one that has been in the top 10%for several years.
(Remember: Don't invest in a fund just because someone recommended it. Do a little homework on your own. You've worked hard to save your money, you need to protect it wisely.)
4. One of the best moves you can make is to educate yourself a bit about the stock market. One of the best resources I have found for that is Austin Pryor's book titled
Sound Mind Investing.
(Please see a more detailed review www.nodebtnews.com). In addition, you may want to take out a subscription to the
Sound Mind Investing Newsletter,
also by Pryor. You can
find that on-line at
www.sminow.com
. It's an entertaining, yet in-depth look at financial planning and investing and will show you how and where to invest on a month-by-month basis, and it's only $7.95/month.
Hope that's a help.
God's Peace,
Bob Frank, editor,
No-Debt Living
www.nodebtnews.com
For more money-saving ideas visit No-Debt Living, www.nodebtnews.com, where you can view more than 100 valuable articles and resources on financial, consumer and time-management news with a Christian perspective. Copyright 2000 No-Debt Living.