Be a Smart Consumer: Know Your Privacy Rights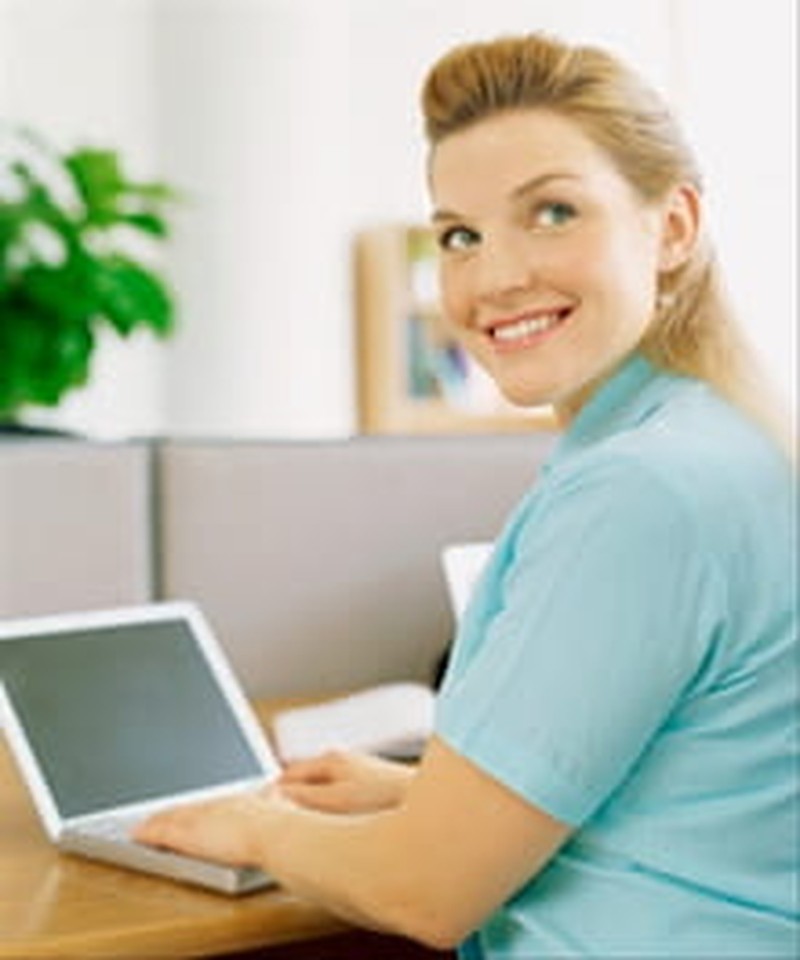 Dear Deborah,
I've noticed that when I make purchases at a major retailer with my credit card I'm asked for my ZIP code. Another store asked for my email address. Do I really need to give this information? – Joyce
In general, merchants cannot require consumers to offer up any personal information, including their phone number or address, when making a credit card transaction for services or products, according to Privacy Rights Clearinghouse.
There are exceptions, however. Gas stations may require ZIP codes for credit card transactions when paying at the pump. This is done for security purposes. Another exception may be when making online purchases.
One way retailers use ZIP code information is to create mailing lists for marketing materials to consumers. If you don't want junk mail or email, don't offer up your ZIP code or email address when asked.
Recently, there's an electronic receipt option for in-store buyers, offered by some retail chains and businesses. These paperless receipt programs have purchasers give their email address at check-out so they can get their receipt on their electronic device.
Many states have unique laws identifying what information merchants can or cannot request of consumers when they pay by credit card or check. Merchants and consumers may not be aware of these state laws. Some states (such as California) have more limiting restrictions than others.
For more detailed information on your privacy rights, go to the Privacy Rights Clearinghouse at www.privacyrights.org. There are detailed fact sheets on various topics, including Background Checks and Workplace Privacy, Banking and Finance, Credit and Credit Reports, Insurance, Medical Privacy, Privacy When You Shop, and Social Security Numbers.
Dear Deborah,
I recently received some convenience checks in my mailbox from my credit card issuer. The checks come with a promotional 0 percent APR. I don't use my credit card that much and when I do, I always pay off my bill when I get it. Should I go ahead and use these convenience checks? – Karen
Advertised as an easy way to transfer balances or to get cash, these checks are linked to your credit card account. This may look like a good deal, with the offer of 0 percent APR in large print. But don't let the large print fool you.
Read the fine print with terms and conditions for any hidden fees. This will show what kind of a deal you are really getting.
It's probably best to avoid using these promotional checks. They are a more costly way of borrowing money.
Here are some of the high costs:
There is usually a fee of 3 to 4 percent of the check amount.
Consumers are likely to be charged the interest rate for a cash advance.
Users will be paying interest right away, since there isn't a grace period.
The convenience checks don't have the same purchase protections as credit cards.
These checks usually don't earn rewards.
If you do not plan to use these convenience checks, it's best to shred them. This helps protect you from possible fraud. You can also contact the credit card company and request that it stop sending the checks.
Copyright 2013 Deborah Nayrocker. All rights reserved. Permission to reprint required.
Deborah Nayrocker is the author of The Art of Debt-Free Living and Living a Balanced Financial Life.
Publication date: March 25, 2013