Choosing a Financial Professional
Craig VanHulzen

Money Channel Editor

2000

1 Aug

COMMENTS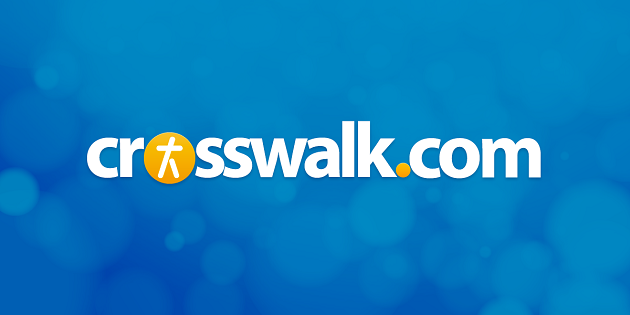 Recently, I have been working to compile a database of Christian investment professionals as an Internet resource for investors. I have been amazed by the sheer number of Christian financial professionals in America today.
Financial professionals are everywhere. Accountants, brokers, attorneys, and advisers. They are in every networking group, at your local bank, in the newspaper, on television. They sponsor AAA baseball games, sit next to you at your kid's games, collect offerings at church, and their ads adorn benches at bus stops.
It seems that the advent of online investing should have slowed their growth, but despite a growing number of investors using the internet for advice, the financial professional remains a significant part of the landscape.
No matter where you go for your investment advice, it is important to understand the person behind the advice and their motivation for giving it.
Let me stop and add a disclaimer here. I spent years making a living as an "investment professional." I now spend a great deal of time investigating products and services offered by the investment industry to consumers. I believe that solid investment advice is as important as the proper diagnosis by your doctor. Finding the best advice is often the hardest part of establishing financial goals.
An adviser's investment advice is an opinion. A doctor's prescription is an opinion. Most often, these are highly educated opinions, but never-the-less, they are someone else's judgment about your condition (physical or financial).
If you walked into a doctor's office (one you have never met) and were greeted by a staid physician who pronounced that you were sick, wrote a prescription out and promptly disappeared behind his office door with what looked like the newest Ping putter, what would you do? At the very least, you would walk out and never return. Perhaps you would call the Better Business Bureau or warn some friends, but you certainly wouldn't have the prescription filled.
Yet I watch as people receive investment advice from acquaintances or even strangers (Internet advice included) and act on it impulsively. This is not a chewing gum purchase, it is an investment. How is it that the same person who spends eight months checking car lots, reading
Consumer Reports,
test driving vehicles, researching safety records and hiring mechanics while buying a car can turn around and spend the same amount of money to buy the hot
fund du jour
without blinking?
What if your doctor was paid to prescribe certain medicines over others? That would concern me. Maybe the Mercedes payment still needs to be paid this month. Perhaps the mass prescription of an expensive medicine will help pay off the car.
There are ways to get very good investment advice and simple rules for understanding the motives behind the opinions you will receive:
Obtain the informational background required by law, including Form ADV. (Form ADV is a required filing with the Securities and Exchange Commission)


Understand the fees involved. A charge for services by the adviser is most obvious. Less obvious are "hidden" fees within the investments. Mutual funds and annuities have expense ratios (percentages of assets that are charged to the product). They can range from very low (0.1% to 0.3%) to very high (2.0% to 2.5%). In addition mutual funds and annuities offered by an adviser usually have other expenses that are paid to the adviser (front end loads).


Obtain referrals for professional assistance from friends or colleagues. Never ask the adviser for a client referral. Any adviser can give you the name of someone who likes them.


Get a second opinion. Get all the advice you can before making a final decision.


With so many professionals available, avoid upfront costs such as paying hundreds of dollars for a financial plan or account minimum charges. The idea is to keep as much of your investment as possible for future growth.


Ask your financial professional about the compensation he or she receives by selling you a particular product. Why this product and not something else?


Bigger is not always better. Being just an account number may cost a little less in the beginning, but mutual fund companies and large investment advisory firms may not have the time or capacity to properly address your situation. That could be much costlier in the long run.
Finally, take your time. A good plan is the result of good advice, extensive research and prayerful consideration.