Current Investment Environment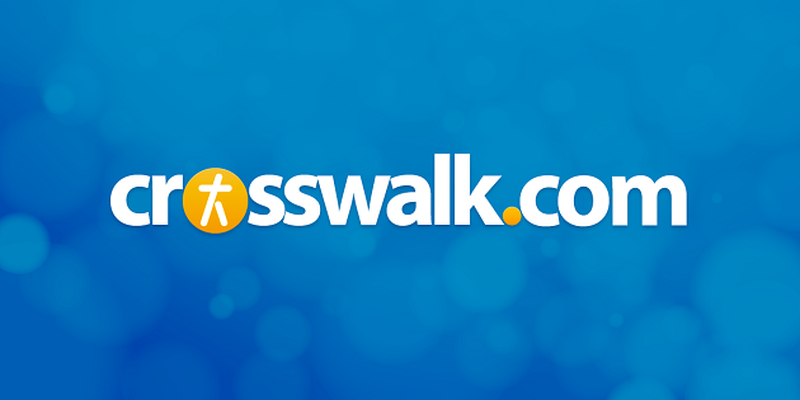 Reprinted with permission from
Wright Investors' Service, written by Dr. Walter Miller.
Wednesday, December 08, 1999
The markets cheered last weeks favorable inflation reports, with tech investors cheering the loudest. These days every bit of good news seems to redound to the benefit of tech stocks, a result of the markets unusual, some might say unsafe, preoccupation with technology.
The stock and bond markets have enjoyed a good week, riding the back of some bond-friendly economic reports. The past week has brought signs of modest slowing in the U.S. economy and, more important, further evidence that inflation pressures remain tame. Having spent much of 1999 worrying that strong growth and tight jobs markets would reignite inflation, bond investors have taken some encouragement from suggestions in the latest payroll and productivity reports that those inflation fears have been overdone. Ten-year Treasury bond prices have rallied a bit, bringing yields down some 15 basis points to 6.10% currently. A gratifying rally, no doubt, but a mere pittance compared with the gains reflected in the stock market averages, particularly the Nasdaq Composite, which regularly enjoys a quarters worth of bond market appreciation in one trading session. While the broad market and Dow-type, cyclical stocks benefited as well from Fridays favorable employment report, it is Nasdaq that is up 60% to date in 1999. The Nasdaq Telecom index has nearly doubled over the past 12 months, and the Nasdaq Computer index has done almost as well. Internet stocks, which by Goldman Sachs measure have rebounded to within 3% of their April peaks, are up more than 150% over the past year.
The U.S. economic expansion is closing in on its ninth anniversary with some modest slowing in its still-robust growth under way. Chain store sales cooled a bit in November, the latest same-store sales figures showed last week. Still, the
Christmas
selling season stands to be a healthy one, with consumers in the proper spirit and real disposable incomes running around 4% ahead of year-ago levels. The National Association of Purchasing Management also reported last week that its purchasing managers index dipped modestly in November, with its price component backing off Octobers peak reading. Fridays employment report showed the economy creating 234,000 new jobs last month, a respectable total that pretty much keeps the year-over-year rate of job creation on its 2% trendline. The latest global indicators have been mixed German manufacturing orders rose faster than expected in October, but Q3 GDP was down almost 4% in Japan. On the heels of the failed World Trade Organization meeting in Seattle, we may hear from the Mars Polar Lander before the long-awaited improvement in U.S. net exports arrives.
Meanwhile, the good news on inflation keeps on coming. On Friday, the Labor Department reported that wage rates rose a modest two cents an hour in November, nicely below Wall Street expectations (which is why the markets rallied). On a year-over-year basis, nearly every sector of the U.S. economy service-producing, manufacturing, construction and mining saw some moderation in wage growth last month. Not that higher wages automatically translate into higher product prices; there is the matter of competition, which has limited pricing power and raised the incentives in the pursuit of higher productivity. Whats more, wages rising faster than prices, when it is achieved by improving productivity, is not inflation; it is prosperity. This weeks revised estimates of productivity growth from the Bureau of Labor Statistics indicate that the productivity growth of nonfinancial corporations has been faster over the past several years than at any time since the early 1960s. In manufacturing, output per hour is running nearly 6% higher than a year ago, and unit labor costs are actually lower than they were ten years ago, a remarkable stability at this advanced stage of the economic expansion.
So, does this past weeks favorable economic and inflation indications mean that the Fed will lay off the rate increases for a while? Not necessarily, although barring some bad data readings between now and the December 21 FOMC meeting, the Fed will likely push any decision on rates out beyond Y2K. New-economy believer that he appears to be, Alan Greenspan is nonetheless not completely at ease with stock market valuations. Lets face it; few of us are completely comfortable with the prices that some technology stocks have risen to. As the Wall Street Journal detailed in its Monday edition, the market has become increasingly tech-minded over the past several months almost to the exclusion of other stock sectors. As an example, take last Fridays upsurge in tech stocks on that days good wage report: if, as high-P/E growth stocks, the techs deserve to soar when interest rates fall, where is their downside when rates increase? Throughout 1999, technology P/Es have bucked market history and climbed higher even as interest rates were rising. While we dont expect significant further tightening by the Fed, there is at least enough risk of such an outcome to make the record price/earnings multiples of many growth and technology stocks appear reckless.
Wright Investment Outlook:
With the Internet stocks having returned to their April price peaks, investors may want to start thinking about lightening up in technology stocks. Short-run portfolio performance might be hampered by any cutbacks in technology, but looking further out, investors may benefit from trimming positions in this area back to, and in the case of some stocks below, benchmark weights.
Click here for more research from
Wright Investors' Service.